What is Efflorescence and How Can I Clean It? - pavers
May 24, 2018
Pavers Cleaning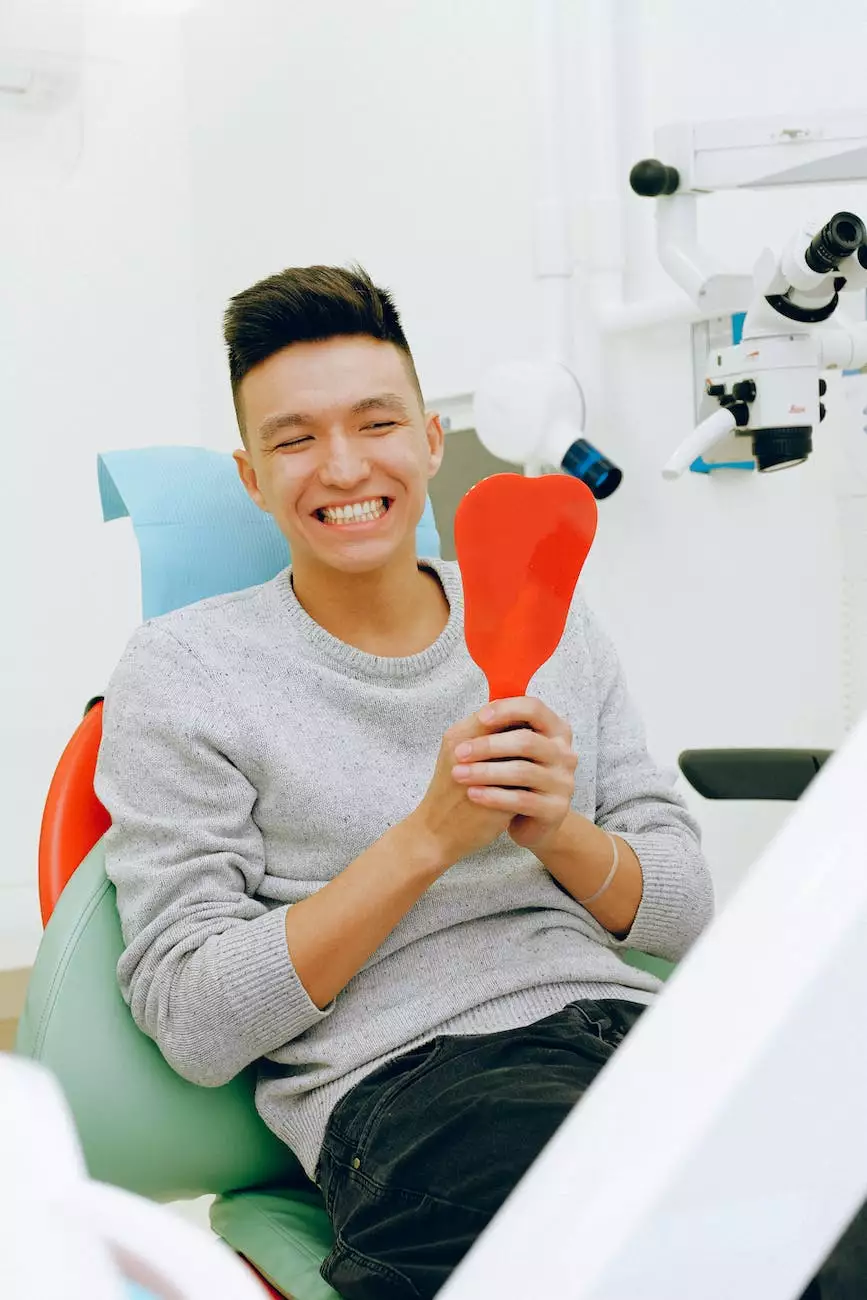 Understanding Efflorescence
Efflorescence is a common problem that plagues many homeowners with paver installations. It refers to the white, powdery substance that appears on the surface of pavers. This phenomenon occurs when soluble salts within the pavers' materials are brought to the surface through the natural process of evaporation.
When water penetrates the pavers, it dissolves these salts, which then migrate to the surface as the moisture evaporates. As a result, the unsightly white deposits of efflorescence form, marring the appearance of your pavers and diminishing the overall aesthetic appeal of your property.
The Causes of Efflorescence
Evaluating the causes of efflorescence is crucial to effectively combating it. Here are some common factors contributing to its occurrence:
Moisture: Excessive moisture can trigger the dissolution of salts in pavers, exacerbating efflorescence.
Temperature: Fluctuating temperatures, especially freeze-thaw cycles, accelerate the crystallization of salts on the paver surface.
Poor Drainage: Inadequate drainage can allow water to seep into the paver joints, increasing the likelihood of efflorescence formation.
High Alkalinity: Alkaline substances within paver materials can react with carbon dioxide in the air, resulting in efflorescence.
Removing Efflorescence
While efflorescence can be unsightly, the good news is that there are effective methods to remove it and restore your pavers to their original beauty. Here are a few techniques commonly used:
1. Water and Brush
The simplest approach is to use water and a stiff brush to scrub away efflorescence. This method works well for light deposits and can be performed by homeowners themselves.
2. Vinegar Solution
A vinegar solution can help dissolve efflorescence. Mix equal parts of white vinegar and water, and apply it to the affected areas. After allowing it to sit for a few minutes, scrub with a brush and rinse thoroughly.
3. Commercial Efflorescence Cleaners
There are also commercially available cleaners specifically formulated to tackle efflorescence. These products often contain acidic compounds that effectively break down the salts. Follow the instructions provided by the manufacturer for optimal results.
Preventing Efflorescence
Prevention is key when it comes to efflorescence. Here are some preventive measures you can take to minimize the likelihood of efflorescence forming on your pavers:
Proper Sealing: Applying a high-quality sealer to your pavers can help minimize water absorption and reduce the risk of efflorescence.
Improved Drainage: Ensuring proper drainage systems are in place can prevent water from seeping into the paver joints and causing efflorescence.
Regular Cleaning and Maintenance: Keeping your pavers clean and well-maintained can prevent the buildup of salts and other contributing factors.
Professional Efflorescence Removal Services
If you're facing severe efflorescence issues or prefer to leave the task to professionals, Ultra Roof Cleaning offers top-notch efflorescence removal services. Our team of experienced cleaners utilizes industry-leading techniques and equipment to effectively eliminate efflorescence, restoring the beauty of your pavers and enhancing the curb appeal of your property.
Don't let efflorescence detract from the overall aesthetics of your pavers. Trust the experts at Ultra Roof Cleaning to handle your efflorescence problems with skill and efficiency.
Contact Ultra Roof Cleaning today to schedule a consultation and take the first step toward restoring the pristine condition of your pavers!