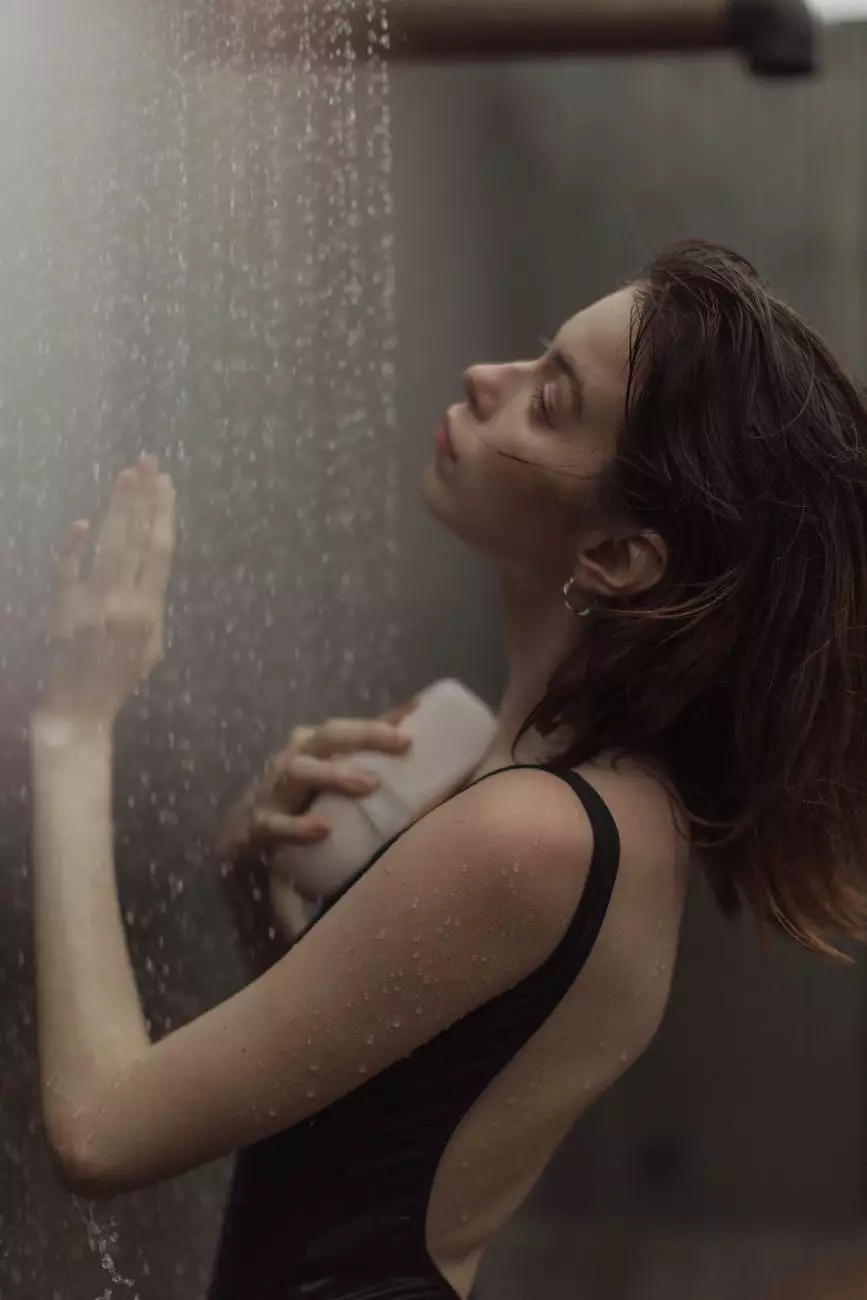 Introduction
Welcome to Ultra Roof Cleaning, your trusted partner for all your pavers cleaning and sealing needs. Our team of highly skilled professionals is dedicated to delivering top-notch services that will leave your pavers looking as good as new. With years of experience in the industry, we pride ourselves on offering the highest quality workmanship and exceptional customer satisfaction.
Why Choose Ultra Roof Cleaning?
When it comes to pavers cleaning and sealing, you need a company that you can trust to get the job done right. Here are some reasons why Ultra Roof Cleaning stands out from the competition:
1. Expertise
Our team of experts has extensive knowledge and experience in the field of pavers cleaning and sealing. We stay up-to-date with the latest industry trends and techniques to ensure that we deliver the best results for our clients. You can trust us to handle your pavers with utmost care and precision.
2. Quality Products
We understand that using the right products is crucial for a successful pavers cleaning and sealing job. That's why we only use high-quality, environmentally friendly products that are safe for both your pavers and the surrounding environment. Our products are specially formulated to remove dirt, stains, and grime without causing any damage.
3. Attention to Detail
At Ultra Roof Cleaning, we believe that attention to detail is key to achieving exceptional results. We meticulously clean every nook and cranny of your pavers, ensuring that every inch is spotless. Our sealing process is equally thorough, providing long-lasting protection against the elements and giving your pavers a beautiful, glossy finish.
4. Competitive Pricing
We understand that budget is an important consideration for our clients. That's why we offer competitive pricing for our pavers cleaning and sealing services. Rest assured, you'll receive the best value for your money without compromising on the quality of our work.
Our Pavers Cleaning & Sealing Process
At Ultra Roof Cleaning, we follow a systematic and comprehensive process to ensure that your pavers receive the proper care and attention they deserve. Here's what you can expect when you choose our services:
1. Assessment
First, our team will assess the condition of your pavers and determine the most suitable cleaning and sealing method. We take into account factors such as the type of pavers, existing stains, and any necessary repairs.
2. Cleaning
Using our advanced cleaning equipment, we will thoroughly clean your pavers, removing dirt, moss, algae, and any other buildup. Our cleaning process is effective yet gentle, ensuring that your pavers are not damaged during the cleaning process.
3. Repairs
If there are any damaged or cracked pavers, our team will make the necessary repairs to restore the structural integrity of your surface. We believe in delivering a complete solution to our clients, and that includes addressing any underlying issues.
4. Sealing
Once your pavers are clean and repaired, we will apply a high-quality sealant to protect them from future damage. Our sealants provide a barrier against water, UV rays, and other elements, ensuring that your pavers remain in excellent condition for years to come.
Contact Ultra Roof Cleaning Today!
Don't let dirty and worn-out pavers ruin the aesthetic appeal of your property. Contact Ultra Roof Cleaning today for professional pavers cleaning and sealing services that will revitalize your outdoor space. Our team is ready to provide you with a free quote and answer any questions you may have. Trust us to handle your pavers with care and deliver exceptional results!