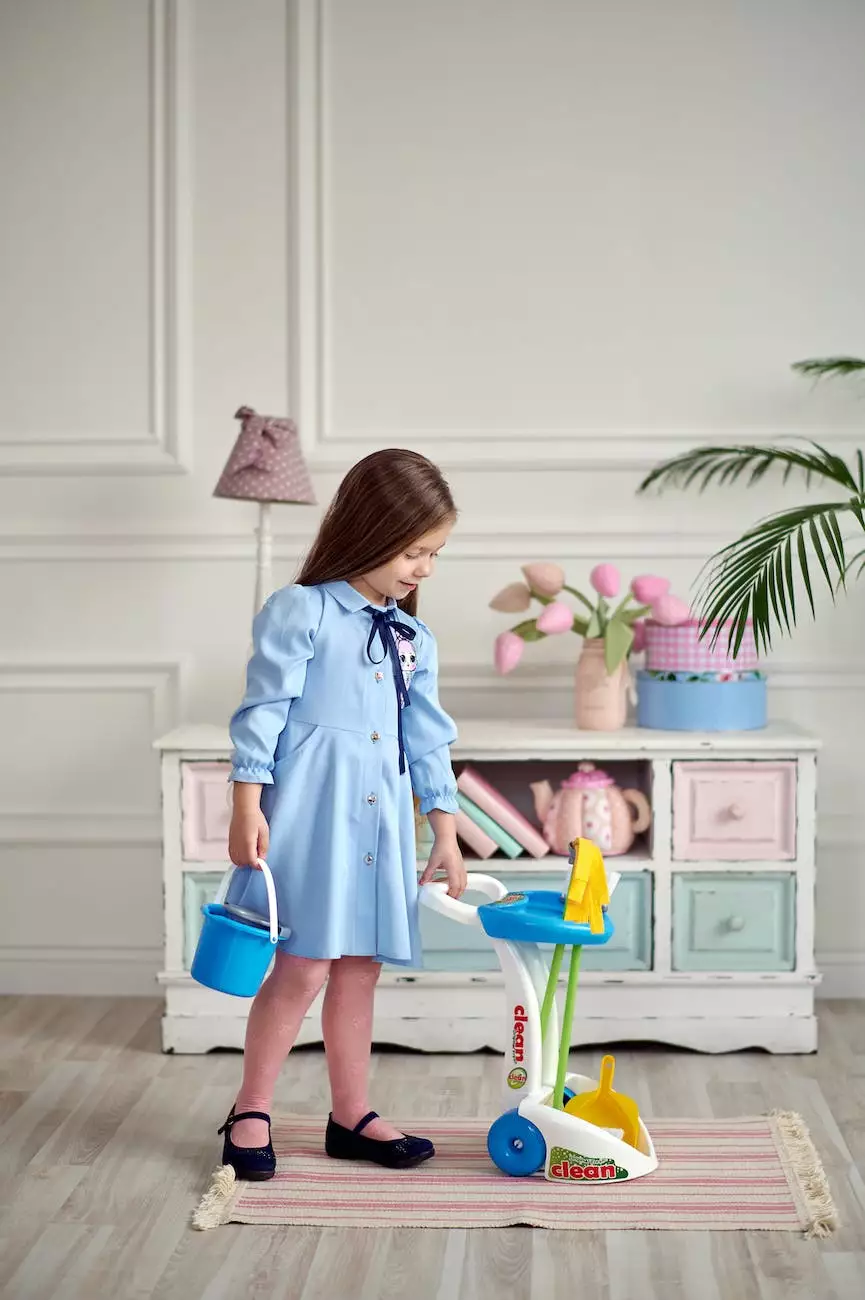 Introduction - Ultra Roof Cleaning
Welcome to Ultra Roof Cleaning, your premier destination for comprehensive paver cleaning and sealing services. With years of industry experience, we take pride in offering high-quality solutions to restore and protect your pavers. Our team of skilled professionals is dedicated to delivering outstanding results, transforming the appearance of your outdoor space. Let us help you revitalize your pavers and bring back their natural beauty.
The Importance of Paver Cleaning and Sealing
Pavers are a popular choice for outdoor spaces due to their durability and aesthetic appeal. However, over time, they can accumulate dirt, grime, and even mold or algae growth, which can significantly detract from their appearance. Additionally, without proper maintenance, pavers are susceptible to damage from UV rays, weather conditions, and everyday wear and tear.
Regular paver cleaning is essential to remove built-up dirt and contaminants, ensuring optimal visual appeal. Moreover, sealing your pavers provides an added layer of protection, preventing staining, color fading, and water damage. By investing in professional paver cleaning and sealing services, you can prolong the lifespan of your pavers and maintain the overall value of your property.
Our Comprehensive Paver Cleaning Process
At Ultra Roof Cleaning, we follow a meticulous cleaning process to ensure exceptional results. Our highly trained technicians utilize advanced equipment and eco-friendly cleaning solutions to remove even the toughest stains and contaminants from your pavers.
1. Inspection and Preparations
Prior to cleaning, our team will conduct a thorough inspection of your pavers to assess their condition and identify any specific problem areas. We'll take necessary precautions to protect surrounding plants, furniture, and structures, ensuring a safe and efficient cleaning process.
2. Deep Cleaning
Using specialized cleaning equipment, we'll perform a deep cleaning that eliminates dirt, grime, mold, algae, and any other unsightly marks from the surface of your pavers. Our powerful yet gentle techniques ensure thorough cleaning without causing damage to the pavers.
3. Stain Removal
If your pavers have stubborn stains or discoloration, our team will apply targeted stain removal techniques to restore their original appearance. We have the expertise to handle various types of stains, from oil spills to rust marks.
4. Sanding and Leveling
To ensure a smooth and even surface, we'll carefully sand and level your pavers, addressing any imperfections that might compromise their integrity and overall look. This step is crucial for achieving a pristine finished result.
5. Sealing and Protecting
Using premium quality sealants, we'll apply a protective coating to your pavers, enhancing their color, texture, and longevity. The sealant acts as a barrier against UV rays, water damage, and other external factors, keeping your pavers looking vibrant for years to come.
6. Final Inspection
Once the cleaning and sealing process is complete, our team will perform a final inspection to ensure that every inch of your pavers meets our high standards. We won't consider the job done until you are completely satisfied with the results.
Benefits of Choosing Ultra Roof Cleaning
When you choose Ultra Roof Cleaning for your paver cleaning and sealing needs, you can expect:
Expertise: Our team comprises highly skilled professionals with extensive experience in the industry. We have a deep understanding of paver cleaning and sealing techniques, ensuring exceptional results.
Advanced Equipment: We utilize state-of-the-art equipment and eco-friendly cleaning solutions to deliver a thorough and efficient cleaning process.
Attention to Detail: We pay meticulous attention to every aspect of the cleaning and sealing process, ensuring that no detail is overlooked. Your satisfaction is our top priority.
Long-lasting Results: Our high-quality sealants provide long-lasting protection, keeping your pavers looking vibrant and beautiful for years to come.
Professionalism: From start to finish, we maintain the highest level of professionalism, ensuring timely and reliable services that meet your specific needs.
Contact Us for Exceptional Paver Cleaning and Sealing Services
Experience the transformative power of professional paver cleaning and sealing services with Ultra Roof Cleaning. Our dedicated team is ready to revitalize your pavers and enhance the overall appeal of your outdoor space. Contact us today to schedule a consultation or request a quote. We look forward to serving you!