What is the best sealer to seal my pavers?
Jan 21, 2022
Blog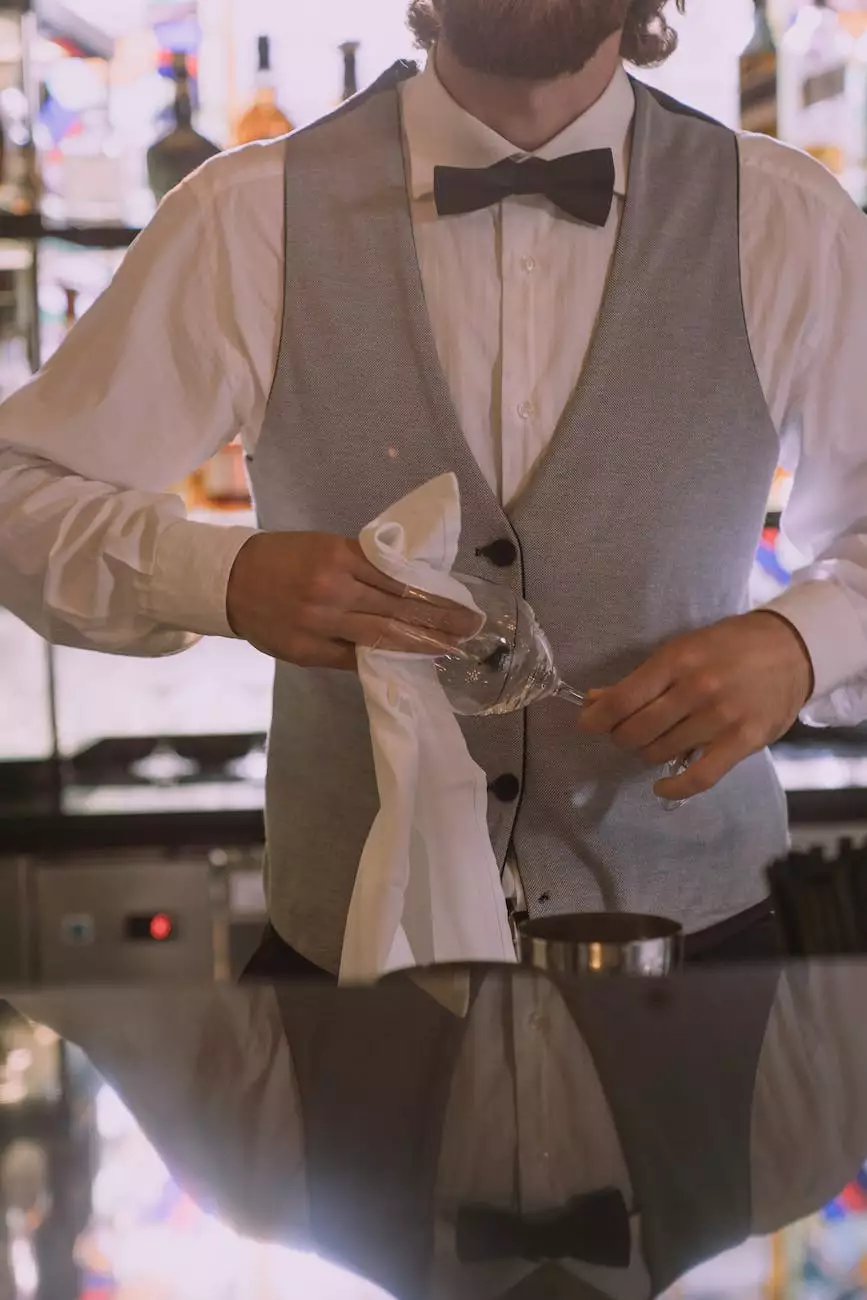 When it comes to maintaining your beautiful paved surfaces, finding the best sealer is key. At Ultra Roof Cleaning, we understand the importance of using the right product to protect your pavers from damage and keep them looking their best for years to come.
The Benefits of Paver Sealing
Paver sealing offers numerous benefits that can greatly enhance the longevity and visual appeal of your pavers. By applying a high-quality sealer, you can:
Protect against stains: Sealing your pavers creates a protective barrier that prevents oil, grease, and other stains from penetrating the surface.
Prevent color fading: UV rays from the sun can cause pavers to fade over time. A sealer acts as a shield, preserving their original color and vibrancy.
Prevent weed growth: Sealing helps inhibit weed growth by inhibiting weed seeds from germinating and taking root in the paver joints.
Enhance durability: A quality sealer forms a protective layer that helps resist wear and tear, increasing the lifespan of your pavers.
Easy maintenance: Sealed pavers are easier to clean, requiring less effort and time to keep them looking fresh and beautiful.
Choosing the Right Sealer
When selecting a sealer for your pavers, it is crucial to consider various factors to ensure optimal results. Here are some key points to evaluate:
1. Type of pavers
The type of pavers you have will influence the choice of sealer. Different materials such as concrete, brick, or natural stone may require specific sealers. Consider seeking professional advice if you're unsure about the best option for your specific paver type.
2. Desired finish
Consider the finish you want to achieve. Some sealers offer a glossy appearance, while others provide a more natural or matte finish. Think about the aesthetic you desire and find a sealer that matches that vision.
3. Environmental factors
Your local climate and environmental conditions should also play a role in your sealer choice. If you reside in an area with high humidity or frequent rainfall, opt for a sealer with excellent water resistance properties. Similarly, if you live in a region exposed to extreme temperatures or constant sun exposure, look for a sealer that offers UV protection.
4. Performance and longevity
Investing in a high-performance sealer is crucial. Look for a sealer that provides long-lasting protection and durability to ensure minimal maintenance and reapplication. Reading product reviews and consulting with professionals can help you gauge the performance of different sealers.
Expert Advice from Ultra Roof Cleaning
At Ultra Roof Cleaning, we have years of experience in the business and consumer services - cleaning industry. Our team of experts can guide you through the process of choosing the best sealer for your pavers.
We offer a wide range of premium sealers designed to meet various paver sealing needs. From solvent-based to water-based sealers, we have options catering to different budgets and preferences. Our knowledgeable staff can provide valuable insights, ensuring you make an informed decision.
In addition to offering the best sealers in the market, we also provide professional sealing services. If you prefer to leave the task to the experts, our skilled technicians can seal your pavers using industry-leading techniques, ensuring exceptional results.
Don't compromise on the quality and longevity of your pavers. Trust Ultra Roof Cleaning for all your paver sealing needs. Contact us today to learn more or schedule a consultation with one of our specialists.