What kind of Joint Sand is Best for my Pavers?
Jan 1, 2023
Blog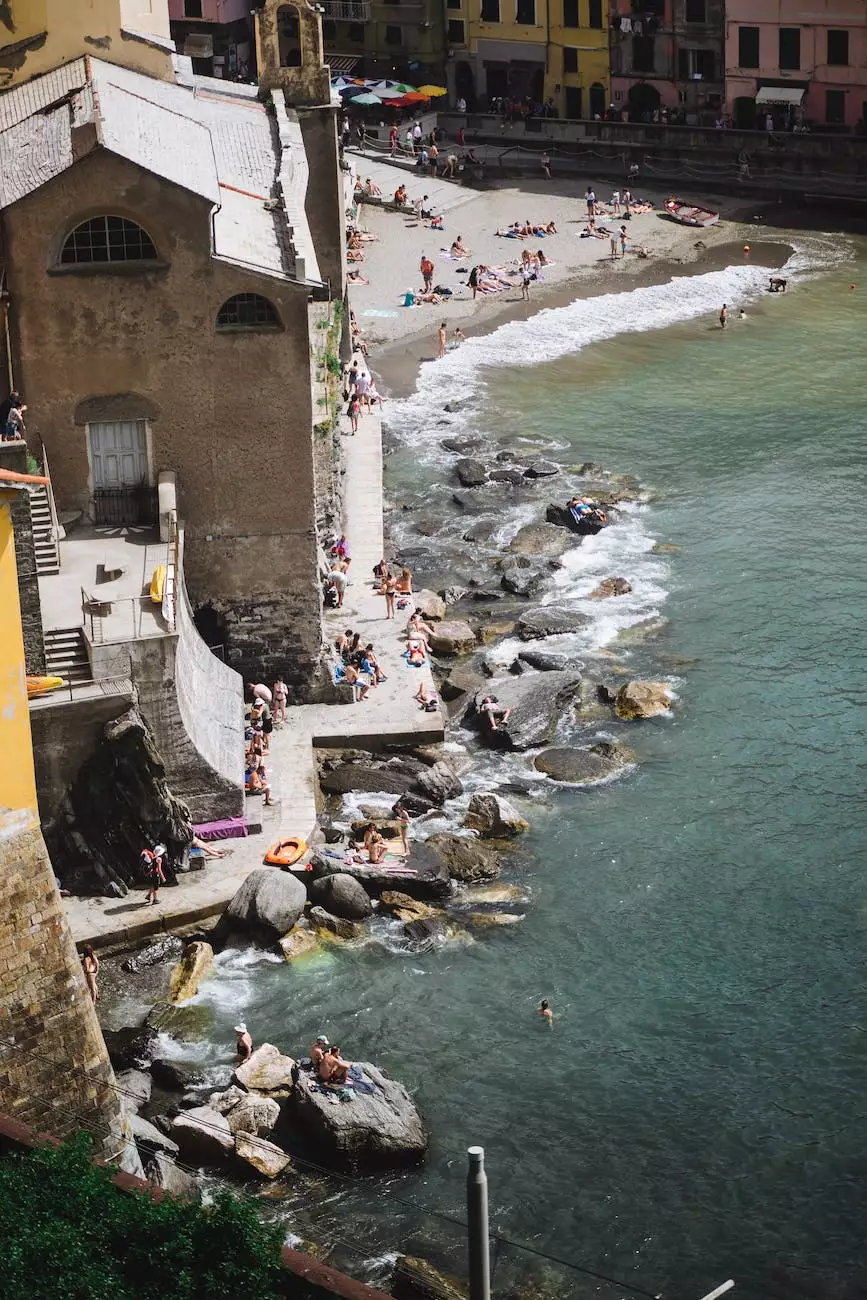 Introduction
Welcome to Ultra Roof Cleaning, your go-to source for all things related to paver maintenance and cleaning. If you're wondering about the best kind of joint sand for your pavers, you've come to the right place. In this comprehensive guide, we'll explore the different types of joint sand available on the market, and help you determine which one is the most suitable match for your paver needs.
The Importance of Joint Sand
Joint sand plays a crucial role in the longevity and stability of your pavers. It fills the gaps between individual pavers, providing stability and reducing weed growth. Additionally, joint sand helps prevent water from seeping into the paver base, minimizing the risk of erosion and shifting.
Types of Joint Sand
1. Polymeric Sand
Polymeric sand is a popular choice among homeowners due to its excellent durability and resistance to weed growth. It contains additives that help bind the sand particles together when activated with water. This creates a solid, yet flexible joint that can withstand heavy traffic and inclement weather conditions. Polymeric sand is available in various colors to match your pavers.
2. Regular Sand
Regular sand, such as fine or coarse masonry sand, is an affordable option for joint filling. While it may not provide the same level of stability as polymeric sand, it still helps secure your pavers while allowing for some flexibility. Regular sand requires periodic replenishment as it may wash away over time.
3. Stabilized Sand
Stabilized sand is a blend of regular sand and a stabilizing agent, such as cement or lime. This combination enhances the sand's binding properties, providing improved stability compared to regular sand. Stabilized sand offers stronger joint strength and reduced weed growth, making it ideal for high-traffic areas.
Choosing the Right Joint Sand
When selecting the best joint sand for your pavers, consider the following factors:
Durability
For areas with heavy foot traffic or frequent vehicular use, opt for highly durable joint sand like polymeric sand or stabilized sand. These options offer maximum stability and can withstand significant wear and tear over time.
Weed Resistance
If weed prevention is a priority, polymeric sand is your best bet. Its special additives inhibit weed growth, helping to keep your paver joints weed-free and low-maintenance.
Appearance
If aesthetics are important to you, polymeric sand is available in various colors to complement your pavers. Regular sand and stabilized sand, while not as versatile in color choices, still provide a natural and cohesive look when properly installed.
Conclusion
Choosing the right joint sand is crucial for the long-term stability and maintenance of your pavers. At Ultra Roof Cleaning, we specialize in paver maintenance and cleaning services, including joint sand installation and replacement. Our team of experts can guide you in selecting the ideal joint sand for your specific paver requirements. Contact Ultra Roof Cleaning today for professional assistance and ensure your pavers stand the test of time.