Moss Growth Between Paver Joints - Pavers Clean & Seal
Oct 20, 2020
Pavers Cleaning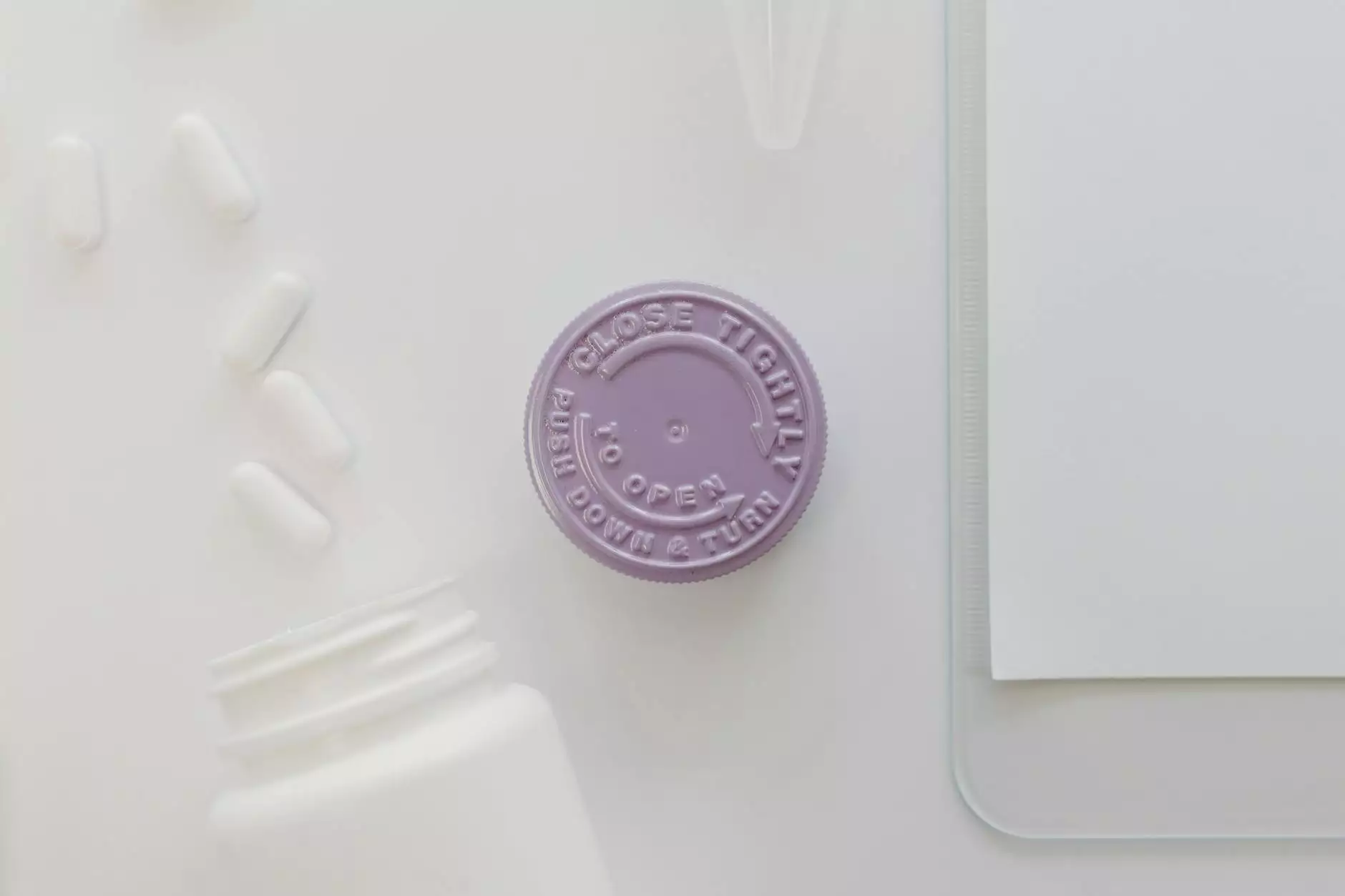 Efficient Moss Growth Between Paver Joint Solutions by Ultra Roof Cleaning
Welcome to Ultra Roof Cleaning, your leading expert in paver maintenance services! If you're struggling with moss growth between your paver joints, you've come to the right place. Our dedicated team of professionals is here to provide you with effective solutions that will help you restore the beauty and functionality of your pavers.
Why is Moss Growth Between Paver Joints a Problem?
Moss growth between paver joints can be a common issue, particularly in areas with high moisture levels or shaded spaces. While some homeowners may perceive it as a cosmetic concern, it's important to understand that moss growth can have serious implications for the longevity and stability of your paved surfaces.
When moss takes root between your pavers, it can contribute to the following problems:
Reduced Drainage Efficiency: Moss can hinder proper water drainage, leading to standing water and potential damage to your paver foundation.
Pavement Instability: As moss expands, it can dislocate pavers and weaken the overall stability of your pathway or patio.
Increased Slip Risk: Moss is notorious for becoming slippery, especially when wet. This poses a safety hazard to you, your family, and guests.
Deterioration of Aesthetics: Moss growth can significantly diminish the visual appeal of your paved areas, making them look neglected and uncared for.
The Ultra Roof Cleaning Advantage
When it comes to overcoming moss growth between paver joints, Ultra Roof Cleaning stands out as a trusted industry leader. Our team of experienced professionals possess the knowledge and expertise needed to tackle even the most stubborn moss infestations.
Comprehensive Paver Cleaning and Sealing Services
At Ultra Roof Cleaning, we take a multi-faceted approach to address moss growth problems. Our comprehensive paver cleaning and sealing services offer long-lasting solutions that not only eliminate existing moss but also prevent future growth.
Here's how our process works:
Thorough Evaluation: Our team will inspect your pavers, identifying the extent of the moss growth and any underlying issues that may have contributed to the problem.
Specialized Cleaning: We utilize specialized equipment and eco-friendly cleaning agents to eradicate moss, fungi, and other contaminants from your pavers.
Joint Stabilization: We apply high-quality sealants that strengthen the paver joints, preventing moss regrowth and enhancing overall stability.
Maintenance Recommendations: Our experts will provide you with personalized recommendations to help you maintain the integrity of your pavers over time.
Unparalleled Customer Satisfaction
At Ultra Roof Cleaning, we pride ourselves on delivering exceptional customer satisfaction. We understand that every project is unique, so our team works closely with you to tailor our services to your specific needs and ensure an outstanding outcome.
Contact Us Today for Expert Moss Growth Solutions
Don't let moss growth compromise the beauty and safety of your pavers any longer. Contact our experienced team at Ultra Roof Cleaning today and let us take care of your moss growth between paver joint problems. With our expertise and dedication, you can trust us to deliver superior results that will exceed your expectations.
Call us now at 123-456-7890 or email us at [email protected] to schedule your consultation. Your satisfaction is our top priority!