Why Should I Clean, Seal and Maintain My Pavers?
Feb 18, 2021
Pavers Cleaning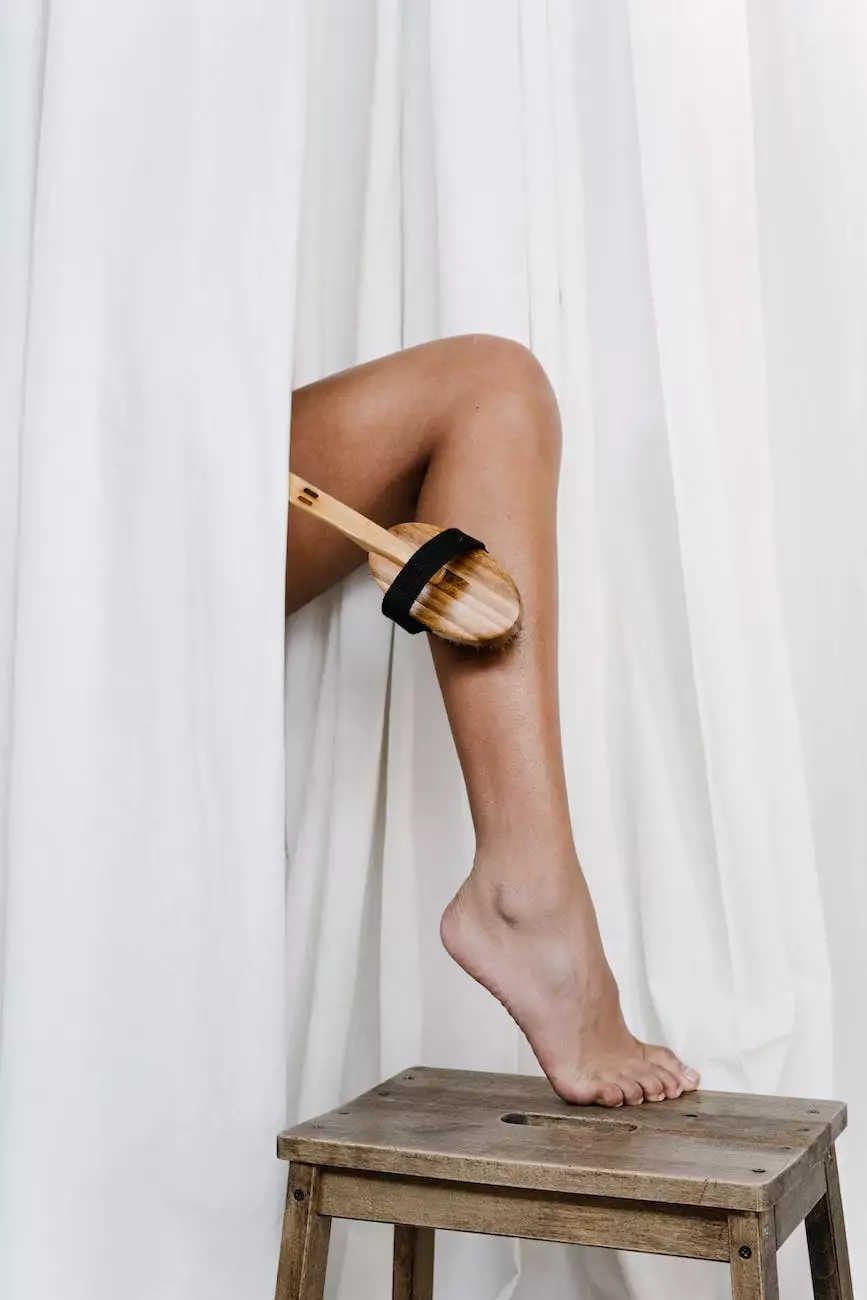 Introduction
Welcome to Ultra Roof Cleaning, your trusted experts in paver cleaning, sealing, and maintenance services. Are you wondering why you should invest in paver maintenance? In this comprehensive guide, we will walk you through the importance of cleaning, sealing, and maintaining your pavers. Let's dive in!
Enhance Curb Appeal
First impressions matter, and the condition of your pavers greatly contributes to the overall curb appeal of your property. Clean, well-maintained pavers instantly elevate the aesthetics of any space, be it a residential driveway, a commercial plaza, or a patio. By regularly cleaning and maintaining your pavers, you ensure they always look their best, creating a positive and inviting environment for visitors and potential customers.
Prolong Lifespan
Pavers are a substantial investment, and by taking proper care of them, you can extend their lifespan significantly. Regular cleaning removes dirt, debris, and organic growth that can deteriorate the integrity of the pavers over time. Additionally, sealing your pavers provides a protective layer that shields them from excessive wear and tear caused by foot traffic, weather elements, and other external factors. Maintaining pavers through routine inspections and repairs also prevents minor issues from escalating into major structural problems, saving you money in the long run.
Prevent Weeds, Mold, and Mildew
Unkept pavers often become susceptible to weed growth, as well as the development of mold and mildew. These nuisances not only compromise the visual appeal of your outdoor spaces but can also create safety hazards. Weeds that grow between pavers can lead to uneven surfaces, posing a tripping risk. Mold and mildew, on the other hand, can make surfaces slippery and potentially cause health issues. Regular cleaning and sealing of pavers effectively eliminate these problems, keeping your outdoor areas safe and inviting for everyone.
Protect Against Stains and Damage
Outdoor areas are subject to a wide range of substances that can leave unsightly stains on pavers. These can include oil spills, beverages, food particles, and more. Without proper cleaning and maintenance, these stains can become stubborn and difficult to remove, diminishing the appearance of your pavers. By implementing a regular cleaning and sealing routine, you create a protective barrier that prevents these substances from seeping into the paver material and causing permanent damage. This not only keeps your pavers looking pristine but also reduces the need for costly replacements.
Improve Safety and Functionality
Slippery surfaces, uneven pavers, and structural issues can all compromise the safety and functionality of your outdoor spaces. Regular maintenance ensures that your pavers remain in optimal condition, minimizing the risk of accidents and providing a smooth and stable surface for walking, driving, and other activities. Cleaning removes hazards such as moss, algae, and other organic matter that can make surfaces slippery. By promptly addressing any issues and maintaining your pavers, you create a safe environment for yourself, your family, employees, and visitors alike.
Conclusion
Investing in professional paver cleaning, sealing, and maintenance services is a wise decision that offers numerous benefits for both residential and commercial properties. By regularly cleaning and maintaining your pavers, you can enhance curb appeal, prolong their lifespan, prevent weed and mold growth, protect against stains and damage, and improve safety and functionality. At Ultra Roof Cleaning, we are passionate about delivering outstanding paver cleaning services to help you maintain beautiful and long-lasting outdoor spaces. Contact us today to schedule a consultation and discover how we can transform your pavers!