Storefront Cleaning Los Angeles. Pressure Washing - Ultra Roof Cleaning
Jun 6, 2021
Services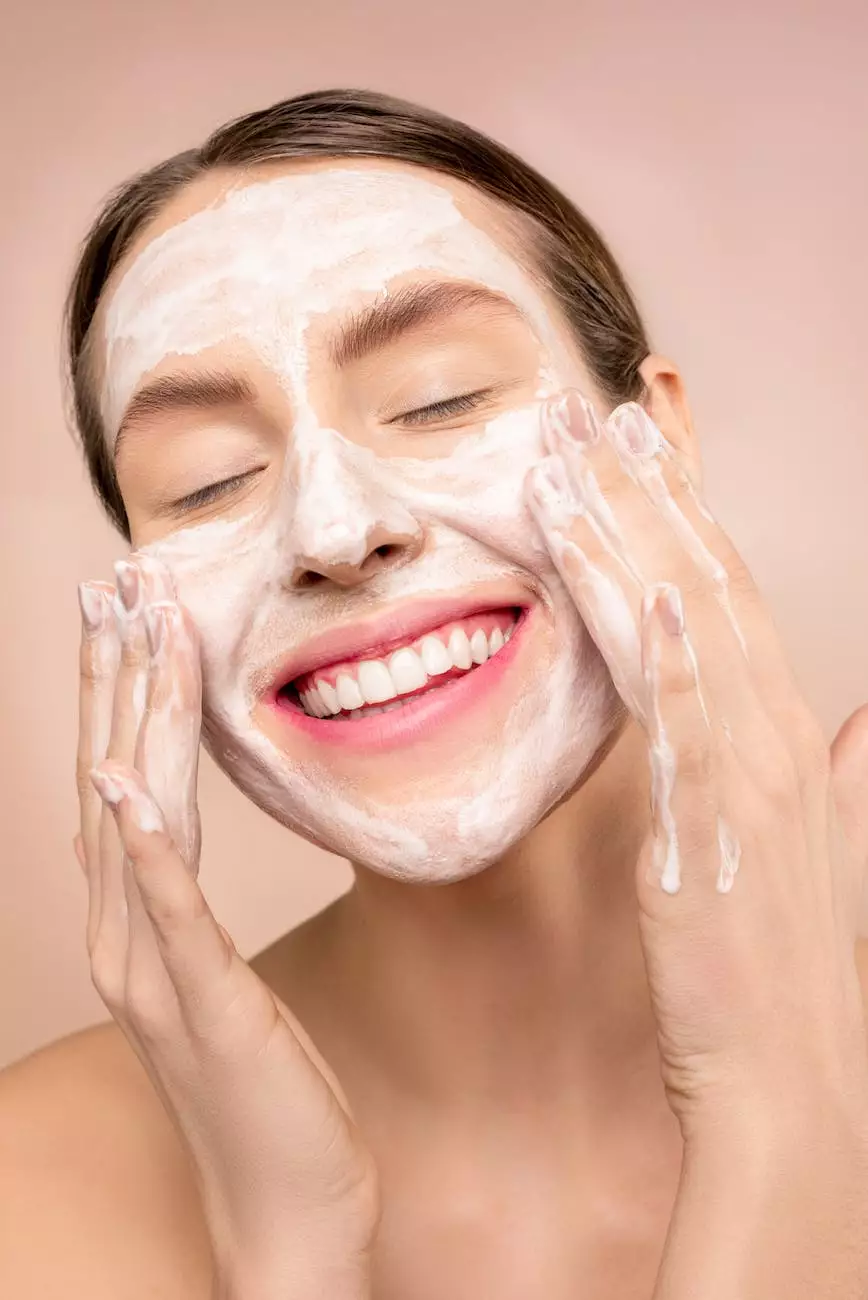 Professional Storefront Cleaning Services in Los Angeles
When it comes to keeping your business in top shape, the appearance of your storefront plays a crucial role. At Ultra Roof Cleaning, we offer professional storefront cleaning and pressure washing services in Los Angeles. With our expertise and commitment to excellence, we ensure that your storefront maintains a pristine and inviting appearance.
Comprehensive Cleaning Solutions
Our team of highly trained professionals specializes in providing comprehensive cleaning solutions tailored to meet the unique needs of your business. We understand that every storefront is different, and we take a personalized approach to deliver the best results.
Pressure Washing Services
One of our primary services is pressure washing, which effectively removes dirt, grime, and other unsightly stains from your storefront. Our state-of-the-art equipment and environmentally friendly cleaning solutions allow us to deeply penetrate the surfaces, delivering a thorough clean without causing any damage.
Benefits of Storefront Cleaning
Investing in regular storefront cleaning offers several benefits, including:
Enhanced Curb Appeal: A clean and well-maintained storefront creates a positive first impression on your customers, portraying professionalism and attention to detail.
Increased Foot Traffic: An appealing storefront attracts more potential customers, leading to increased foot traffic and higher sales.
Extended Lifespan: Regular cleaning helps prevent the buildup of dirt, mold, and other contaminants that can deteriorate the surfaces of your storefront over time.
Improved Safety: Removing slippery substances and debris from walkways and entrances reduces the risk of accidents and injuries, ensuring a safe environment for both employees and customers.
Why Choose Ultra Roof Cleaning?
At Ultra Roof Cleaning, we take pride in offering exceptional storefront cleaning services that set us apart from the competition.
1. Experience and Expertise
With years of experience in the industry, our team has developed the expertise needed to deliver outstanding cleaning results. We stay updated with the latest techniques and industry trends to provide the most effective solutions for your storefront.
2. Attention to Detail
We pay meticulous attention to every aspect of the cleaning process to ensure no detail goes unnoticed. From the windows and doors to the signage and awnings, we leave no stone unturned in making your storefront shine.
3. Environmentally Friendly Approach
As a responsible cleaning company, we prioritize the environment by using eco-friendly cleaning products and practices. Our cleaning solutions are safe for your storefront surfaces, employees, customers, and the surrounding ecosystem.
4. Customer Satisfaction
Customer satisfaction is at the core of our business. We strive to exceed your expectations by providing reliable, efficient, and friendly services. Our team goes the extra mile to ensure your storefront looks its best.
5. Flexible Scheduling
We understand the importance of minimizing disruptions to your business operations. That's why we offer flexible scheduling options, allowing us to work at times that are convenient for you.
Contact Us Today!
Give your storefront the care it deserves with Ultra Roof Cleaning's professional storefront cleaning and pressure washing services. Whether you own a retail store, restaurant, or any other business in Los Angeles, we have the expertise to make your storefront stand out.
Contact us today to schedule an appointment and let us transform your storefront into a clean and inviting space that attracts customers and leaves a lasting impression.