Gutter Cleaning in Brentwood, CA
Feb 24, 2020
Services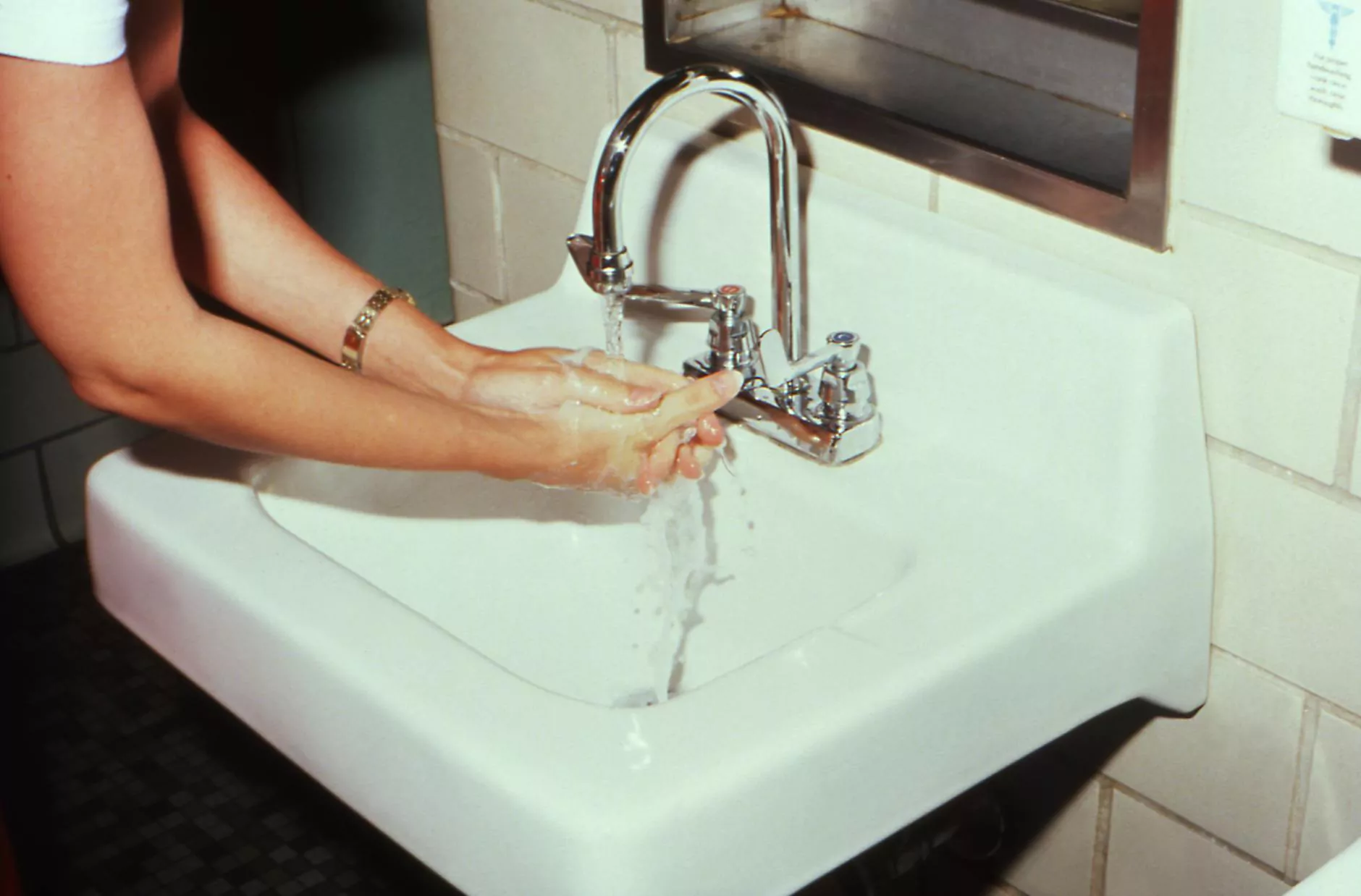 Professional Gutter Cleaning Services by Ultra Roof Cleaning
Welcome to Ultra Roof Cleaning, your trusted provider of comprehensive gutter cleaning services in Brentwood, CA, and the surrounding areas. With years of experience in the industry, we are dedicated to ensuring your gutters are clean, functional, and free from any debris or blockages that may lead to potential damage. Our expert team of professionals utilizes top-of-the-line equipment and techniques to deliver outstanding results for both residential and commercial properties.
The Importance of Regular Gutter Cleaning
Gutter cleaning is an essential maintenance task that often gets overlooked by homeowners and business owners. However, neglecting your gutters can lead to various issues and potentially cost you a significant amount of money in repairs down the line. Regular gutter cleaning is crucial for the following reasons:
Preventing Water Damage: Clogged gutters can cause rainwater to overflow, leading to water damage on your property's exterior walls, foundation, and landscaping. Proper gutter maintenance helps channel the water away from your property.
Avoiding Pest Infestations: Debris-filled gutters create a perfect breeding ground for pests such as mosquitoes, rodents, and birds. By keeping your gutters clean, you can prevent these unwanted visitors from taking up residence on your property.
Preserving the Roof's Lifespan: Blocked gutters can result in water pooling on your roof, causing it to deteriorate and reducing its overall lifespan. Regular gutter cleaning helps maintain the integrity of your roof.
Preventing Foundation Damage: When gutters are clogged, excess water can accumulate around your property's foundation, causing it to weaken and crack. By keeping your gutters clean, you can protect your foundation from costly damage.
Why Choose Ultra Roof Cleaning for Gutter Cleaning in Brentwood, CA?
When it comes to professional gutter cleaning services in Brentwood, CA, Ultra Roof Cleaning stands out from the rest. Here's why you should choose us:
Expertise and Experience: Our team of highly skilled technicians has years of experience in the industry. We have the knowledge and expertise to handle gutter cleaning projects of any size or complexity.
State-of-the-Art Equipment: At Ultra Roof Cleaning, we believe in using the best tools and equipment available. We have invested in state-of-the-art gutter cleaning equipment to ensure we deliver superior results to our valued customers.
Comprehensive Services: We offer a wide range of gutter cleaning services tailored to meet your specific needs. From debris removal to gutter flushing and downspout clearing, we have you covered.
Attention to Detail: We take pride in our meticulous approach to gutter cleaning. Our team pays close attention to every detail to ensure your gutters are thoroughly cleaned and free from any blockages.
Customer Satisfaction: Customer satisfaction is our top priority. We go above and beyond to exceed your expectations, providing exceptional service and leaving your property in pristine condition.
Contact Us for Professional Gutter Cleaning Services in Brentwood, CA
Don't wait until your gutters cause damage to your property. Contact Ultra Roof Cleaning today for reliable and professional gutter cleaning services in Brentwood, CA. Our friendly team is ready to assist you and ensure your gutters are in optimal condition. Trust us to keep your gutters free from debris and functioning flawlessly. Call us at XXX-XXX-XXXX or fill out our online form to schedule an appointment.
© 2022 Ultra Roof Cleaning | Business and Consumer Services - Cleaning