Gutter Cleaning on Tile Roof Los Angeles
Dec 7, 2017
Roof Cleaning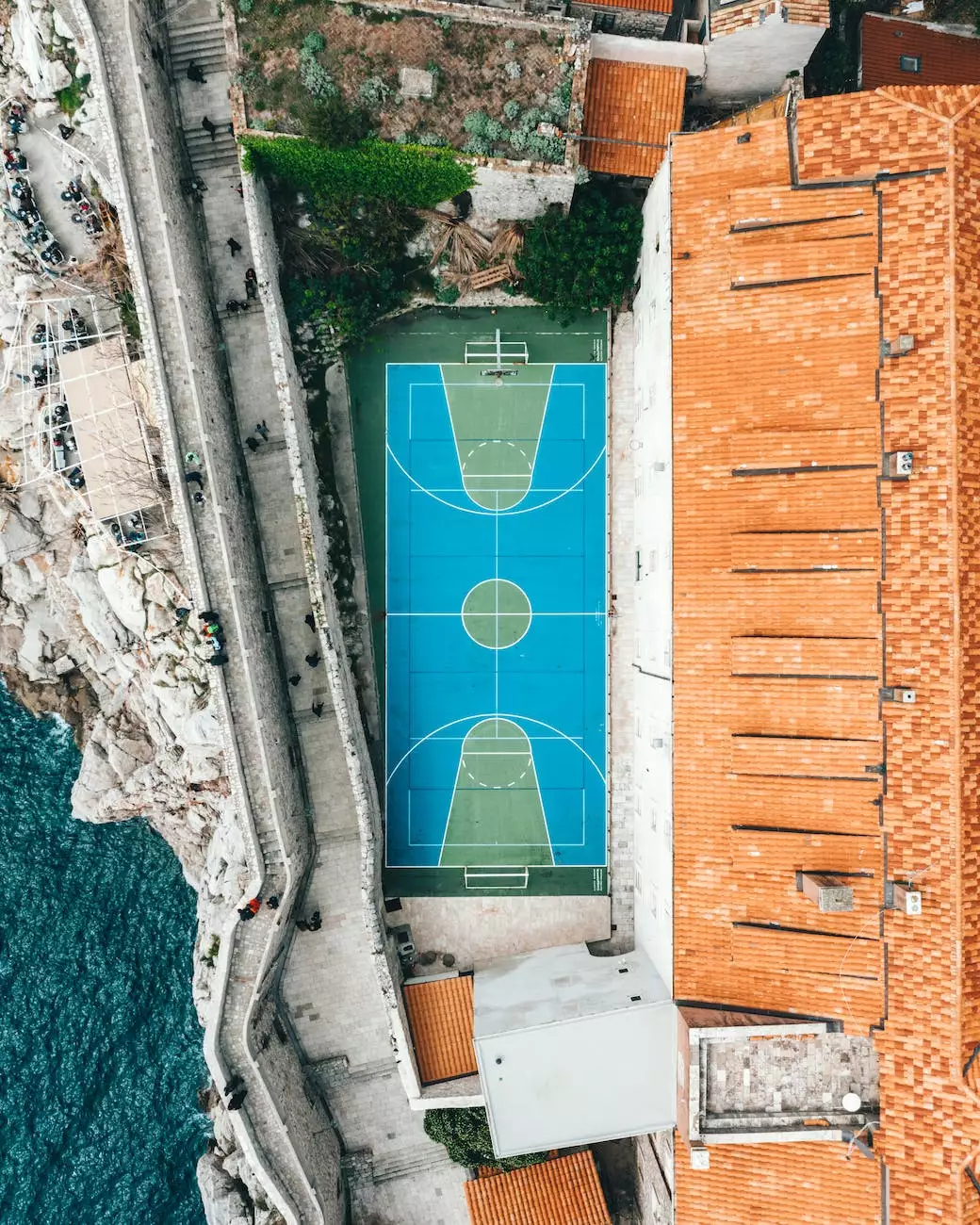 Trusted Gutter Cleaning Services by Ultra Roof Cleaning
Welcome to Ultra Roof Cleaning, the leading provider of professional gutter cleaning services for tile roofs in Los Angeles. With years of experience in the industry, we specialize in ensuring your gutters remain clean, unclogged, and fully functional, protecting your property from water damage.
Why Choose Ultra Roof Cleaning?
As a trusted name in the roofing industry, Ultra Roof Cleaning offers unmatched expertise and dedication in providing high-quality gutter cleaning services to residential and commercial clients in Los Angeles and its surrounding areas.
Professional and Reliable Gutter Cleaning Specialists
Our team consists of highly skilled and certified professionals who are extensively trained in gutter cleaning techniques specific to tile roofs. We understand that each roof requires unique attention and care, and our experts have the knowledge and experience to handle even the most challenging gutter cleaning projects effectively.
Comprehensive Gutter Cleaning Process
At Ultra Roof Cleaning, we follow a comprehensive gutter cleaning process to ensure exceptional results. Our process includes:
Thorough Inspection: We start by conducting a detailed inspection of your gutters and roof to identify any issues or areas that require special attention.
Safe Debris Removal: Our team safely removes leaves, twigs, branches, and other debris from your gutters, preventing clogs and potential water damage.
Gutter Flushing and Cleaning: We use professional-grade equipment to flush out any remaining debris, dirt, or blockages from the gutters, ensuring optimal flow and functionality.
Downspout Clearance: We clear any blockages in the downspouts, ensuring that water can freely flow away from your roof and foundation.
Gutter Maintenance: Our experts inspect and provide maintenance recommendations to keep your gutters in optimal condition and prevent future issues.
The Importance of Gutter Cleaning on Tile Roofs
Regular gutter cleaning is crucial for tile roofs as they are prone to the accumulation of debris, leaves, and other obstructions. Neglected gutters can lead to various problems, including:
Water Damage: Clogged gutters can cause water to overflow and seep into the roof, leading to leaks and potential structural damage.
Mold and Mildew: Excess moisture can result in the growth of mold and mildew, posing health risks and compromising indoor air quality.
Pest Infestations: Debris-filled gutters provide an ideal breeding ground for pests, including mosquitoes, termites, and other insects.
Roof Damage: Increased weight from debris can put additional stress on the roof, leading to weakened tiles, sagging, or even roof collapse.
Protect Your Property with Professional Gutter Cleaning
By choosing Ultra Roof Cleaning for your gutter cleaning needs, you are ensuring the long-term protection of your property. Our specialized services help prevent costly repairs caused by water damage, roof deterioration, and other related issues.
Contact Ultra Roof Cleaning for a Free Estimate
Don't wait until your gutters become a problem. Contact Ultra Roof Cleaning today to schedule a professional gutter cleaning service for your tile roof in Los Angeles. Our friendly team is ready to assist you and provide a free estimate tailored to your specific needs. Protect your property with Ultra Roof Cleaning!