Tile Roof Cleaning in Agoura Hills - Ultra Roof Cleaning
Dec 26, 2020
Roof Cleaning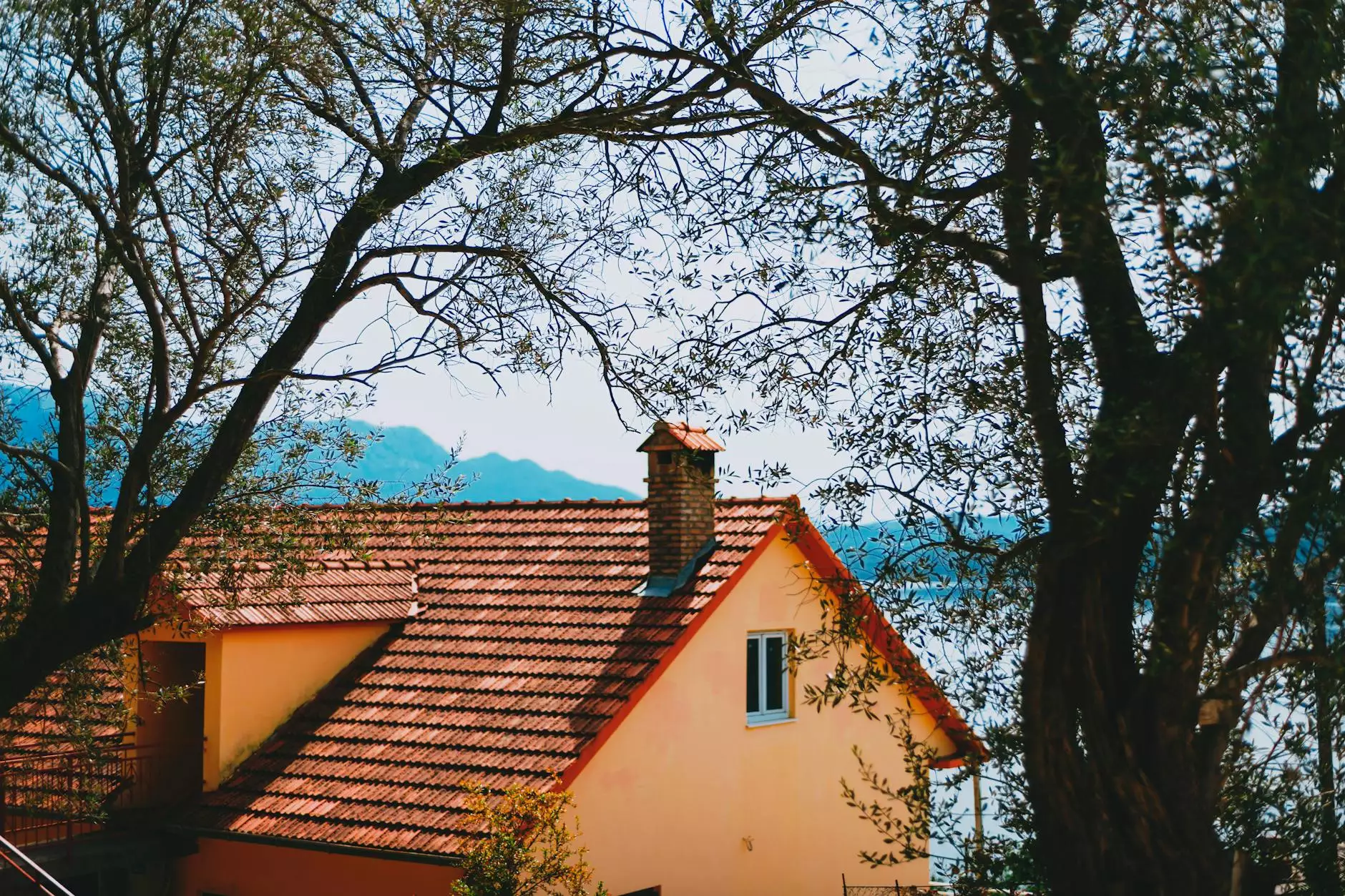 About Ultra Roof Cleaning
Welcome to Ultra Roof Cleaning, your trusted partner for professional and high-quality tile roof cleaning services in Agoura Hills! Our team of experienced experts is dedicated to providing top-notch cleaning solutions that will ensure the longevity and aesthetic appeal of your tile roof.
Why Choose Us?
At Ultra Roof Cleaning, we understand the importance of a clean and well-maintained tile roof. As a homeowner, maintaining the integrity of your roof is crucial for the overall safety and value of your property. Here's why we are your best choice for tile roof cleaning in Agoura Hills:
1. Expertise
With years of experience in the industry, our team of professionals has extensive knowledge and expertise in tile roof cleaning. We are equipped with the latest tools, techniques, and environmentally friendly cleaning solutions to deliver exceptional results.
2. Thorough Cleaning
Our goal is to provide a thorough cleaning service that goes beyond surface-level dirt removal. We understand that your tile roof can accumulate various types of debris, including moss, algae, and grime. Our experts will carefully assess your roof's condition and tailor a cleaning solution that targets these specific issues.
3. Longevity and Protection
Regular tile roof cleaning not only enhances the visual appeal of your home but also extends the lifespan of your roof. By removing harmful substances and preventing further damage, our cleaning process helps protect your investment and avoids costly repairs or replacements.
4. Safe and Environmentally Friendly
At Ultra Roof Cleaning, we prioritize the safety of our clients and the environment. We utilize eco-friendly cleaning products that are effective in removing stains and growth without causing harm to your tile roof or surrounding vegetation. Our team takes all necessary precautions to ensure safe working conditions during the cleaning process.
5. Competitive Pricing
We believe that quality roof cleaning services should be accessible to everyone. That's why we offer competitive pricing packages tailored to your specific needs and budget. Contact us today for a free quote and take the first step towards a cleaner, healthier tile roof.
Our Tile Roof Cleaning Process
At Ultra Roof Cleaning, we follow a meticulous process to ensure the best results for our clients:
1. Roof Inspection
Prior to starting any cleaning procedure, our team will conduct a thorough inspection of your tile roof. This allows us to assess its condition and identify any areas that require special attention.
2. Pre-Treatment
We apply a specialized pre-treatment solution to loosen and dissolve dirt, moss, and algae on the surface of your tile roof. This step prepares the roof for the subsequent cleaning process.
3. Gentle Pressure Washing
Using low-pressure washing equipment, we carefully remove the loosened debris, stains, and growth from your tile roof. Our experts employ techniques that effectively clean the tiles without causing any damage.
4. Post-Treatment and Protection
Once the cleaning is complete, we apply a protective coating or treatment to inhibit the regrowth of moss, algae, and other contaminants. This step helps your tile roof stay cleaner for a longer period.
Contact Us Today
Ready to give your tile roof a fresh, clean look? Contact Ultra Roof Cleaning today for a free quote. Our professional team in Agoura Hills is ready to transform your roof and exceed your expectations. Invest in the longevity and visual appeal of your home with our expert tile roof cleaning services!