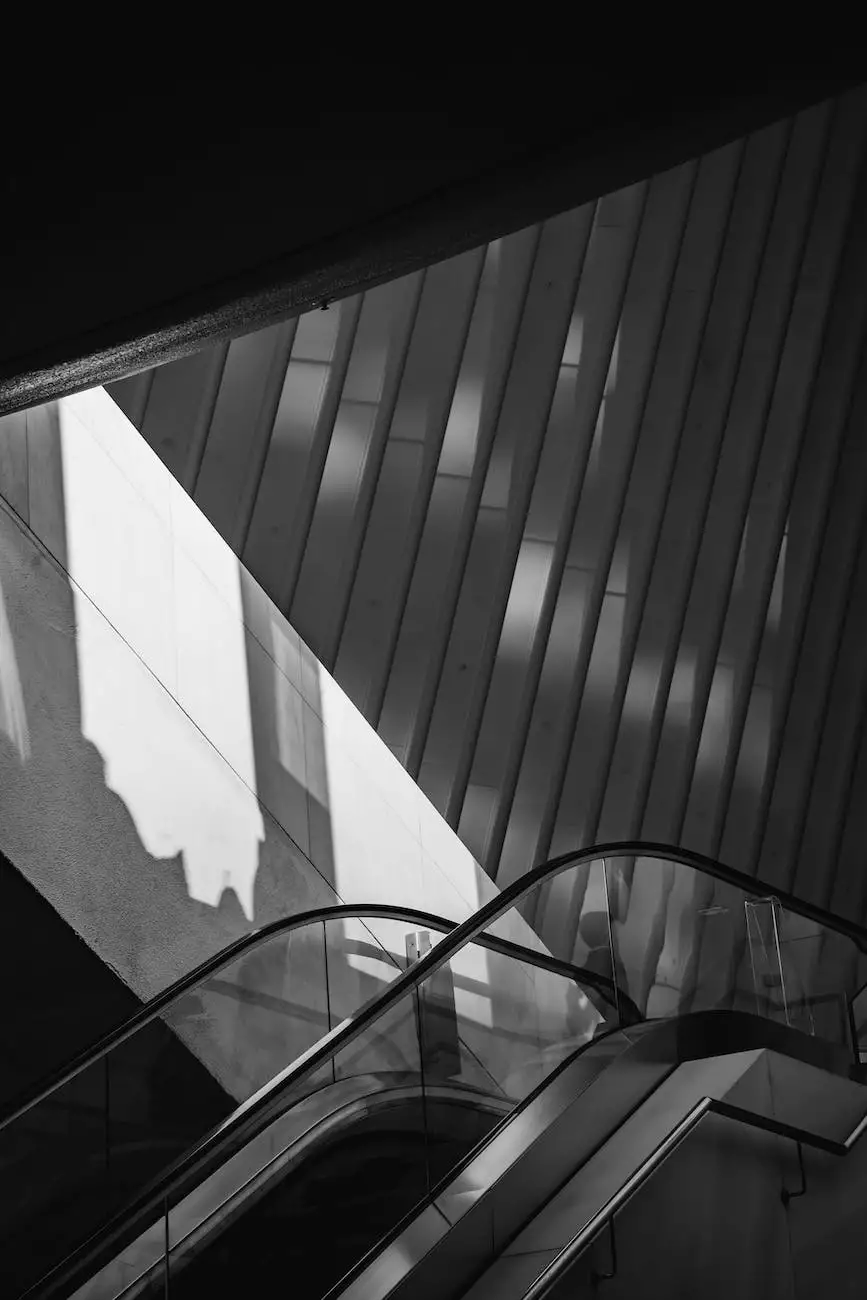 Why Choose Ultra Roof Cleaning?
When it comes to metal roof cleaning in Los Angeles, Ultra Roof Cleaning stands out from the competition. With years of experience in the industry, our highly skilled professionals are dedicated to providing top-notch cleaning services for both residential and commercial properties.
Comprehensive Metal Roof Cleaning Services
At Ultra Roof Cleaning, we understand that maintaining the cleanliness and integrity of your metal roof is essential to its longevity and appearance. Our team is equipped with the latest tools, techniques, and environmentally friendly products to efficiently and effectively clean your metal roof.
Metal Roof Inspection
Before starting the cleaning process, our experts will conduct a thorough inspection of your metal roof. This allows us to assess its condition, identify any potential issues, and determine the best cleaning approach tailored to your specific roof type.
Safe and Non-Damaging Cleaning Methods
We prioritize the safety and protection of your metal roof during the cleaning process. Our knowledgeable team utilizes gentle yet effective cleaning methods that remove dirt, debris, moss, and algae without causing any damage to your roof surface.
Removing Rust and Stains
If your metal roof has developed rust or unsightly stains, we have the expertise to tackle these specific problems. Our specialized cleaning solutions are designed to eliminate rust and restore the original beauty of your roof, enhancing its overall curb appeal.
Gutter Cleaning and Maintenance
In addition to metal roof cleaning, we also provide comprehensive gutter cleaning and maintenance services. Clogged or damaged gutters can lead to water buildup and potential damage to your roof. Our team will ensure your gutters are clear and functioning properly to prevent any issues.
The Benefits of Professional Metal Roof Cleaning
Regular maintenance and professional metal roof cleaning offer numerous benefits for homeowners and business owners in Los Angeles:
Enhanced Durability: By removing dirt, debris, and contaminants from your metal roof, you can prevent premature corrosion and extend its lifespan.
Improved Energy Efficiency: Clean metal roofs reflect sunlight more efficiently, reducing heat absorption and lowering the demand for cooling in your property.
Increase Property Value: A well-maintained and clean metal roof enhances the overall appeal and value of your property.
Prevention of Damage: Regular cleaning helps identify and address minor issues before they escalate into significant and costly roof repairs.
Health and Safety: Removing algae, moss, and other contaminants from your metal roof helps maintain a healthier living or working environment, reducing the risk of allergies or respiratory issues.
Experienced Metal Roof Cleaning Professionals
With Ultra Roof Cleaning, you can trust that your metal roof cleaning needs are in capable hands. Our experienced professionals are well-versed in the intricacies of metal roof cleaning and understand the specific requirements of different roof types. We strive to provide exceptional customer service, ensuring your satisfaction with our work.
Get a Free Estimate for Metal Roof Cleaning in Los Angeles
Ready to restore the shine and durability of your metal roof? Contact Ultra Roof Cleaning today for a free estimate. Our friendly team is ready to answer your questions and schedule a convenient appointment to transform your metal roof back to its prime condition.