7 Reasons to Clean Your Roof
Jan 19, 2018
Blog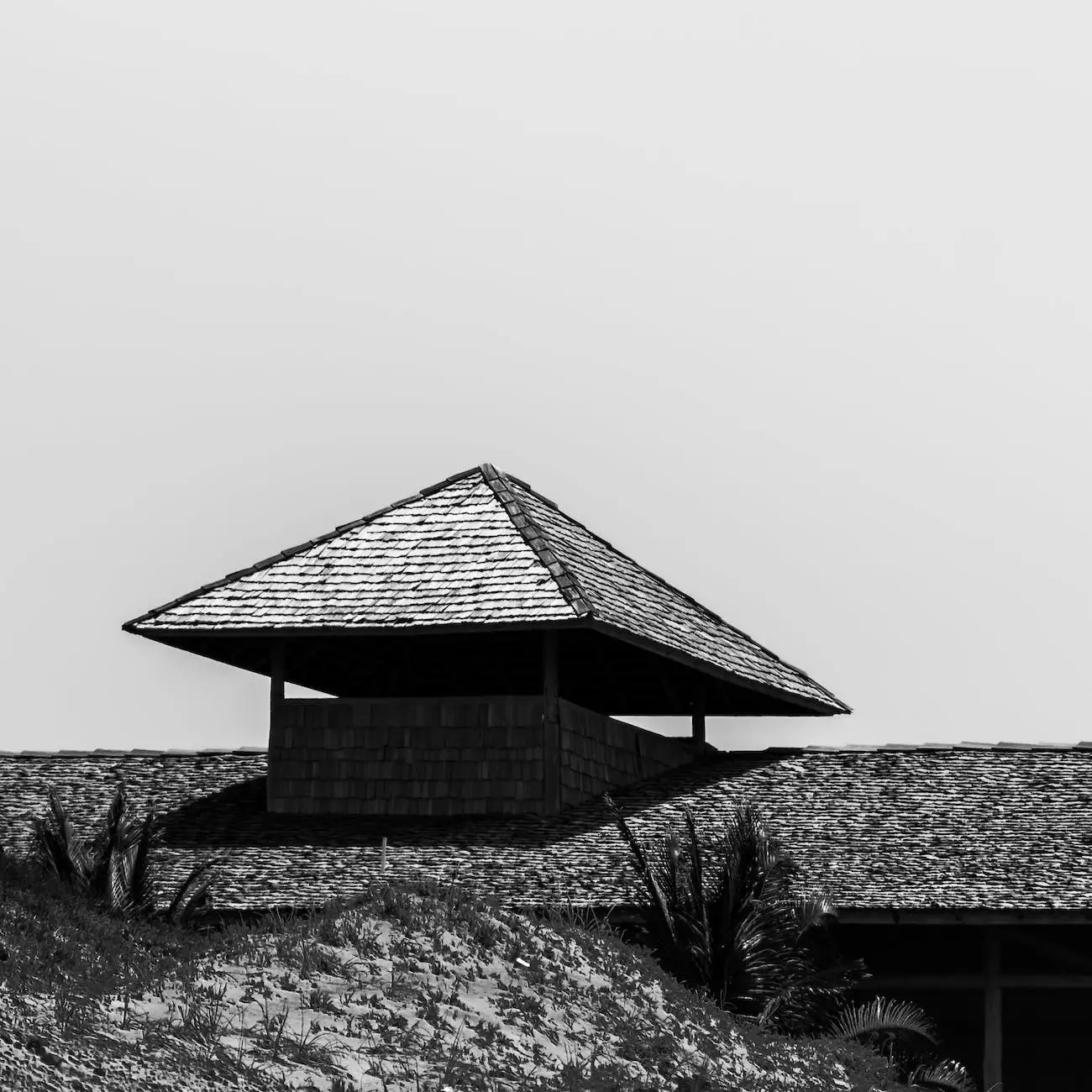 Introduction
As a homeowner, you understand the importance of maintaining your property's condition. However, one area that often gets overlooked is the roof. Regular roof cleaning is essential to enhance both the longevity and appearance of your roof. At Ultra Roof Cleaning, we specialize in providing high-quality roof cleaning services to ensure your roof remains in top-notch condition. In this article, we will delve into the top 7 reasons why you should prioritize cleaning your roof.
1. Prolonged Roof Lifespan
Did you know that regular roof cleaning can significantly extend its lifespan? Over time, dirt, debris, algae, and moss can accumulate on your roof, which can lead to damage if not addressed promptly. By utilizing our professional roof cleaning services, you can remove these harmful elements, preventing premature deterioration and increasing the overall lifespan of your roof.
2. Prevention of Damage
One of the main reasons to clean your roof is to prevent potential damage. When debris, such as fallen leaves and branches, accumulates on your roof, it can trap moisture and cause rotting or mold growth. Additionally, algae and moss can create the perfect environment for water retention, which leads to leaks and other structural issues. By regularly removing these hazards through our roof cleaning services, you can safeguard your roof from long-term damage.
3. Improved Energy Efficiency
An often overlooked benefit of a clean roof is improved energy efficiency. When your roof is covered in dirt and other substances, it can hinder solar reflection and trap heat, causing your home's interior temperature to rise. This, in turn, leads to increased reliance on air conditioning, resulting in higher energy bills. By opting for our roof cleaning services, you can ensure that your roof reflects heat properly, keeping your home cooler and reducing your energy consumption.
4. Enhanced Curb Appeal
Your roof is one of the most visible parts of your home's exterior and plays a significant role in your property's curb appeal. Stains, algae growth, and discoloration can severely impact the aesthetic value of your home. At Ultra Roof Cleaning, we utilize advanced cleaning techniques to eliminate these blemishes, restoring your roof's original beauty and enhancing the overall curb appeal of your property.
5. Health and Safety
When your roof is covered in mold, mildew, or algae, it can pose health risks to you and your family. These organisms can release spores into the air, which, when inhaled, can lead to respiratory problems and allergies. Regular roof cleaning eliminates these harmful substances, creating a healthier living environment. Furthermore, a clean roof reduces the risk of accidents caused by slippery surfaces due to moss or algae growth.
6. Preserves Warranty
Many roofing manufacturers include a warranty for their products, but often these warranties require regular maintenance, including roof cleaning, to remain valid. Neglecting to clean your roof can void the warranty, leaving you unprotected in case of a roofing issue. By entrusting Ultra Roof Cleaning with your roof cleaning needs, you can rest assured that you are fulfilling the warranty requirements and preserving your investment.
7. Peace of Mind
Finally, investing in professional roof cleaning provides you with peace of mind. Knowing that your roof is in optimal condition allows you to focus on other aspects of homeownership without worrying about potential issues looming overhead. Our expert team at Ultra Roof Cleaning takes pride in delivering exceptional results, ensuring your satisfaction and giving you the peace of mind you deserve.
Conclusion
Regular roof cleaning is a necessity for any homeowner looking to maintain the longevity, appearance, and value of their property. By prioritizing roof cleaning, you can prolong your roof's lifespan, prevent damage, improve energy efficiency, enhance curb appeal, ensure health and safety, preserve your warranty, and enjoy peace of mind. If you're ready to experience the benefits of a clean roof, contact Ultra Roof Cleaning today and let our professionals take care of your roof cleaning needs.