Driveway Cleaning in Agoura Hills
Dec 3, 2020
Services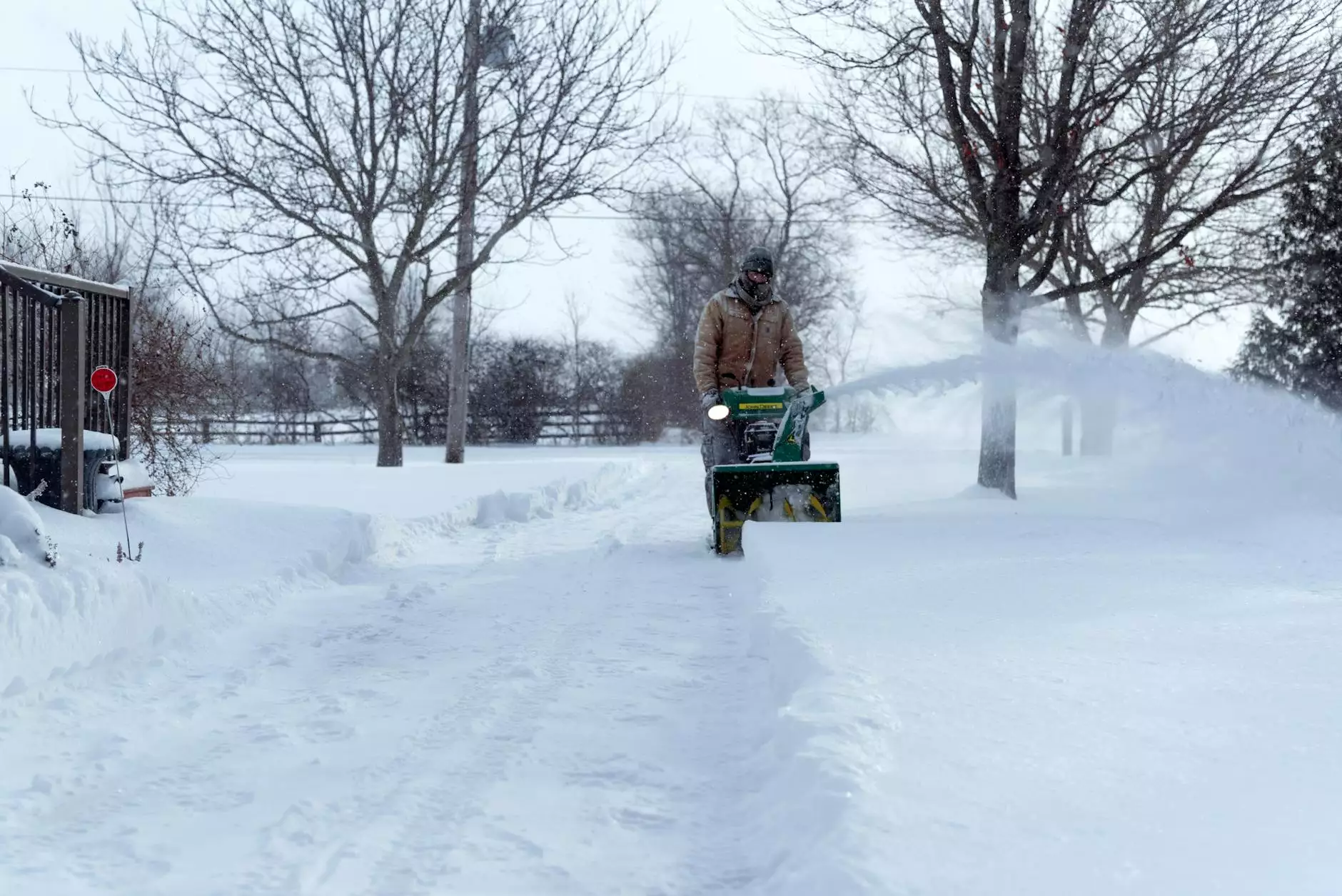 Revive Your Driveway with Ultra Roof Cleaning
Welcome to Ultra Roof Cleaning, your trusted partner in professional driveway cleaning services in Agoura Hills. With years of experience in the industry, we pride ourselves on delivering exceptional results and exceeding customer expectations. Our dedicated team of experts is equipped with state-of-the-art pressure washing equipment and a wealth of knowledge to efficiently clean and restore your driveways.
Why Choose Ultra Roof Cleaning?
When it comes to driveway cleaning, you deserve nothing but the best. Here's why Ultra Roof Cleaning is the perfect choice for your pressure washing needs:
Experience: With years of experience in the industry, we have perfected our techniques and developed efficient processes to ensure outstanding results.
Professional Team: Our highly trained team consists of skilled professionals who are passionate about delivering top-notch service.
Advanced Equipment: We utilize state-of-the-art pressure washing equipment that enables us to remove stubborn stains, dirt, grime, and other impurities effectively.
Environmentally Friendly: At Ultra Roof Cleaning, we prioritize the environment. Our cleaning solutions are eco-friendly, ensuring the safety of your surroundings.
Competitive Pricing: We offer competitive pricing without compromising on the quality of our services. Our goal is to provide excellent value for your investment.
Customer Satisfaction: Your satisfaction is our priority. We go above and beyond to ensure that every customer is happy with our services.
The Benefits of Professional Driveway Cleaning
Regular driveway cleaning not only improves the overall appearance of your property but also offers several long-term benefits. Here are some of the advantages of professional driveway cleaning:
Enhanced Curb Appeal
A clean and well-maintained driveway instantly enhances the curb appeal of your property. Impress your guests and create a positive first impression by having a spotless driveway.
Prolonged Lifespan
Accumulated dirt and grime can damage the surface of your driveway over time. Professional cleaning helps remove these contaminants, extending the lifespan of your driveway.
Prevents Damage
Mold, mildew, and algae growth can cause structural damage to your driveway. By regularly cleaning it, you can prevent these issues from occurring and save yourself from costly repairs.
Improved Safety
A clean driveway reduces the risk of slips, trips, and falls due to slippery surfaces. Keep your family and visitors safe by maintaining a clean and hazard-free driveway.
Our Driveway Cleaning Process
At Ultra Roof Cleaning, we follow a meticulous process to ensure the best results for your driveways:
Preparation
Our team will first assess the condition of your driveway and identify any specific problem areas that require extra attention. We'll prepare the area by removing any loose debris and obstructions.
Deep Cleaning
Using our advanced pressure washing equipment, we'll perform a deep cleaning of your driveway, applying the appropriate pressure and temperature to effectively remove stains, dirt, and grime.
Treatment and Restoration
If needed, we'll apply specialized cleaning solutions and treatments to address specific issues like mold, mildew, or oil stains. Our goal is to restore the original beauty of your driveway.
Final Inspection
Once the cleaning process is complete, our team will conduct a thorough inspection to ensure every inch of your driveway is sparkling clean. We'll address any remaining concerns and ensure your satisfaction.
Contact Ultra Roof Cleaning Today
Ready to transform your driveway and give it a new lease on life? Contact Ultra Roof Cleaning for professional driveway cleaning services in Agoura Hills. Our team is eager to exceed your expectations and deliver remarkable results. Don't wait, give us a call or fill out our online form to schedule an appointment today!
Remember, a clean driveway not only enhances the appearance of your property but also protects your investment. Trust Ultra Roof Cleaning for all your pressure washing needs!