Artificial Turf Grass Cleaning in Los Angeles, CA
Jul 31, 2020
Services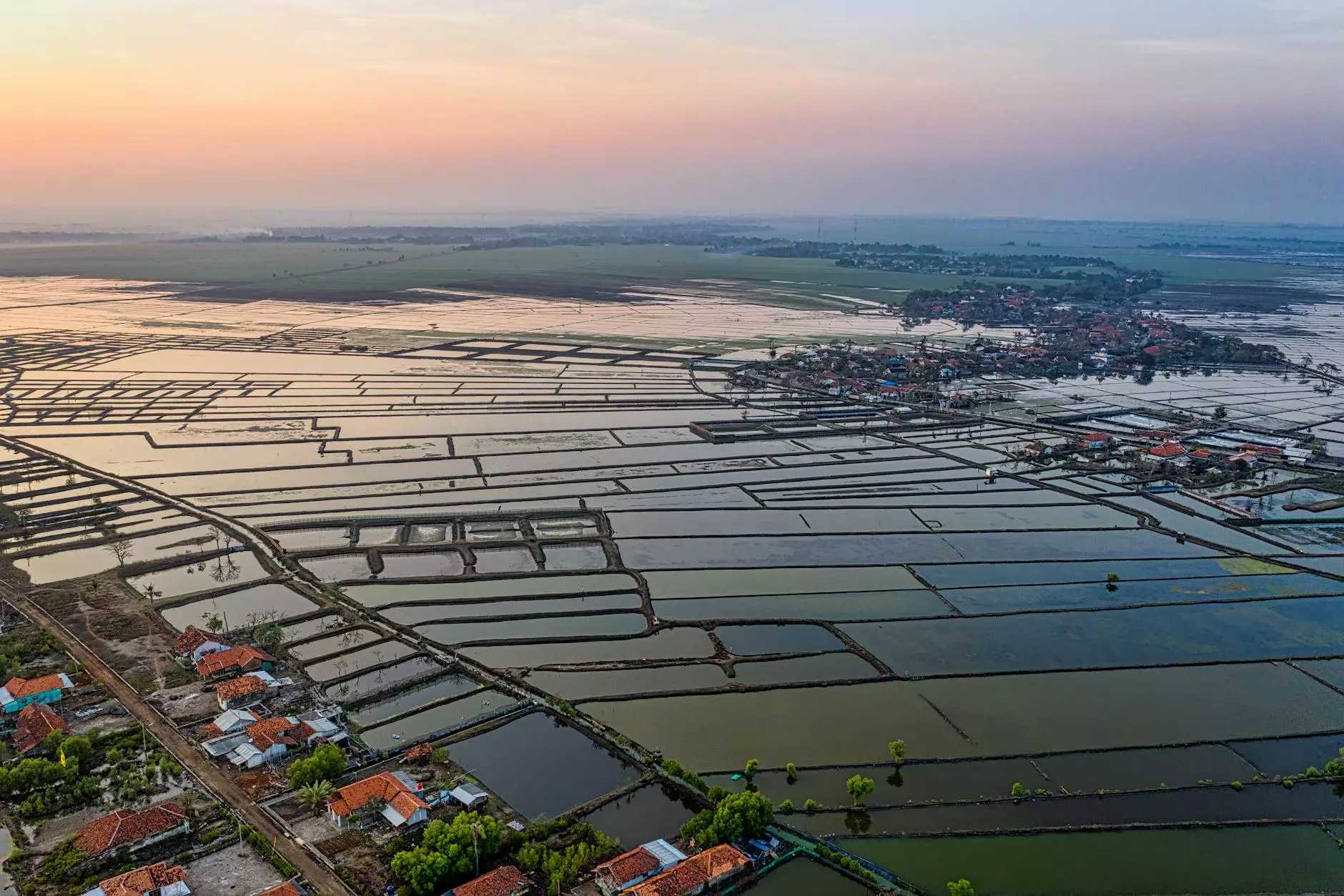 Keep Your Synthetic Turf Looking Flawless with Ultra Roof Cleaning
Welcome to Ultra Roof Cleaning, your premier choice for professional artificial turf grass cleaning in Los Angeles, CA. Our team of highly skilled experts specializes in providing comprehensive cleaning services to ensure that your synthetic turf remains in pristine condition year-round. With our industry-leading techniques and cutting-edge equipment, we guarantee exceptional results that surpass your expectations.
Why Choose Ultra Roof Cleaning for Your Artificial Turf Grass Cleaning Needs?
At Ultra Roof Cleaning, we understand the importance of maintaining a clean and appealing appearance for your artificial turf. Our dedicated team is committed to delivering the highest standard of service, using eco-friendly products and techniques that are safe for both the environment and your synthetic grass.
Here are some reasons why we stand out from the competition:
Expertise: With years of experience in the industry, our technicians possess the knowledge and expertise to effectively clean and restore your artificial turf.
Advanced Equipment: We utilize state-of-the-art cleaning equipment specifically designed for synthetic turf, ensuring a thorough and efficient cleaning process.
Comprehensive Cleaning: Our cleaning process is designed to eliminate dirt, stains, debris, and harmful bacteria, restoring the vibrant and natural look of your artificial turf.
Customized Solutions: We understand that every artificial turf has unique cleaning requirements. Our team tailors the cleaning process to address the specific needs of your synthetic grass.
Long-lasting Results: Our meticulous cleaning techniques not only enhance the appearance of your artificial turf but also extend its lifespan, saving you money in the long run.
Our Artificial Turf Grass Cleaning Process
At Ultra Roof Cleaning, we follow a comprehensive cleaning process to ensure exceptional results for your artificial turf. Our methodical approach involves the following steps:
Inspection: Our team begins by inspecting your synthetic turf to identify any specific areas or issues that require attention.
Pre-treatment: We apply eco-friendly pre-treatment solutions to loosen dirt, stains, and contaminants embedded in the blades of your artificial grass.
Deep Cleaning: Using our cutting-edge equipment, we thoroughly clean the entire surface of your synthetic turf, removing dirt, debris, and any remaining stains.
Stain Removal: Stubborn stains on the turf are treated with specialized stain removers, ensuring they are completely eradicated.
Bacteria Elimination: We use non-toxic disinfectants specifically formulated for artificial turf to eliminate harmful bacteria, keeping your turf safe and hygienic.
Grooming: Our team brushes the synthetic grass to lift the fibers, restore their natural appearance, and improve drainage.
Final Inspection: We conduct a thorough final inspection to ensure that every inch of your artificial turf is immaculately cleaned and ready for use.
Trust Ultra Roof Cleaning for Exceptional Artificial Turf Grass Cleaning Services
With Ultra Roof Cleaning, you can trust that your synthetic turf will receive the highest level of care and attention. Our commitment to quality, attention to detail, and exceptional customer service make us the top choice for artificial turf grass cleaning in Los Angeles, CA.
Don't let your artificial turf lose its luster! Contact Ultra Roof Cleaning today and experience the difference our professional cleaning services can make in maintaining the beauty and longevity of your synthetic turf.