Frequently Asked Questions - Solar Guard LLC
Mar 11, 2021
Services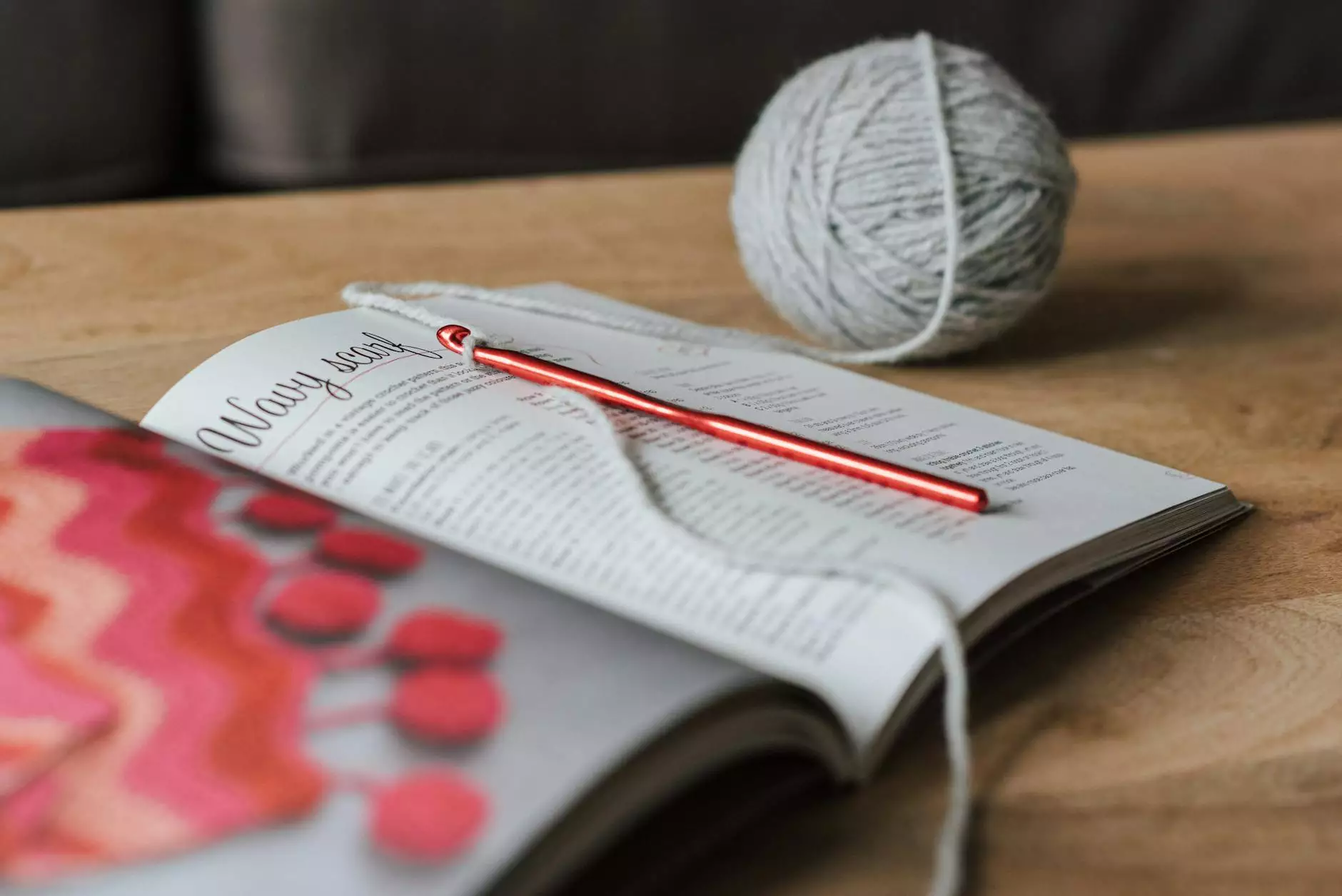 Introduction
Welcome to Solar Guard LLC FAQs, where we provide answers to commonly asked questions about our professional roof cleaning services. As a reputable business in the Business and Consumer Services - Cleaning category, Ultra Roof Cleaning is dedicated to delivering high-quality results to our valued customers. If you have any additional questions or concerns not covered in this FAQ section, please feel free to contact us directly.
1. What is roof cleaning and why is it important?
Roof cleaning is the process of removing dirt, debris, moss, algae, and other build-up from the roof's surface. It is crucial to maintain a clean roof as it helps to extend its lifespan, prevent potential damage, and improve the overall aesthetic appeal of your property. Regular roof cleaning also minimizes the risk of leaks, mold growth, and structural issues.
2. How often should I have my roof cleaned?
The frequency of roof cleaning depends on various factors such as the climate, vegetation around your property, and the type of roofing material. In general, it is recommended to have your roof professionally cleaned every 1-3 years. However, if you notice visible dirt, moss, or discoloration, it is advisable to schedule a cleaning service promptly to avoid further damage.
3. Is roof cleaning safe for my roof?
Yes, professional roof cleaning, when performed correctly, is safe for your roof. At Solar Guard LLC, we utilize industry-standard techniques and eco-friendly cleaning solutions that effectively remove dirt and contaminants without causing any harm to your roofing materials. Our experienced team takes utmost care to ensure the safety and integrity of your roof during the cleaning process.
4. Can I clean my roof by myself?
While it may be tempting to attempt cleaning your roof on your own, it is not recommended. Roof cleaning requires specialized equipment, knowledge of proper cleaning techniques, and the skill to navigate potentially hazardous situations such as working at heights. DIY roof cleaning can lead to accidents, damage to your roof, and even personal injury. It is best to leave this task to experienced professionals like the team at Solar Guard LLC.
5. What cleaning methods does Solar Guard LLC use?
At Solar Guard LLC, we utilize a combination of low-pressure washing, soft brushing, and eco-friendly cleaning solutions to remove dirt, moss, algae, and stains from your roof. Our methods are tailored to your specific roof type and ensure effective cleaning results without causing any harm. We prioritize customer satisfaction and take pride in our ability to restore the appearance and functionality of your roof.
6. Can roof cleaning protect my roof against moss and algae growth?
Absolutely! Regular roof cleaning helps prevent moss, algae, and lichen from taking hold and proliferating on your roof's surface. These organisms can cause considerable damage over time, compromising the integrity of your roof and leading to costly repairs. By engaging in proactive roof cleaning, you can protect your investment and prolong the life of your roof.
7. Do you offer any warranty for your roof cleaning services?
Yes, we stand behind the quality of our work. Solar Guard LLC provides a warranty on our roof cleaning services to ensure customer satisfaction. If you experience any issues with your recently cleaned roof within the specified warranty period, simply reach out to our team, and we will gladly address your concerns and make it right.
8. How can I schedule a roof cleaning service with Solar Guard LLC?
Booking a roof cleaning service with Solar Guard LLC is quick and easy. You can visit our website at roofcleaningcv.com and fill out the online contact form, providing your details and specific requirements. Alternatively, you can call our dedicated customer service team at [Phone number] to speak directly with a representative. We will promptly assist you in scheduling a convenient appointment for your roof cleaning needs.
Conclusion
As a leading provider of professional roof cleaning services in the Business and Consumer Services - Cleaning category, Solar Guard LLC (Ultra Roof Cleaning) strives to deliver exceptional results and exceed customer expectations. We hope our FAQ section has provided valuable insights into the importance of roof cleaning and addressed your queries. For further information or to book a roof cleaning service, please don't hesitate to reach out to our friendly team. We look forward to serving you and ensuring the longevity and beauty of your roof.