Commercial Cleaning | San Marcos Pressure Washing
Dec 20, 2020
Services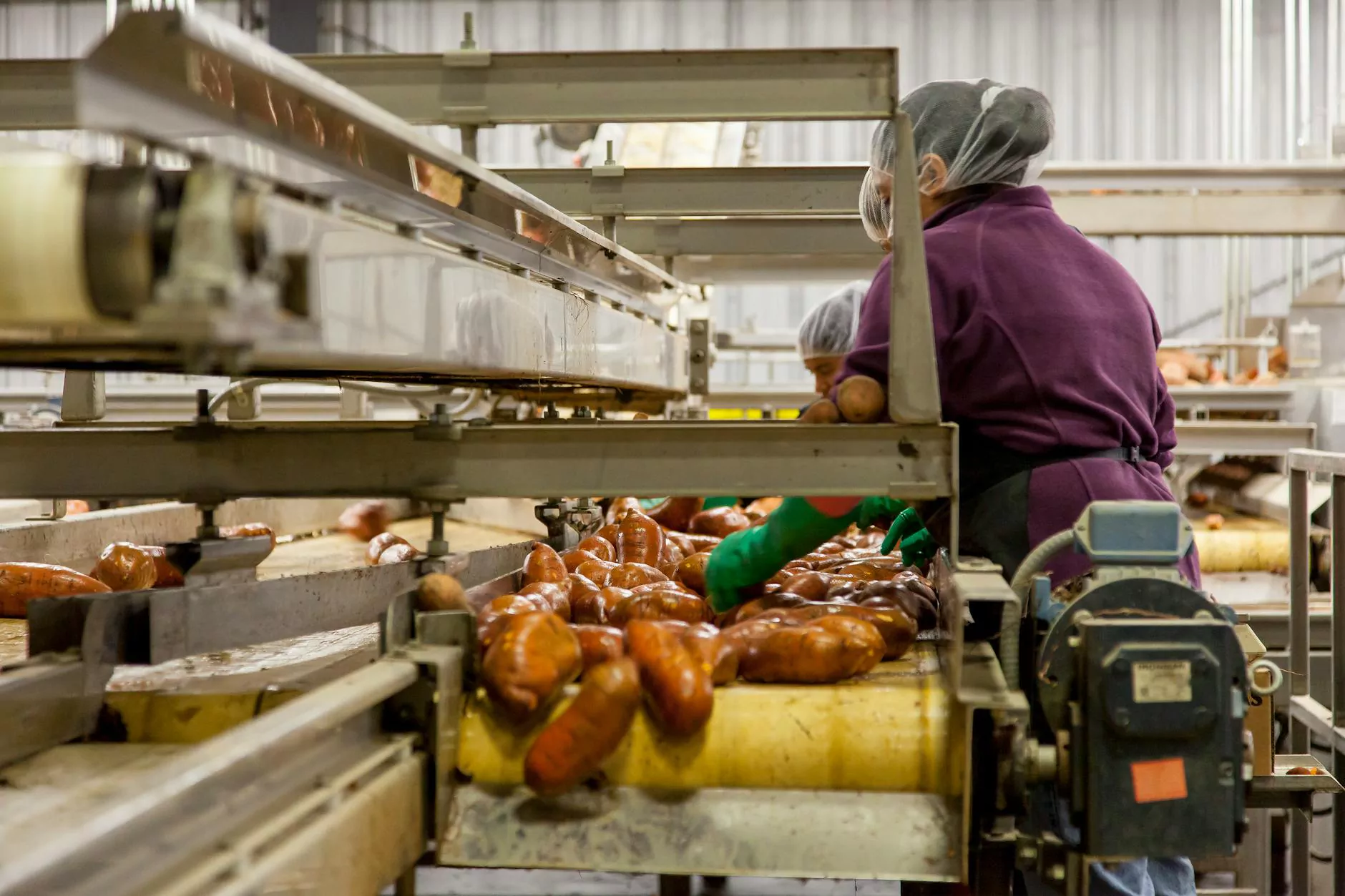 Your Trusted Partner for Commercial Cleaning and San Marcos Pressure Washing
Welcome to Ultra Roof Cleaning, your premier choice for professional commercial cleaning and San Marcos pressure washing services. We specialize in delivering exceptional results for businesses and consumers in the cleaning industry. With our expertise, advanced techniques, and dedication to customer satisfaction, we guarantee high-quality services that meet and exceed your expectations.
Comprehensive Commercial Cleaning Solutions
We offer a wide range of commercial cleaning solutions tailored to meet the unique needs of various businesses. Our team of highly skilled professionals is equipped with top-of-the-line cleaning equipment and eco-friendly cleaning products. Whether you require regular maintenance or specialized cleaning services, we have the expertise to handle it all.
Office Cleaning
Our office cleaning services ensure a clean and healthy work environment for your employees and visitors. We pay attention to every detail, from sanitizing surfaces to ensuring your office space looks pristine. A clean office fosters productivity and leaves a positive impression on your clients.
Retail Store Cleaning
Keeping your retail store clean is crucial for creating a pleasant shopping experience for your customers. We provide thorough retail store cleaning services that include floor cleaning, window cleaning, dusting, and more. Trust us to enhance the ambiance of your store and maintain impeccable cleanliness.
Restaurant and Kitchen Cleaning
Our specialized restaurant and kitchen cleaning services remove grease, dirt, and grime from every nook and cranny. We understand the importance of maintaining a hygienic and safe environment in food service areas. With our expertise, you can focus on delivering exceptional culinary experiences while we handle the cleaning.
Warehouse Cleaning
Effective warehouse cleaning is essential for maintaining a safe and organized workspace. Our team has the necessary experience and equipment to handle large-scale warehouse cleaning projects. We ensure optimum cleanliness, promoting efficiency and safety within your warehouse operations.
San Marcos Pressure Washing Services
In addition to our commercial cleaning solutions, we also offer professional San Marcos pressure washing services. Our state-of-the-art pressure washing equipment effectively removes deep-seated dirt, algae, mold, and other contaminants from various surfaces.
Building Exterior Cleaning
Enhance the curb appeal of your commercial property with our building exterior cleaning services. We use powerful pressure washing techniques to restore the beauty of your building, removing years of dirt and grime. Our services cover brick, stucco, concrete, and other exterior surfaces.
Concrete Cleaning
Dirty or stained concrete surfaces can give off a negative impression. Our pressure washing experts specialize in concrete cleaning, revitalizing walkways, driveways, parking lots, and other concrete surfaces. Trust us to restore the original cleanliness and charm of your property.
Fleet Washing
Keep your business fleet looking professional and well-maintained with our fleet washing services. We utilize expert pressure washing techniques to remove dirt, grease, and buildup from commercial vehicles of all sizes. Impress your clients with a clean and polished fleet.
Why Choose Ultra Roof Cleaning?
Exceptional results: Our team of highly trained professionals is dedicated to delivering exceptional results with attention to detail.
Advanced techniques: We employ advanced cleaning techniques and equipment to ensure efficient and effective cleaning.
Eco-friendly approach: We prioritize environmentally friendly practices by using eco-friendly cleaning products and minimizing waste.
Customer satisfaction: Your satisfaction is our top priority. We strive to exceed your expectations with every cleaning project.
Competitive pricing: We offer competitive pricing for our top-notch commercial cleaning and pressure washing services.
Contact Us Today
For all your commercial cleaning and San Marcos pressure washing needs, trust Ultra Roof Cleaning. We are committed to providing outstanding services that contribute to the success of your business. Contact us today for a free consultation and let us help you maintain a clean and inviting environment.