How to Remove Oil Stains on Driveways
Oct 23, 2019
Blog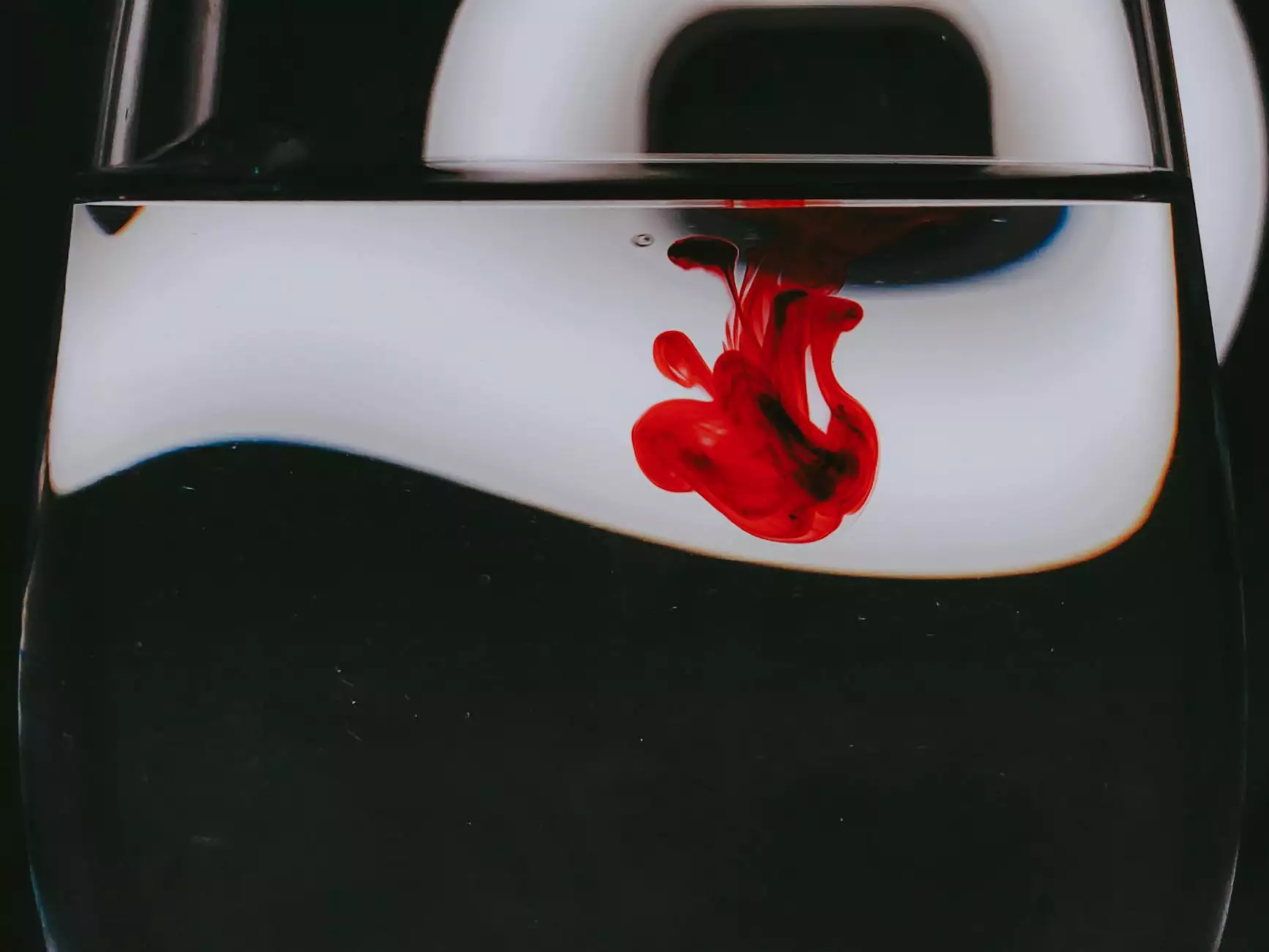 Welcome to Ultra Roof Cleaning, your go-to resource for all your cleaning needs. In this comprehensive guide, we will provide you with valuable insights and effective methods to remove those stubborn oil stains on driveways. Keeping your driveway clean and oil-free not only enhances the overall appearance of your property but also prevents hazards and maintains its longevity.
Understanding Oil Stains on Driveways
Oil stains on driveways can be eyesores, and their removal requires prompt action. There are several factors that contribute to the formation of oil stains, such as leaking vehicles, improper maintenance, or accidental spills. The key to successfully removing these stains lies in understanding the nature of oil and selecting appropriate cleaning methods.
Choosing the Right Cleaning Method
When it comes to removing oil stains, it is crucial to identify the surface material of your driveway. Different materials may respond differently to various cleaning techniques. Here at Ultra Roof Cleaning, we recommend the following methods based on common driveway materials:
Concrete Driveways
Concrete driveways are prone to oil stains due to their porous nature. To remove oil stains from concrete, follow these simple steps:
Start by absorbing any fresh oil using cat litter, sawdust, or baking soda.
After a few hours, sweep or vacuum up the absorbent material.
Apply a suitable degreaser or detergent to the stained area and scrub with a stiff brush.
Rinse the area thoroughly with a hose or pressure washer.
Repeat the process if necessary and consider using a commercial oil stain remover for stubborn stains.
Asphalt Driveways
For asphalt driveways, removing oil stains requires a slightly different approach:
Blot fresh oil stains with absorbent materials like kitty litter or baking soda.
Clean the area using a gentle detergent or dish soap mixed with warm water.
Scrub the stained area with a soft-bristle brush or broom.
Rinse the area thoroughly with a garden hose.
Consider using a commercial asphalt cleaner for tougher stains.
Maintaining a Clean Driveway
Preventing oil stains in the first place is key to maintaining a clean driveway. Here are a few tips from Ultra Roof Cleaning to help you keep your driveway looking pristine:
Regular Cleaning
Regularly sweep or use a leaf blower to remove leaves, debris, and dirt from your driveway. This helps prevent oil stains from penetrating the surface and keeps your driveway looking fresh.
Prompt Action
Accidental spills happen, so it is important to act quickly. Absorb fresh oil spills immediately with kitty litter or sawdust to prevent the stain from spreading and penetrating your driveway's surface.
Seal Coating
Consider adding a seal coat to your driveway. A proper seal coat acts as a protective barrier, making it easier to clean oil spills and preventing them from seeping into the surface.
Professional Cleaning Services
If you are dealing with persistent or large oil stains, it may be best to seek professional cleaning services. Ultra Roof Cleaning offers professional oil stain removal, utilizing specialized equipment and Eco-friendly cleaners to rejuvenate your driveway's appearance.
Contact Ultra Roof Cleaning for Effective Oil Stain Removal
When it comes to removing oil stains on driveways, Ultra Roof Cleaning is the trusted name in the industry. Our team of experts utilizes cutting-edge techniques and materials to ensure optimal results.
For more information and to schedule an appointment for oil stain removal, please contact us at [insert your contact information]. Let us help you maintain a beautiful and oil-free driveway today!