Bonita Springs - G's Power Washing
Aug 28, 2021
Areas Served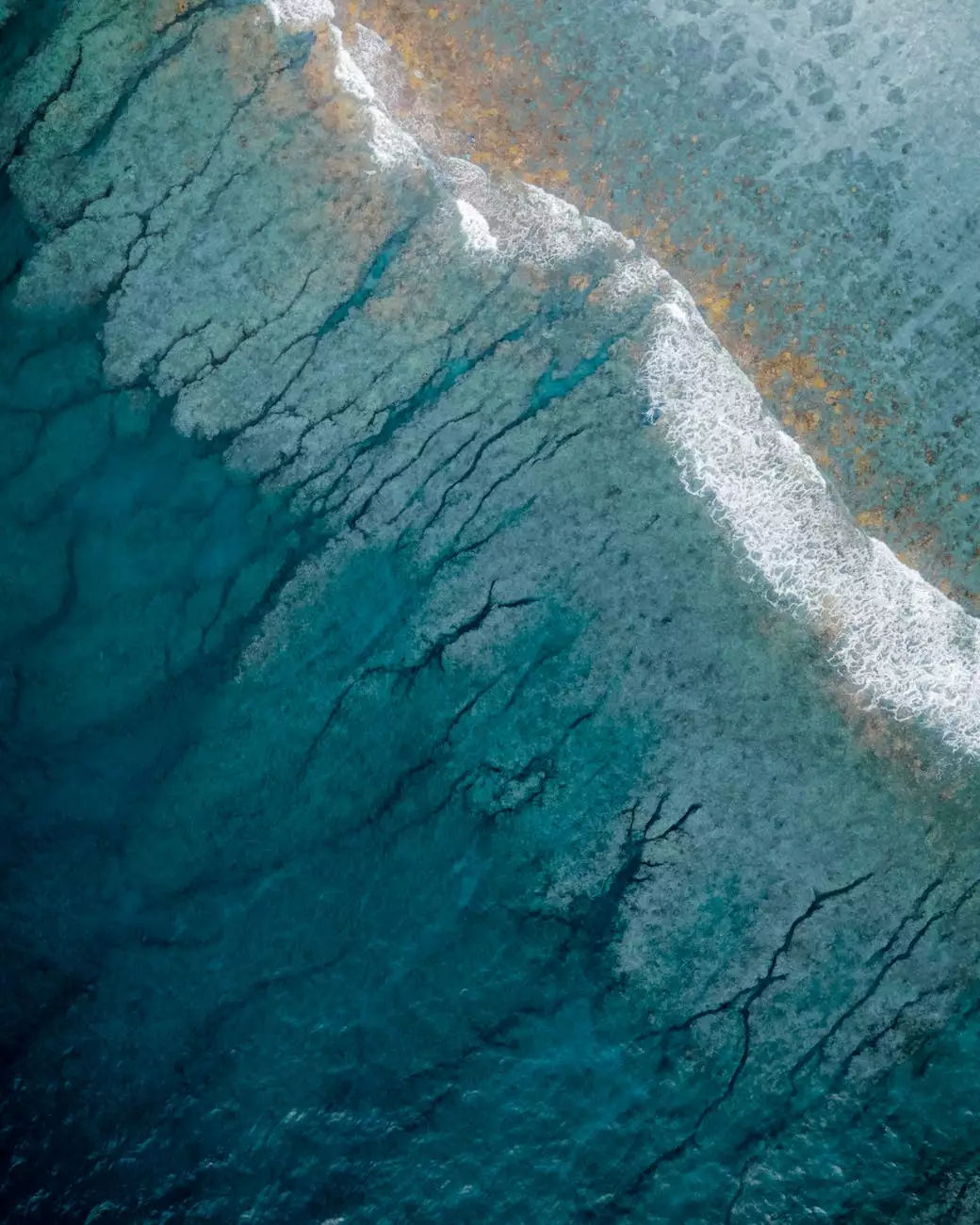 About Us
Welcome to G's Power Washing, a division of Ultra Roof Cleaning! We are the leading experts in power washing and cleaning services in Bonita Springs. With years of experience, we take pride in providing exceptional cleaning solutions for both residential and commercial properties. Our team of highly skilled professionals is dedicated to delivering outstanding results that exceed your expectations.
Residential Power Washing
When it comes to maintaining the beauty and integrity of your home, our residential power washing services are second to none. We understand that your property is a significant investment, and we are here to help you protect and enhance its overall appearance. With our state-of-the-art equipment and eco-friendly cleaning agents, we can effectively remove dirt, grime, mold, mildew, and other unsightly substances from your home's exterior surfaces.
Whether you need your siding, driveway, deck, patio, or roof cleaned, we've got you covered. Our team is trained to handle various types of materials and surfaces with utmost care. We follow industry-leading practices to ensure the safety of your property and deliver exceptional results that restore its original beauty.
Commercial Power Washing
At G's Power Washing, we also specialize in providing top-notch cleaning solutions for commercial properties in Bonita Springs. We understand that maintaining a clean and well-maintained exterior is essential for creating a positive impression and attracting clients or customers. Our commercial power washing services are tailored to meet the specific needs of businesses, including retail stores, restaurants, offices, and more.
Our team utilizes advanced power washing techniques and equipment designed for commercial settings. We can effectively clean everything from the exterior walls, sidewalks, parking lots, signage, and awnings to ensure your business always looks its best. We work around your schedule to minimize disruptions to your daily operations.
Why Choose G's Power Washing?
When it comes to power washing and cleaning services in Bonita Springs, G's Power Washing stands out from the rest. Here are some reasons why you should choose us:
Experience: With years of experience in the industry, we have honed our skills and perfected our cleaning techniques to deliver outstanding results.
Professional Team: Our team consists of highly trained professionals who are dedicated to providing top-quality services and exceptional customer satisfaction.
State-of-the-Art Equipment: We utilize advanced power washing equipment that ensures effective and efficient cleaning without causing any damage to your property.
Eco-Friendly Approach: We prioritize the environment and use eco-friendly cleaning agents that are safe for your property and the surrounding ecosystem.
Exceptional Results: Our goal is to exceed your expectations and deliver results that leave your home or business looking clean, rejuvenated, and visually appealing.
Contact Us
Ready to experience the difference with G's Power Washing? Contact us today for a free quote or to schedule a cleaning service. Our friendly and knowledgeable team will be happy to assist you and answer any questions you may have. Don't wait, let us help you transform your property!
Note: This is a sample page content for demonstration purposes only, and not a real website. All brands, products, and services mentioned in this content are fictional.