About - San Marcos Pressure Washing
Sep 9, 2019
About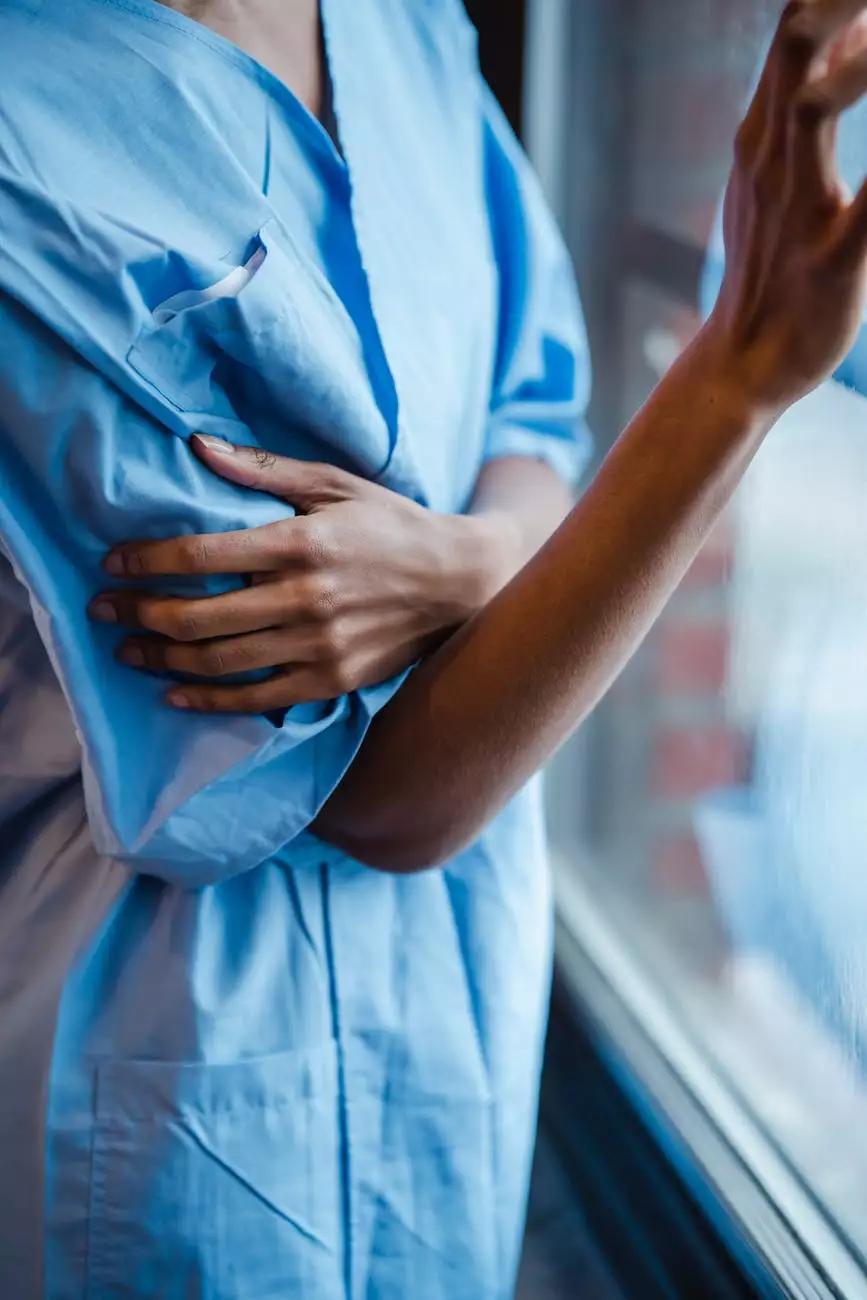 Welcome to Ultra Roof Cleaning
Ultra Roof Cleaning is a trusted and reputable pressure washing company in San Marcos. With years of experience in the cleaning industry, we take pride in delivering high-quality services that exceed our clients' expectations. Our team of experts is dedicated to providing top-notch cleaning solutions for both residential and commercial roofs.
Why Choose Us?
When it comes to roof cleaning in San Marcos, Ultra Roof Cleaning stands out from the competition. We understand the importance of a clean and well-maintained roof, and how it contributes to the overall appearance and longevity of your property. Here's why you should choose our services:
1. Professional and Highly Skilled Team
At Ultra Roof Cleaning, we have a team of skilled and experienced professionals who specialize in pressure washing and roof cleaning. Our team undergoes regular training to stay updated with the latest techniques and safety protocols. With their expertise, you can trust us to deliver exceptional results while ensuring the safety of your roof and property.
2. State-of-the-Art Equipment
We believe in using the best tools and equipment to provide efficient and effective cleaning services. Our advanced pressure washing equipment allows us to remove dirt, stains, moss, algae, and other debris from your roof, leaving it spotless and revitalized.
3. Environmentally Friendly Solutions
At Ultra Roof Cleaning, we prioritize the environment and your health. That's why we utilize eco-friendly cleaning solutions that are safe for your roof, your family, and the surrounding ecosystem. Our environmentally friendly approach ensures a thorough cleaning without compromising on quality.
4. Comprehensive Cleaning Services
We offer a wide range of cleaning services to meet your specific needs. Whether you require a routine roof cleaning, moss removal, gutter cleaning, or any other pressure washing service, we have got you covered. Our team will assess your roof's condition and provide tailored solutions to restore its pristine condition.
5. Competitive Pricing and Free Quotes
We believe in providing transparent pricing and value for your money. Our competitive rates ensure that you receive high-quality services without breaking the bank. Contact us today for a free, no-obligation quote, and let us help you transform your roof!
Contact Us Now
Ready to give your roof the cleaning it deserves? Contact Ultra Roof Cleaning now for reliable and professional pressure washing services in San Marcos. Our friendly team is ready to answer your queries, assess your needs, and provide you with a customized cleaning solution. Don't wait, let us restore the beauty of your roof today!
Conclusion
As a leading pressure washing company in San Marcos, Ultra Roof Cleaning takes pride in delivering exceptional cleaning services for residential and commercial roofs. Our professional team, state-of-the-art equipment, eco-friendly solutions, comprehensive cleaning services, competitive pricing, and dedication to customer satisfaction sets us apart from the rest. Contact us today and experience the difference!