Roof Cleaning in Santa Monica CA | Ultra Roof Cleaning
Nov 4, 2017
Roof Cleaning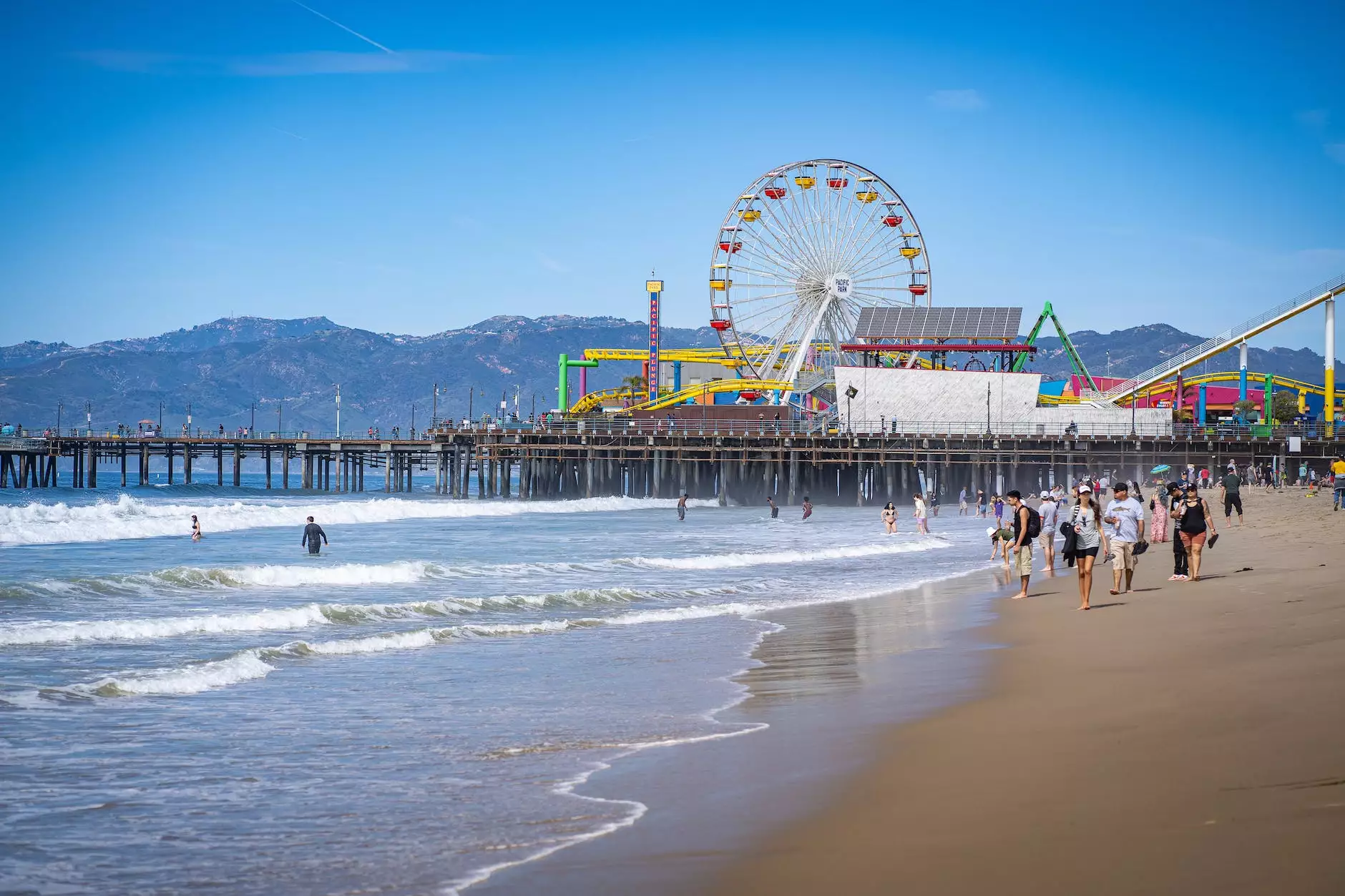 Why Choose Ultra Roof Cleaning?
Ultra Roof Cleaning is your trusted partner for all your roof cleaning needs in Santa Monica, CA. With years of experience in the industry, we have established ourselves as the go-to service provider for homeowners and businesses alike. Our team of highly skilled professionals is committed to delivering exceptional results and ensuring customer satisfaction.
Premium Roof Cleaning Services in Santa Monica
At Ultra Roof Cleaning, we understand the importance of a clean and well-maintained roof. Our comprehensive roof cleaning services are designed to remove dirt, algae, moss, and other contaminants that can damage your roof and compromise its structural integrity. We utilize state-of-the-art equipment and environmentally friendly cleaning solutions to ensure a thorough and safe cleaning process.
The Benefits of Professional Roof Cleaning
Regular roof cleaning offers numerous benefits for homeowners and property owners in Santa Monica. Here are some of the advantages:
Prolongs Roof Lifespan: By removing debris and preventing the growth of harmful organisms, professional roof cleaning can extend the life of your roof.
Enhances Curb Appeal: A clean roof can significantly improve the overall appearance of your property and make it more attractive to potential buyers or visitors.
Prevents Damage: Algae, moss, and other contaminants can cause damage to your roof if left untreated. Professional roof cleaning helps prevent costly repairs down the line.
Increases Energy Efficiency: A clean roof reflects sunlight more effectively, reducing the amount of heat absorbed by your property and helping to lower your energy bills.
Maintains Warranty: Many roof warranties require regular maintenance, including professional cleaning, to remain valid. By choosing Ultra Roof Cleaning, you can ensure your warranty stays intact.
Experience and Expertise You Can Trust
When it comes to roof cleaning, trust is essential. Ultra Roof Cleaning has built a reputation for providing high-quality services with exceptional attention to detail. Our team of experienced technicians undergoes regular training to stay up-to-date with the latest industry standards and techniques. We take pride in our work and strive to exceed our customers' expectations on every project.
Customer Satisfaction Guarantee
At Ultra Roof Cleaning, customer satisfaction is our top priority. We believe in delivering top-notch service that not only meets but exceeds our clients' expectations. From the moment you contact us to the completion of the job, our friendly and knowledgeable team will guide you through the process and address any questions or concerns you may have.
Contact Ultra Roof Cleaning Today
Don't let a dirty roof ruin the beauty and integrity of your property. Contact Ultra Roof Cleaning today for the best roof cleaning services in Santa Monica, CA. Our team is ready to provide you with a free estimate and schedule a convenient appointment to get your roof shining like new again.
Ultra Roof Cleaning - Your Trusted Partner for Roof Cleaning in Santa Monica, CA.