How to Prepare Your Home for Painting
Mar 4, 2019
Projects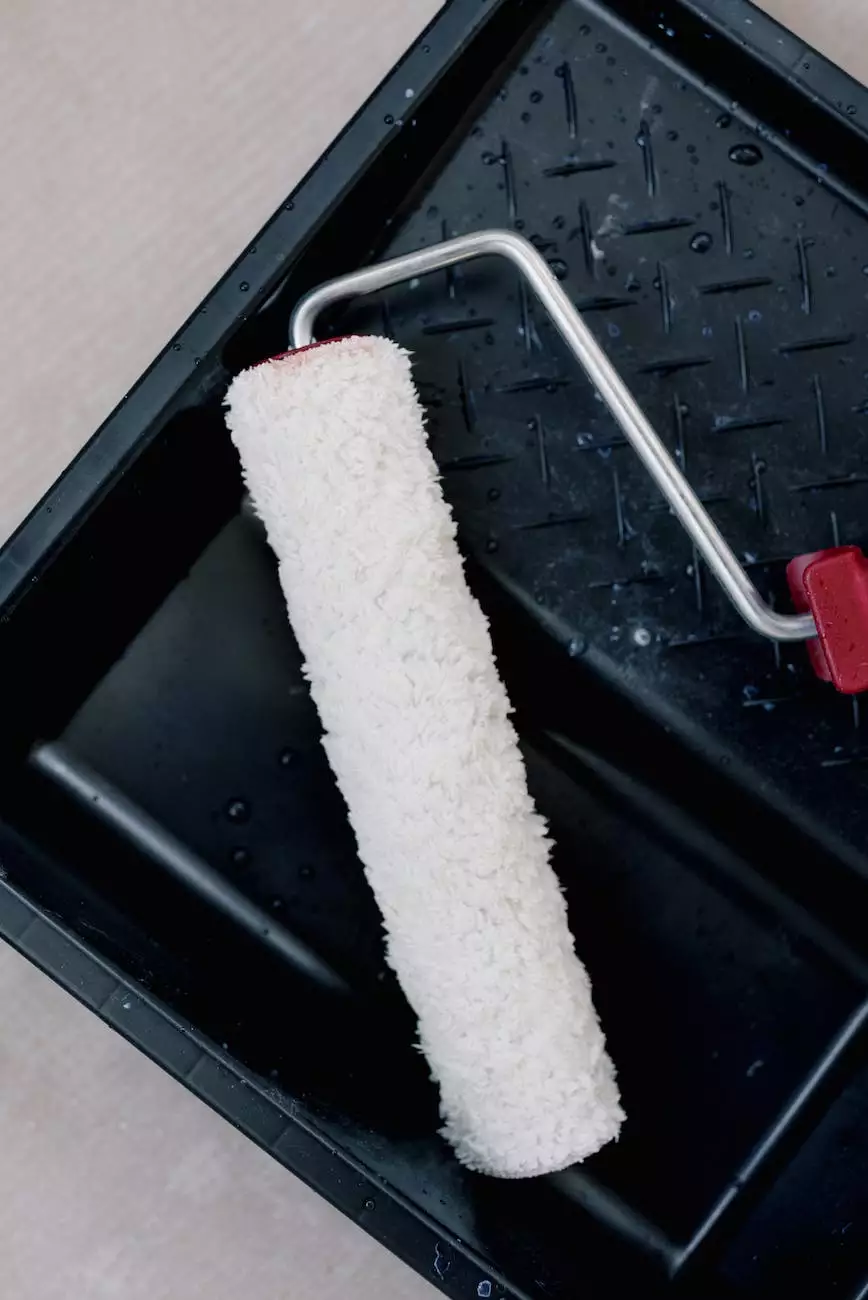 Introduction
Welcome to Ultra Roof Cleaning, your expert in providing high-quality cleaning services for various business and consumer needs. In this guide, we will walk you through the step-by-step process of preparing your home for painting, ensuring a flawless and long-lasting finish.
Why Proper Preparation is Essential
Before diving into the exciting part of choosing paint colors and envisioning your newly refreshed home, it's crucial to focus on proper preparation. Taking the time to prepare your home for painting will not only improve the aesthetics but also enhance paint adhesion, durability, and overall longevity.
Step 1: Exterior Inspection
Begin by thoroughly inspecting the exterior of your home. Look for any signs of damage, cracks, or moisture issues. Addressing these issues beforehand will ensure a smooth painting process and prevent potential problems in the future.
Step 2: Cleaning the Surfaces
Next, it's time to clean the surfaces to be painted. Ultra Roof Cleaning specializes in providing top-notch cleaning services for all types of exterior surfaces, including roofs, walls, and driveways. Our experienced team uses environmentally friendly cleaning agents and advanced equipment to remove dirt, debris, and mildew effectively.
Step 3: Repairing and Preparing the Surfaces
After cleaning, carefully inspect the surfaces for any damages or imperfections. Repair any cracks, holes, or flaking paint. Properly sand and smooth out rough areas. Ultra Roof Cleaning has a team of skilled professionals who can handle these repairs efficiently, ensuring a flawless surface for painting.
Step 4: Protecting Surrounding Areas
Before painting, take the necessary precautions to protect surrounding areas, such as windows, doors, and landscaping. Cover them with plastic sheets or drop cloths to avoid accidental paint splatters or damage.
Step 5: Choosing the Right Paint
When it comes to choosing paint, quality matters. At Ultra Roof Cleaning, we recommend selecting premium paints that are specially formulated for exterior use. Consult with our experts to determine the ideal paint type, finish, and color that suits your home's style and climate conditions.
Step 6: Applying Primer
Applying a coat of primer is crucial, especially for unpainted or damaged surfaces. Primer enhances paint adhesion and provides an even base for the topcoat. Our team at Ultra Roof Cleaning can assist you in selecting the appropriate primer for your project.
Step 7: Painting Techniques
When it's time to paint, employ proper painting techniques for a professional finish. Use long, even strokes and overlap each stroke slightly for consistent coverage. Apply multiple thin coats rather than a single thick coat to prevent paint drips and achieve an even color.
Step 8: Cleanup and Maintenance
After completing the painting process, it's essential to clean up properly and maintain your newly painted surfaces. Store leftover paint correctly for touch-ups, remove protective coverings, and dispose of any waste responsibly. Remember to schedule regular cleaning and maintenance to preserve the beauty and longevity of your home's fresh paint.
Contact Ultra Roof Cleaning for Professional Services
At Ultra Roof Cleaning, we take pride in delivering exceptional cleaning services to our valued customers. With our expertise and commitment to excellence, we ensure that your home is well-prepared for painting. Contact our team today to schedule a consultation and experience the difference that Ultra Roof Cleaning can make for your home's exterior.