Paver Sanding & Sealing
Feb 24, 2022
Services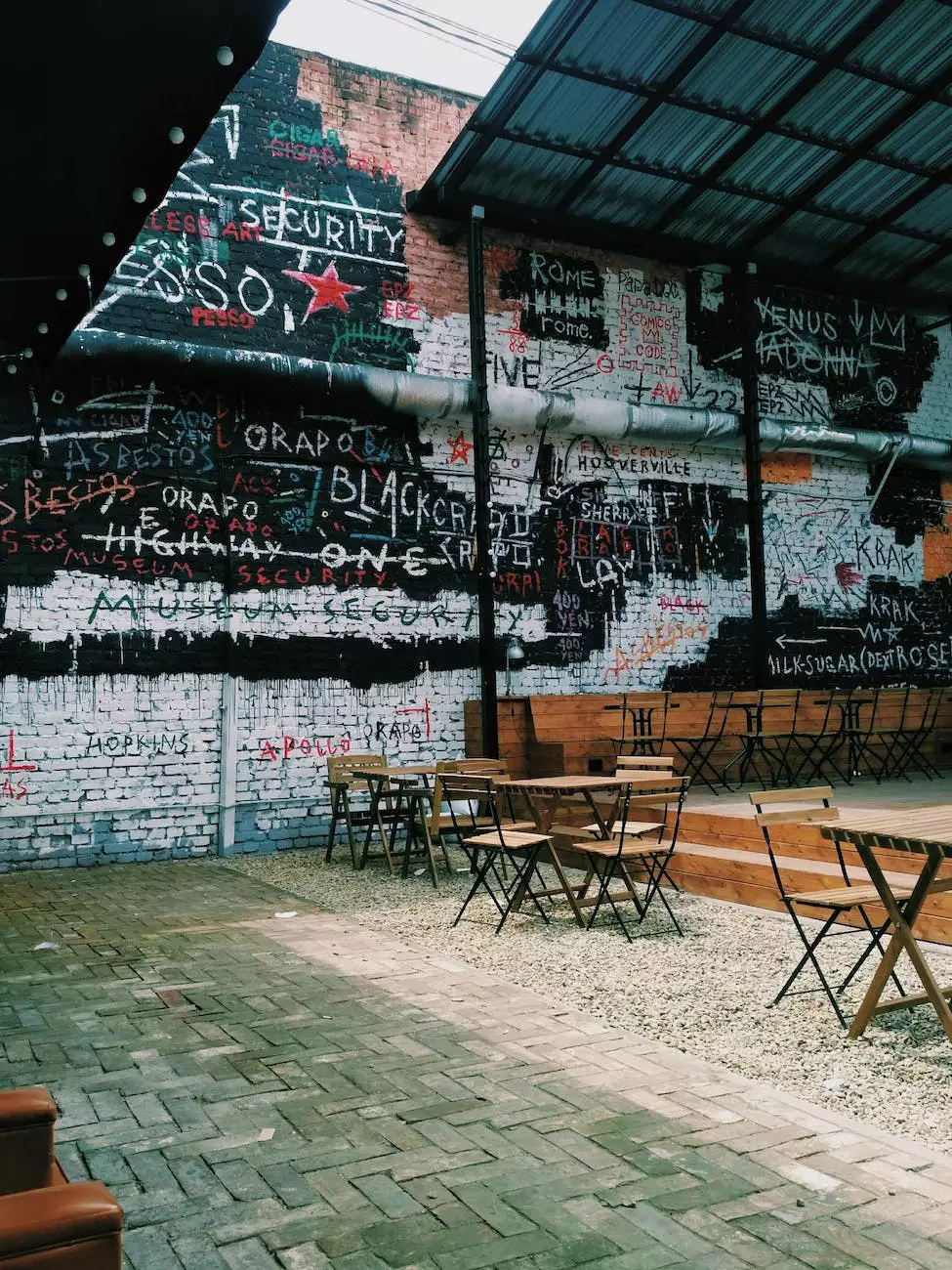 Professional Paver Maintenance Services
Welcome to Ultra Roof Cleaning, your trusted partner in paver maintenance. We understand the importance of maintaining and preserving the beauty and functionality of your outdoor spaces, and our paver sanding and sealing services are designed to help you achieve just that.
Why Choose Ultra Roof Cleaning?
With years of experience in the industry, we have gained a remarkable reputation for delivering exceptional paver maintenance solutions. Our team of skilled professionals is dedicated to providing top-notch services that go above and beyond our clients' expectations.
Benefits of Paver Sanding
Enhanced Stability: Properly sanding your pavers helps eliminate gaps and prevents them from shifting or becoming loose. This makes your outdoor surfaces more stable and reduces the risk of accidents or tripping hazards.
Improved Joint Strength: Sanding fills the gaps between the pavers, creating stronger joints that can withstand heavy traffic and regular use, ensuring the longevity of your paved surfaces.
Weed Prevention: By filling the gaps with sand, weeds and other unwanted vegetation are less likely to grow, giving you a cleaner and more attractive outdoor space.
Reduced Erosion: Proper sanding helps prevent erosion and shifting of the pavers, ensuring the overall integrity of your outdoor surfaces.
Benefits of Paver Sealing
Enhanced Appearance: Sealing your pavers not only protects them from stains, fading, and discoloration caused by regular wear and tear, but it also enhances their natural beauty, giving them a fresh and vibrant look.
UV Protection: Sealer acts as a shield against harmful UV rays, preventing the colors of your pavers from fading and ensuring they retain their original appeal.
Easy Maintenance: Sealed pavers are easier to clean as the sealer creates a barrier that repels dirt, oil, and other contaminants, making regular maintenance a breeze.
Prolonged Lifespan: By providing an extra layer of protection, sealing your pavers helps increase their lifespan, saving you money on costly repairs or replacements in the long run.
Our Process
When you choose Ultra Roof Cleaning for your paver sanding and sealing needs, you can expect a seamless and meticulous process. Our experts follow the highest industry standards to deliver outstanding results.
1. Inspection and Preparation
We begin with a thorough inspection of your pavers to assess their condition and identify any underlying issues. Our team will then clean the surface, removing dirt, debris, and stains, ensuring a clean and well-prepared area for sanding and sealing.
2. Paver Sanding
Using advanced equipment and high-quality sand, we carefully fill the gaps between your pavers, ensuring a level and stable surface. Our skilled technicians pay attention to every detail, ensuring a precise sanding process.
3. Paver Sealing
Once the sanding process is complete and the surface is thoroughly dry, we apply a premium sealer that suits your specific paver type. This step enhances the appearance of your pavers and provides long-lasting protection against various elements.
4. Final Touches
After the sealer application, we inspect the completed work to ensure uniform coverage and address any specific requirements. Our goal is to deliver exceptional results that exceed your expectations.
Conclusion
Don't let your pavers lose their charm and suffer from wear and tear. Trust Ultra Roof Cleaning for all your paver sanding and sealing needs. Our experienced team will revitalize your outdoor spaces, providing long-lasting protection and stunning aesthetics. Contact us today for a consultation and let us help you achieve the beautiful and functional outdoor space you deserve.