LA Gutter Cleaning Companies Go Over Fall Gutter Cleaning Tips
Sep 30, 2017
Blog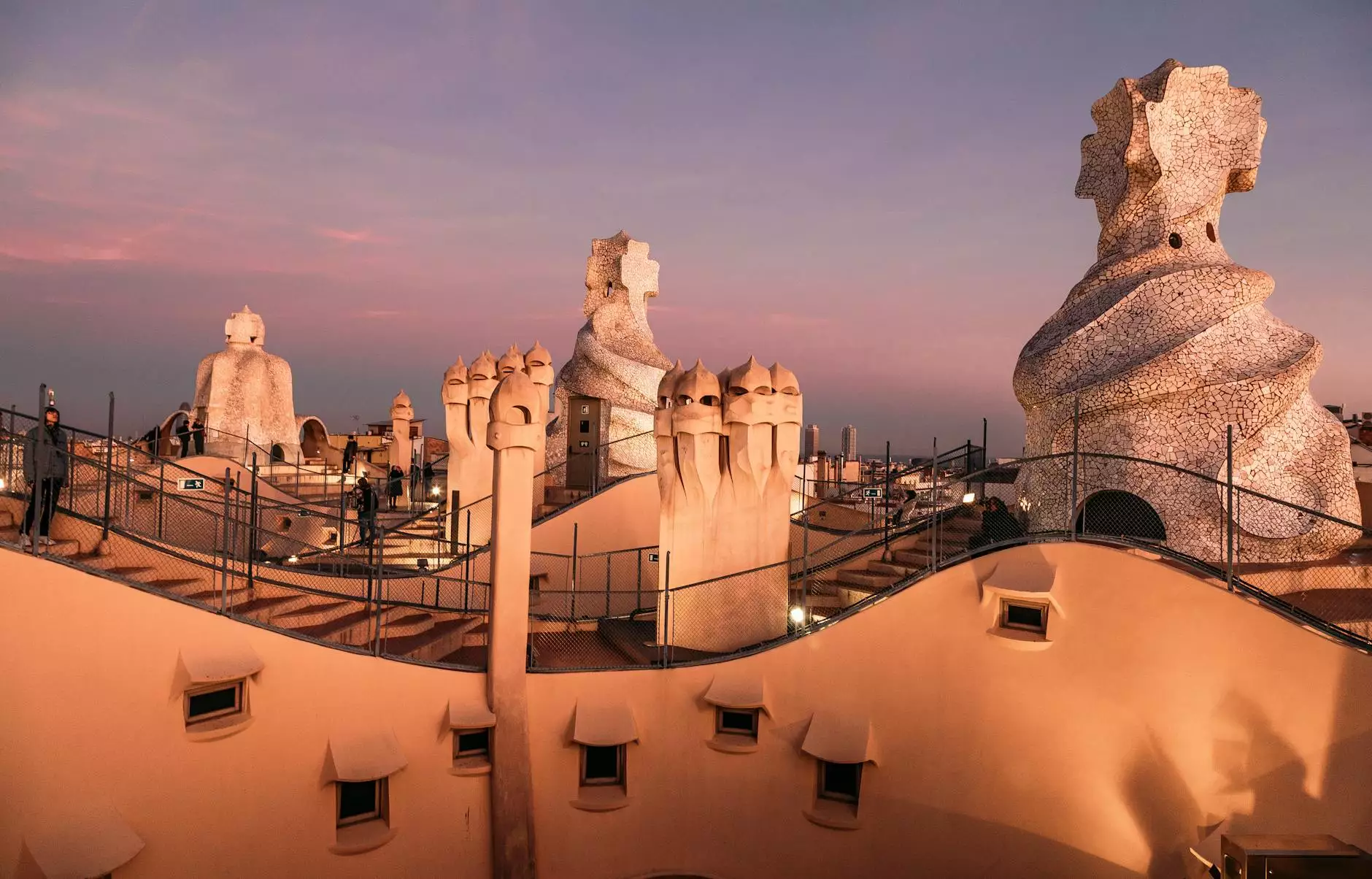 The Importance of Fall Gutter Cleaning
Fall is a beautiful season, but it also means dealing with falling leaves, branches, and debris that can quickly accumulate in your gutters. Neglecting proper gutter maintenance can lead to various problems, such as:
Water overflow
Foundation damage
Basement flooding
Gutter clogs
Mold and mildew growth
That's why LA Gutter Cleaning Companies highlight the importance of regular fall gutter cleaning. By keeping your gutters clean and functional, you can prevent costly damages and maintain the integrity of your property.
Expert Fall Gutter Cleaning Tips
1. Safety First
Before starting any gutter cleaning tasks, prioritize safety. Ensure you have a sturdy ladder, wear non-slip shoes, and consider using gloves to protect your hands from sharp debris.
2. Clear Debris
Begin by removing large debris such as leaves, twigs, and branches from your gutters. Use a scoop or your gloved hands to gather and dispose of the debris responsibly.
3. Flush Gutters
After removing the visible debris, it is essential to flush your gutters with water using a hose. This will help push out any remaining dirt or small particles that may be clogging the downspouts.
4. Check Downspouts
Inspect your downspouts for clogs or blockages. Use a plumber's snake or a high-pressure nozzle attachment for your hose to clear any obstructions. Make sure the water flows freely.
5. Inspect for Damage
While cleaning, take the opportunity to inspect your gutters for any signs of damage or wear. Look for cracks, rust, or loose sections that may require repair or replacement.
6. Consider Gutter Guards
If you want to minimize future maintenance and keep debris out of your gutters, consider installing gutter guards. These protective covers can help prevent leaves and other debris from clogging your gutters, reducing the frequency of cleaning.
Ultra Roof Cleaning - Your Trusted Gutter Cleaning Partner
At Ultra Roof Cleaning, we understand the importance of fall gutter cleaning. As one of the leading LA Gutter Cleaning Companies, we specialize in providing comprehensive cleaning services for both residential and commercial properties.
Our team of experienced professionals is equipped with the necessary tools and knowledge to ensure your gutters are thoroughly cleaned and functioning optimally. We prioritize customer satisfaction and deliver exceptional results.
By trusting Ultra Roof Cleaning for your gutter cleaning needs, you can:
Prevent water overflow
Protect your property's foundation
Avoid basement flooding
Prevent gutter clogs
Keep mold and mildew growth at bay
Contact Ultra Roof Cleaning Today
Don't let clogged gutters ruin your fall season. Contact Ultra Roof Cleaning today for professional gutter cleaning services. Our skilled team will ensure your gutters are clean, functional, and ready to handle the upcoming rainy season.
With our expertise and dedication to customer satisfaction, Ultra Roof Cleaning stands out among LA Gutter Cleaning Companies. Trust us to keep your gutters in top-notch condition. Schedule a gutter cleaning service now!