Pressure Washing a Brick Driveway in Encino, CA
Sep 30, 2021
Pavers Cleaning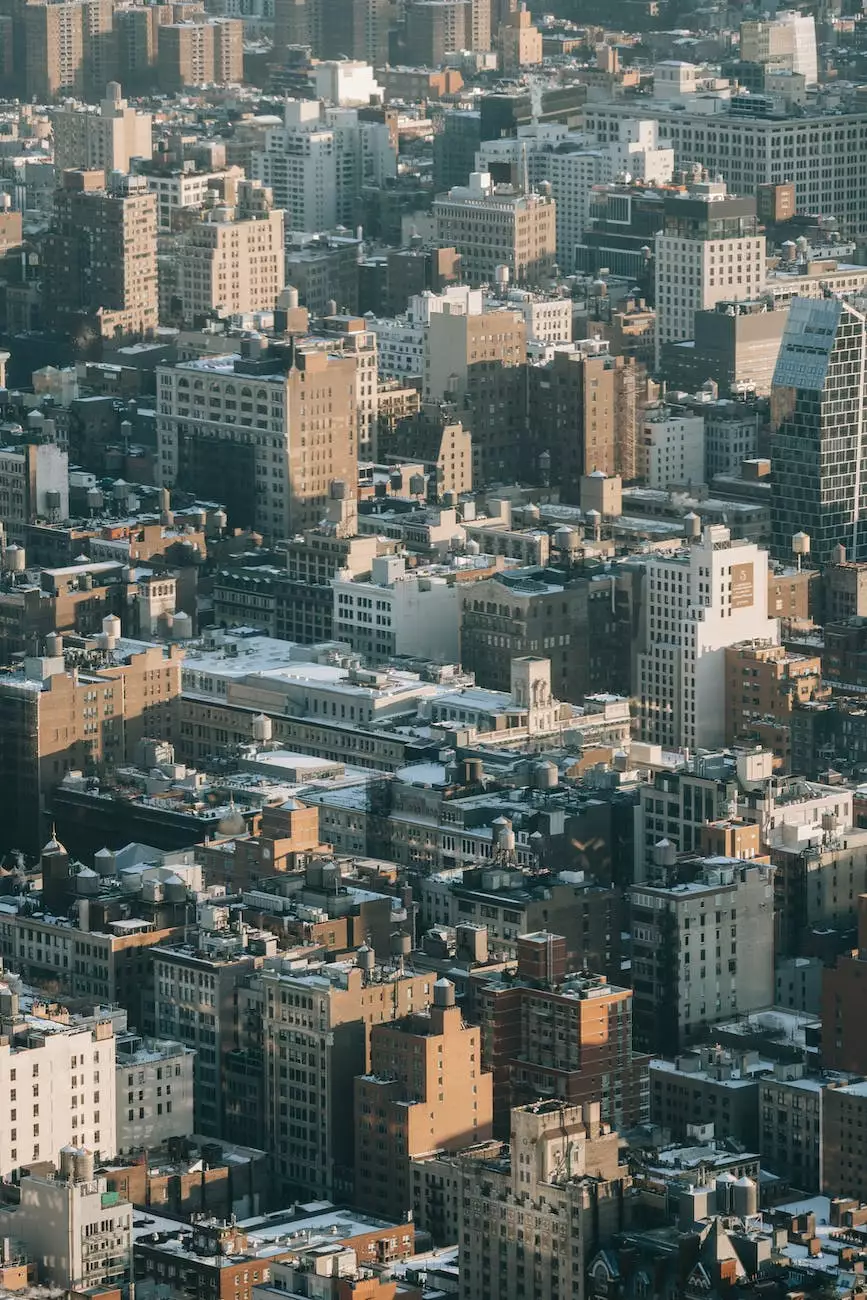 Introduction
Welcome to Ultra Roof Cleaning, your premier choice for professional pressure washing services in Encino, California. With our expertise in cleaning and restoring brick driveways, we are committed to providing exceptional results that go above and beyond your expectations. If you're looking to revitalize your brick driveway, you've come to the right place.
Why Choose Ultra Roof Cleaning?
At Ultra Roof Cleaning, we understand that your driveway is a significant investment and an essential part of your property's curb appeal. Our team of highly skilled technicians is trained to use state-of-the-art pressure washing equipment and techniques to effectively clean and restore your brick driveway.
Here are a few reasons why we are the best choice for pressure washing a brick driveway in Encino:
Expertise: Our team has extensive knowledge and expertise in pressure washing techniques specifically designed for brick driveways. We have successfully completed numerous projects, ensuring superior results every time.
Quality Materials: We use high-quality cleaning agents and solutions that are safe for your brick driveway while effectively removing dirt, grime, moss, and other stains.
Attention to Detail: Ultra Roof Cleaning takes pride in our meticulous attention to detail. We ensure that every nook and cranny of your brick driveway is thoroughly cleaned, leaving behind a spotless and rejuvenated surface.
Enhanced Curb Appeal: A clean and well-maintained brick driveway instantly enhances the curb appeal of your home or business. Our pressure washing services can help restore the original beauty of your driveway, impressing visitors and potential buyers.
Longevity: Regular pressure washing can significantly extend the lifespan of your brick driveway. By removing built-up dirt, algae, and other contaminants, we help prevent potential damages and costly repairs.
The Ultra Roof Cleaning Process
At Ultra Roof Cleaning, we follow a systematic process to ensure the best results for pressure washing your brick driveway in Encino.
Inspection and Assessment
Our experienced technicians will thoroughly inspect your brick driveway, assessing its condition and identifying any specific areas that require extra attention. This allows us to tailor our cleaning approach for optimal results.
Preparation
Prior to pressure washing, we take the necessary precautions to protect surrounding surfaces, vegetation, and any other vulnerable areas. Our goal is to minimize any potential damage and ensure a safe and controlled cleaning process.
Pressure Washing
Using our advanced pressure washing equipment, we carefully and evenly apply the right amount of water pressure to loosen and remove dirt, grime, moss, and stains from your brick driveway. Our technicians are trained to adjust the pressure levels to accommodate different types of bricks and surfaces.
Thorough Cleaning
After completing the pressure washing, we ensure that all residue and debris are removed, leaving your brick driveway beautifully clean and refreshed.
Post-Cleaning Inspection
Our team conducts a final inspection to ensure that every inch of your brick driveway meets our high standards of cleanliness. We take pride in providing results that exceed your expectations.
Contact Ultra Roof Cleaning Today!
Don't let a dirty and worn-out brick driveway diminish the overall attractiveness and value of your property. Trust Ultra Roof Cleaning to deliver outstanding pressure washing services in Encino, CA. Contact us today to schedule an appointment or to learn more about our comprehensive range of cleaning services. Let us transform your brick driveway and restore its original beauty!