ROI of Pressure Washing Your Home in Los Angeles
Feb 20, 2023
Services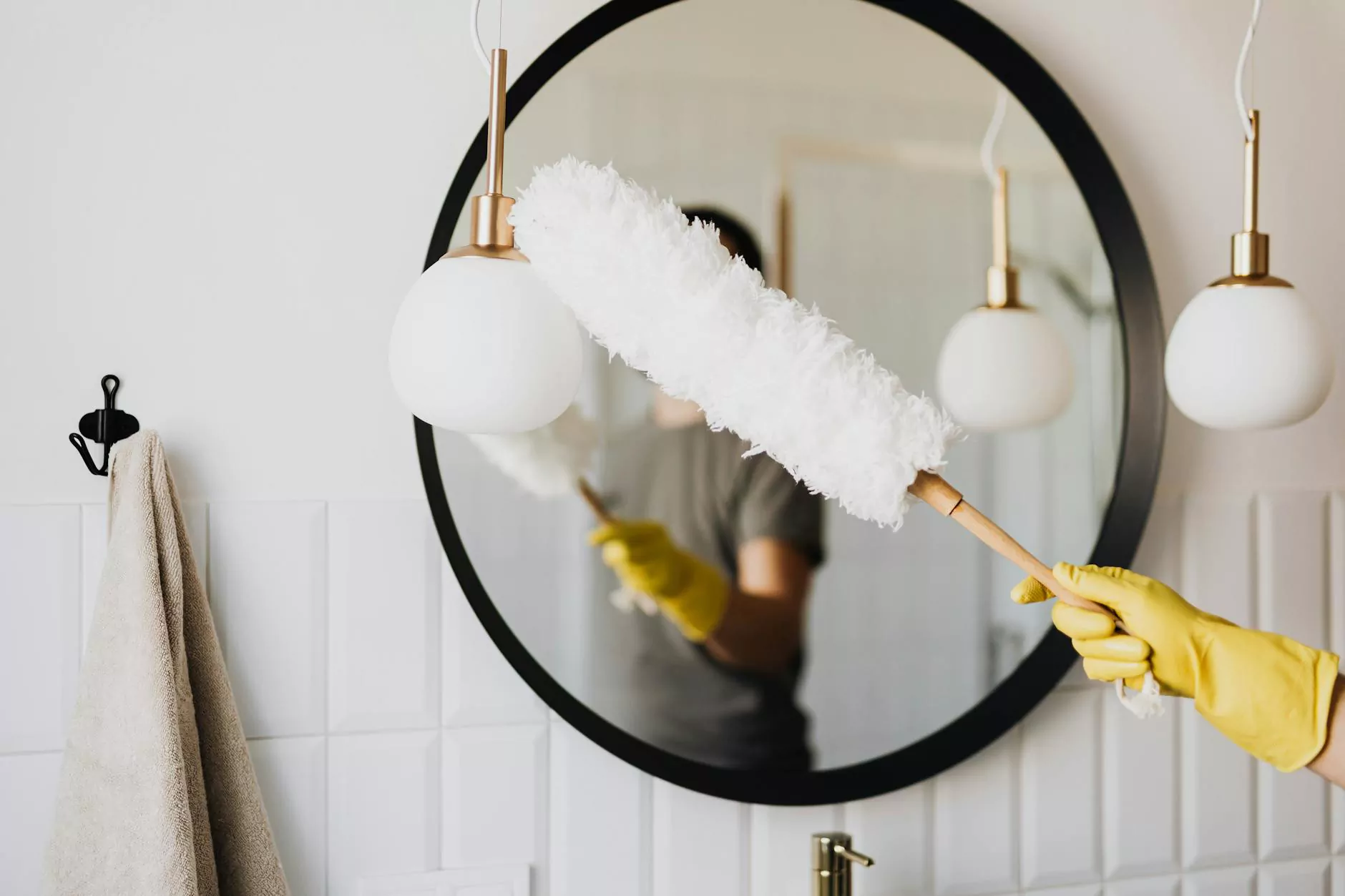 Welcome to Ultra Roof Cleaning, your trusted partner in maintaining the cleanliness and integrity of your home in Los Angeles. With our professional pressure washing services, we provide you with a comprehensive solution to enhance the aesthetics, longevity, and overall value of your property. In this article, we will delve into the incredible return on investment (ROI) that pressure washing offers and why it is a smart choice for homeowners in Los Angeles.
The Benefits of Pressure Washing
When it comes to maintaining your home's exterior, regular cleaning is crucial. Over time, dirt, grime, mold, mildew, and other pollutants accumulate on various surfaces, diminishing the visual appeal and potentially causing damage. Pressure washing is a highly effective method of removing these unwanted substances, and it offers numerous benefits:
Enhanced Curb Appeal: A clean and well-maintained home exterior creates a positive first impression, whether you're planning to sell your property or simply want to enjoy an inviting and presentable space.
Increased Property Value: Regular pressure washing not only enhances the appearance of your home but also protects its surfaces from deterioration. This adds value to your property and can lead to a higher resale price in the future.
Preventive Maintenance: By removing contaminants, pressure washing helps prevent the growth of mold, mildew, and other harmful substances that can cause health issues for you and your family. It also reduces the risk of structural damage, saving you from costly repairs down the line.
Extended Lifespan: By eliminating the buildup of dirt, grime, and other corrosive substances, pressure washing extends the lifespan of your home's exterior surfaces, such as siding, decks, driveways, and roofs. This ultimately saves you money by delaying the need for replacements.
Why Choose Ultra Roof Cleaning?
Ultra Roof Cleaning is a reputable company with years of experience in the cleaning industry. Our team of highly skilled professionals is trained to deliver exceptional results while prioritizing customer satisfaction. Here's why we are the go-to choice for pressure washing in Los Angeles:
1. Expertise in Various Surfaces
Our technicians are well-versed in pressure washing different surfaces, including brick, wood, concrete, vinyl, and more. We understand that each material requires specific techniques and cleaning solutions to ensure optimal results without causing any damage.
2. State-of-the-Art Equipment
At Ultra Roof Cleaning, we utilize advanced pressure washing equipment that allows us to effectively remove even the toughest stains and grime. Our cutting-edge tools, combined with our expertise, guarantee a thorough and efficient cleaning process.
3. Environmentally Friendly Approach
We prioritize the health and well-being of our clients and the environment. That's why we use eco-friendly cleaning solutions that are safe for you, your family, and your pets. Our methods ensure minimal environmental impact while delivering outstanding cleaning results.
4. Attention to Detail
We take pride in our meticulous approach to pressure washing. Our team pays attention to every nook and cranny, leaving no surface untouched. We understand that the smallest details make a significant difference in achieving a pristine and long-lasting clean.
5. Affordable and Cost-Effective
At Ultra Roof Cleaning, we believe that quality pressure washing services should be accessible to all homeowners in Los Angeles. Our pricing is competitive, and we offer flexible packages tailored to your specific needs and budget. Investing in our services now can lead to substantial long-term savings by preventing costly repairs and replacements.
Contact Ultra Roof Cleaning Today
Don't wait any longer to experience the remarkable ROI of pressure washing your home in Los Angeles. Contact Ultra Roof Cleaning today for a professional and comprehensive cleaning solution that will transform your property. Our friendly team is ready to assist you and provide a free estimate. Say goodbye to dirt, grime, and dull surfaces, and hello to a shining, beautiful home!