Pigeon Prevention Services in Palm Desert, CA and Palm Springs, CA | Ultra Roof Cleaning
Mar 26, 2020
Services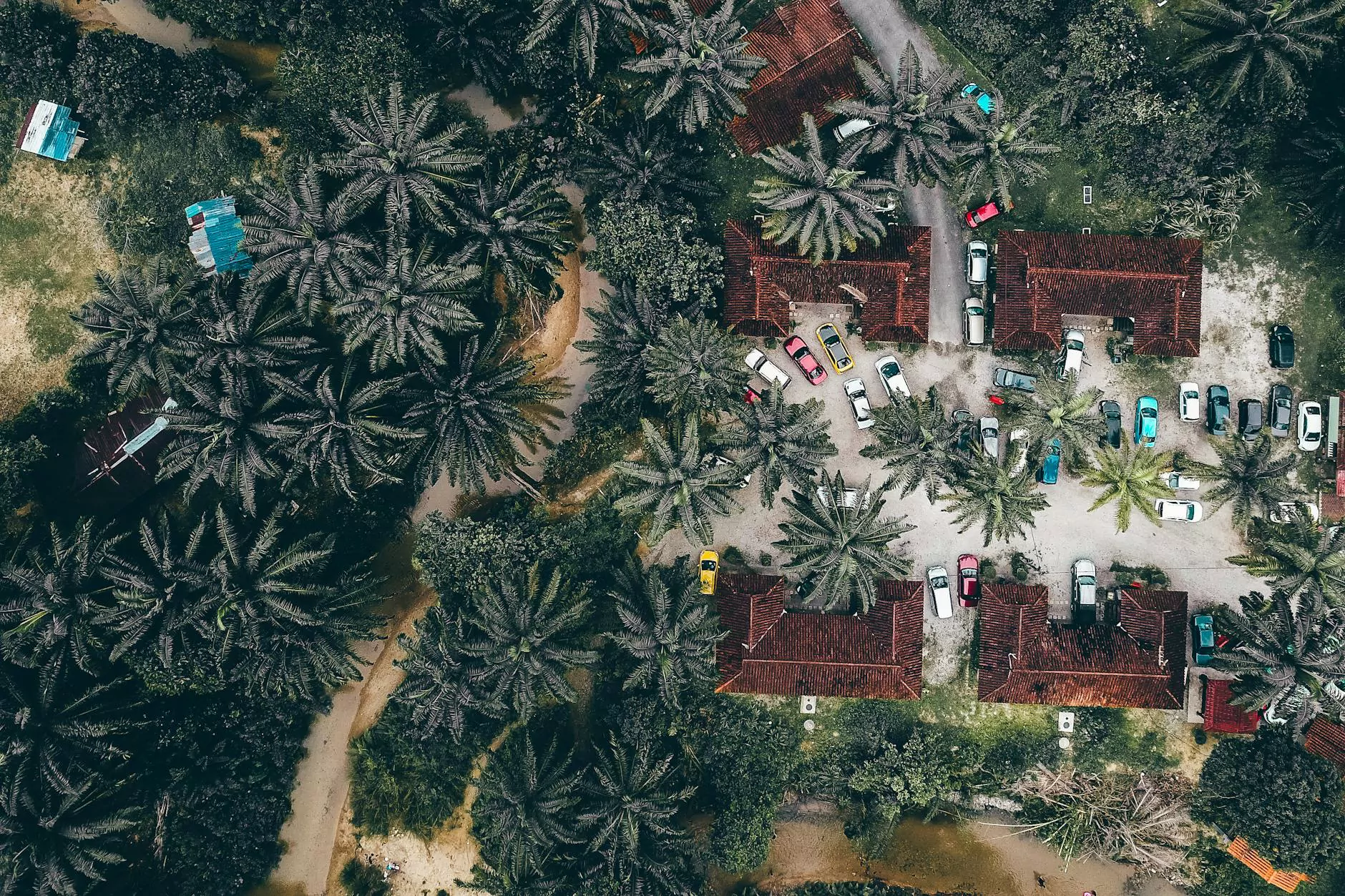 Comprehensive Pigeon Prevention Solutions for Residential and Commercial Properties
Ultra Roof Cleaning is a leading provider of top-notch pigeon prevention services in the areas of Palm Desert, CA and Palm Springs, CA. With our extensive experience and expertise in the field, our professional team is dedicated to delivering effective solutions to keep pigeons away from your property.
Understanding the Impact of Pigeon Infestation
Pigeon infestation can have detrimental effects on both residential and commercial properties. These birds can cause significant damage to roofs, gutters, and ventilation systems. They leave behind droppings that not only deface the appearance of your property but can also lead to health hazards as their droppings may contain harmful bacteria and fungi.
Moreover, pigeons are known to carry various diseases and their presence can disrupt daily activities, negatively impacting the overall ambiance and cleanliness of the property. It is crucial to address pigeon infestation promptly to safeguard the structural integrity and hygiene of your property.
The Ultra Roof Cleaning Approach to Pigeon Prevention
At Ultra Roof Cleaning, we understand the urgency of pigeon prevention. Our team of experts is equipped with the knowledge and tools to devise customized strategies tailored to the unique needs of your property. Our comprehensive approach ensures effective and long-lasting results.
Property Assessment
Our process begins with a thorough assessment of your property to identify potential entry points, roosting areas, and nesting spots. This allows us to gain a comprehensive understanding of the extent of the pigeon problem and formulate a strategic plan accordingly.
Structural Modifications
Based on our assessment, we implement necessary structural modifications to deter pigeons from accessing your property. This may involve installing bird netting, spikes, and other deterrents to prevent pigeons from roosting or nesting on rooftops, ledges, and other vulnerable areas.
Humane Pigeon Deterrents
At Ultra Roof Cleaning, we prioritize the use of humane methods to discourage pigeons from settling on your property. Our team utilizes safe and effective deterrents, such as bird repellents and visual scare devices, to create an inhospitable environment for pigeons without causing harm.
Regular Maintenance and Monitoring
Our pigeon prevention services encompass regular maintenance and monitoring to ensure the effectiveness of our strategies. We proactively inspect your property to address any signs of pigeon activity and make necessary adjustments to maintain a pigeon-free environment.
The Benefits of Choosing Ultra Roof Cleaning
When you select Ultra Roof Cleaning for your pigeon prevention needs, you can expect exceptional service and superior results. Here are some of the reasons why we are the preferred choice for residents and businesses in Palm Desert, CA and Palm Springs, CA:
Expert Team: Our team consists of highly skilled professionals with extensive experience in effective pigeon prevention techniques.
Customized Solutions: We tailor our strategies to suit the specific requirements of your property, ensuring maximum effectiveness.
Humane Approaches: We prioritize the use of humane methods to discourage pigeons, promoting ethical practices.
State-of-the-Art Equipment: We utilize advanced equipment and tools to deliver efficient and reliable pigeon prevention services.
Competitive Pricing: Our services are competitively priced, offering excellent value for your investment in pigeon prevention.
Customer Satisfaction: We are committed to ensuring your complete satisfaction, providing exceptional customer service throughout the process.
Contact Ultra Roof Cleaning for Professional Pigeon Prevention Services
Don't let pigeon infestation compromise the integrity and cleanliness of your property. Trust Ultra Roof Cleaning to provide comprehensive pigeon prevention solutions in Palm Desert, CA and Palm Springs, CA. With our expertise and dedication, we can effectively resolve your pigeon problems. Contact us today to schedule a consultation and take the first step towards a pigeon-free environment.
Business Information:
Business Name: Ultra Roof CleaningCategory: Business and Consumer Services - Cleaning