Pigeon Prevention Services in Cathedral City, CA - Solar Guard LLC
Oct 31, 2021
Services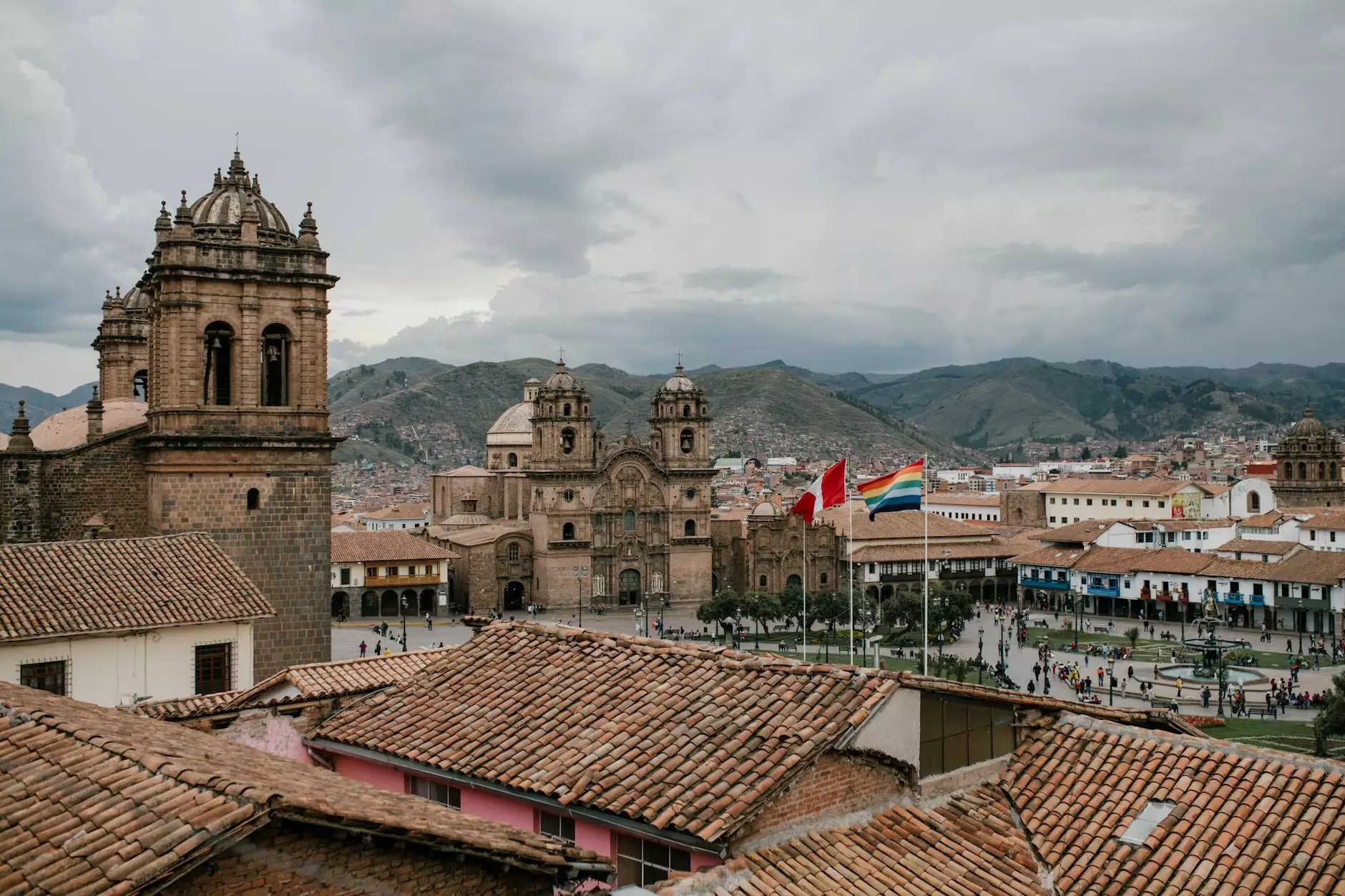 Welcome to Solar Guard LLC, your reliable partner for pigeon prevention services in Cathedral City, CA. With our expert team and advanced techniques, we specialize in providing high-quality solutions to keep your property free from pigeons. Say goodbye to the nuisance and mess caused by these birds and enjoy a clean and peaceful environment.
The Importance of Pigeon Prevention
Pigeons can quickly become a major problem if left uncontrolled. They not only cause damage to your property but also pose health risks to you and your family. Their droppings can lead to the spread of diseases, contaminate water sources, and create an unpleasant odor. Additionally, the acidic nature of pigeon droppings can corrode surfaces, including roofs, walls, and vehicles.
By taking proactive measures to prevent pigeon infestation, you can avoid these issues and protect your property. Solar Guard LLC offers effective pigeon prevention services that ensure long-term results and peace of mind.
Comprehensive Pigeon Prevention Solutions
At Solar Guard LLC, we understand that every property is unique and requires a customized approach to effectively deal with pigeon problems. Our skilled technicians are trained to assess your specific situation and recommend tailored solutions to address the issue.
We offer a wide range of pigeon prevention services, including:
Pigeon deterrent installations
Pigeon netting
Pigeon spikes
Bird wire systems
Pigeon trapping and removal
Pigeon waste cleanup and disinfection
By combining these techniques, we create a comprehensive defense system to keep pigeons away from your property. Our goal is not only to eliminate the current pigeon infestation but also to prevent future problems, allowing you to enjoy a bird-free environment for years to come.
Solar Guard LLC - Your Trusted Pigeon Prevention Experts
Choosing the right company for your pigeon prevention needs is crucial for effective and long-lasting results. Solar Guard LLC is proud to be a trusted and reputable provider in Cathedral City, CA, with a proven track record of delivering top-notch services.
Why choose us?
Experience: With several years of experience in the industry, we have refined our techniques and consistently achieved exceptional results.
Expert Team: Our team of highly skilled technicians is trained to handle all aspects of pigeon prevention, ensuring quality workmanship.
Custom Solutions: We understand that every property is unique, and we offer customized solutions to meet your specific requirements.
High-Quality Materials: We use only the finest materials and products that are safe, durable, and environmentally friendly.
Customer Satisfaction: Our commitment to customer satisfaction sets us apart. We strive to exceed your expectations and provide exceptional service.
Contact Solar Guard LLC Today
Don't let pigeons take over your property. Take control with the help of Solar Guard LLC, the leading pigeon prevention experts in Cathedral City, CA. Contact us today for a comprehensive assessment and tailored solutions to keep your property pigeon-free.
Remember, prevention is key when it comes to pigeons. Don't wait for the problem to escalate; act now and protect your property from the damage and health risks associated with pigeon infestation. Let Solar Guard LLC be your partner in creating a clean, safe, and bird-free environment.