Restaurant & Dumpster Pad Cleaning Services by Ultra Roof Cleaning
Sep 10, 2020
Services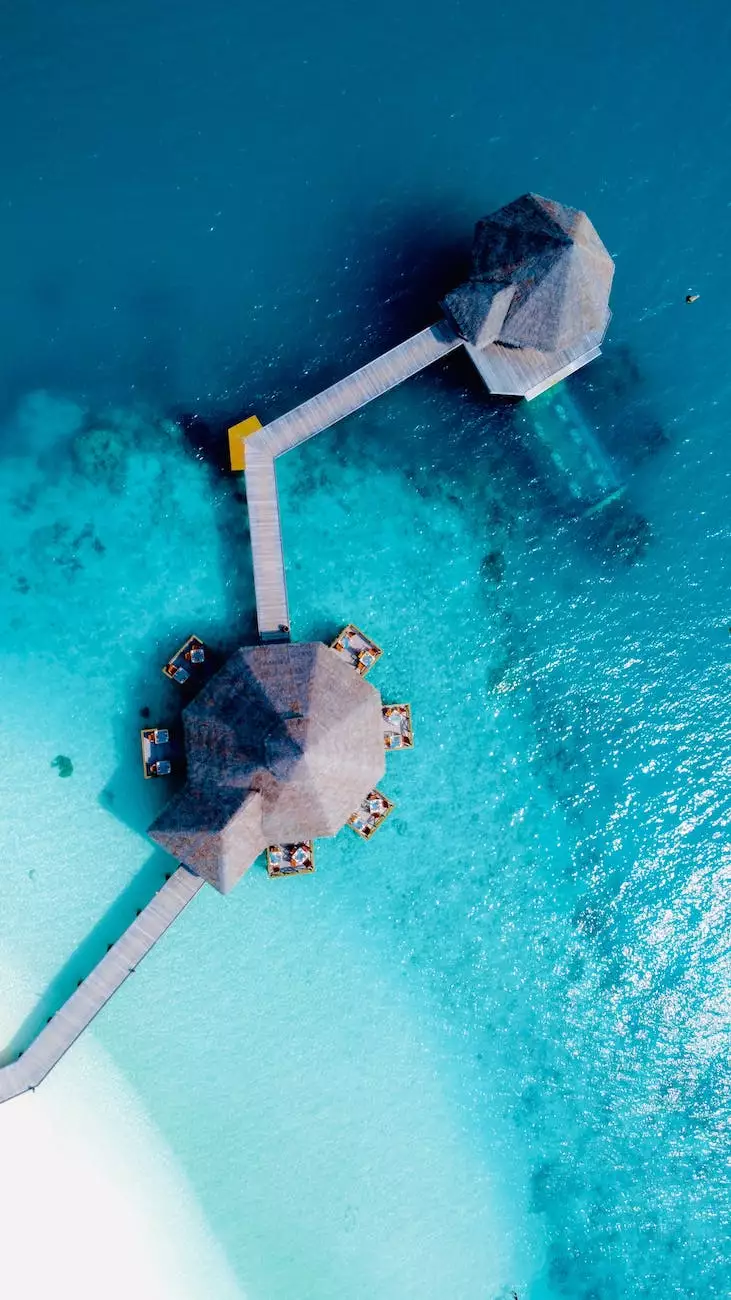 Overview
Welcome to Ultra Roof Cleaning, your trusted partner for top-notch restaurant and dumpster pad cleaning services. With our extensive industry experience and highly skilled team, we are committed to providing comprehensive cleaning solutions tailored to the unique needs of your business and ensuring a hygienic environment for your customers and employees.
The Importance of Regular Cleaning
Maintaining a clean and sanitary environment is crucial for any restaurant or commercial establishment. Your dumpster pad is often overlooked but plays a significant role in maintaining hygiene standards. Regular dumpster pad cleaning not only helps eliminate foul odors but also prevents pest infestations, bacterial growth, and potential health hazards.
Professional Cleaning Solutions
At Ultra Roof Cleaning, we understand the specific challenges faced by restaurants and businesses in the cleaning industry. Our team of highly trained professionals utilizes industry-leading techniques and high-quality equipment to ensure a thorough and effective cleaning process.
Our Cleaning Process
1. Inspection: Our experts conduct a detailed assessment of your restaurant and dumpster pad to identify specific areas that require attention.
2. Preparation: We take necessary precautions to protect surrounding areas, ensuring the safety of your property.
3. Deep Cleaning: Our team utilizes specialized cleaning agents and power washing techniques to remove oil stains, grease buildup, and other contaminants.
4. Disinfection: We follow recommended disinfection protocols to eliminate bacteria, viruses, and other harmful microorganisms.
5. Sanitation: We employ eco-friendly solutions to ensure no harm is done to the environment, while maintaining the highest sanitation standards.
Benefits of Choosing Ultra Roof Cleaning
Experience: With years of experience in the cleaning industry, we have developed proven techniques to deliver optimal cleaning results.
Professional Team: Our skilled and dedicated team undergoes regular training to stay updated on the latest industry trends and techniques.
Quality Assurance: We are committed to delivering exceptional service, and our rigorous quality control measures ensure your satisfaction.
Customized Solutions: We understand that every business has unique requirements. Our tailored cleaning solutions address your specific needs and deliver outstanding results.
Affordable Pricing: We offer competitive pricing without compromising on the quality of our services. Contact us for a free quote today.
Customer Satisfaction: Our top priority is your satisfaction. We strive to exceed your expectations and provide you with a pristine, hygienic environment that leaves a lasting impression on your customers.
Contact Us for a Free Quote
Take the first step towards maintaining a clean and hygienic environment for your business. Contact Ultra Roof Cleaning today to inquire about our restaurant and dumpster pad cleaning services. Our friendly team will be more than happy to assist you and provide a free, no-obligation quote tailored to your needs. Trust us for all your cleaning needs!