Pigeon Control Solutions in Palm Desert, CA | Palm Springs, CA
May 9, 2018
Services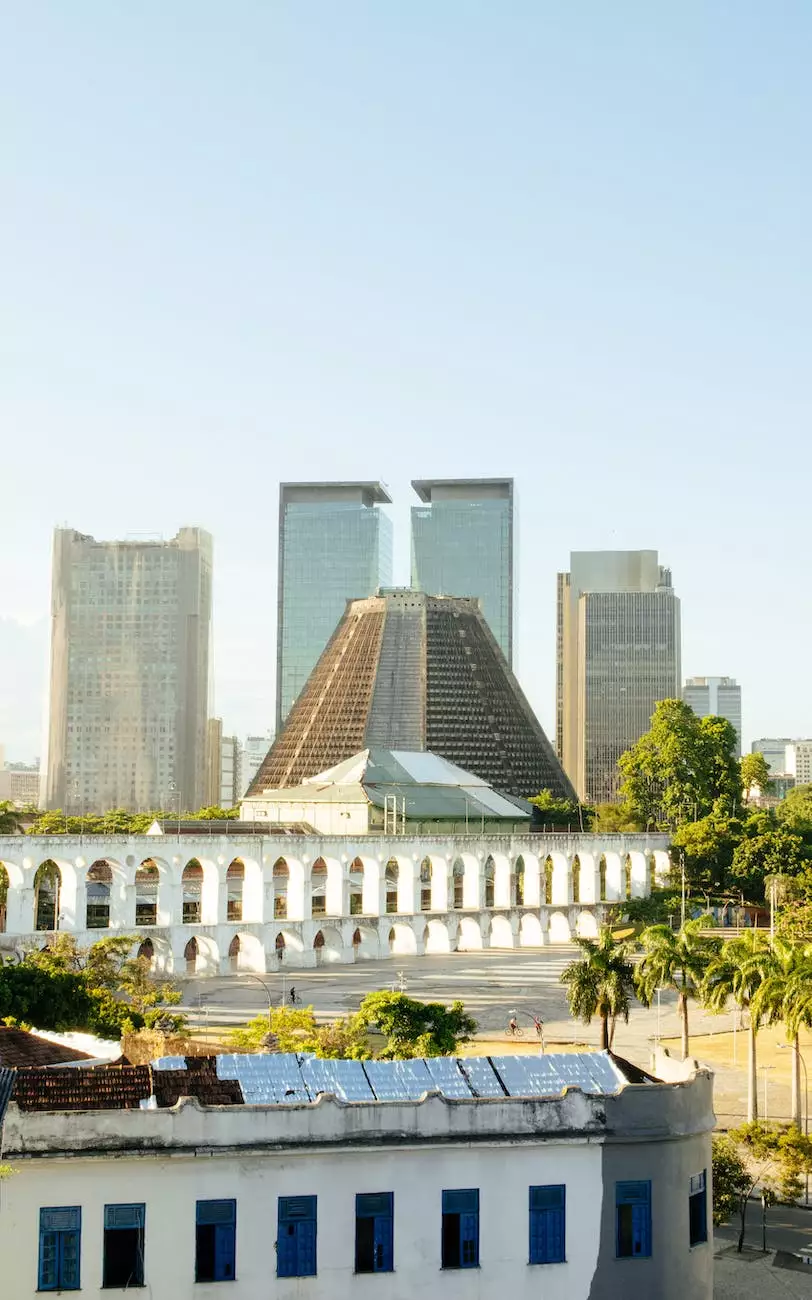 Are pigeons causing a nuisance on your property in Palm Desert, CA or Palm Springs, CA? Ultra Roof Cleaning is here to help you regain control and maintain a pigeon-free environment. With our expert bird wire and spiking solutions, we can protect your property from the damages and inconveniences caused by these pesky birds.
The Importance of Pigeon Control
Pigeons, also known as rock doves, may appear harmless, but their presence can have detrimental effects on your property. They can create health hazards, damage structures, leave unsightly droppings, and disrupt peace with their constant cooing and fluttering. Taking proactive measures to control their population and discourage roosting is crucial to preserving the integrity and cleanliness of your premises.
Bird Wire and Spiking Solutions
At Ultra Roof Cleaning, we specialize in providing effective bird wire and spiking solutions tailored to your specific needs. Our highly trained technicians have years of experience in implementing bird control measures for residential and commercial properties.
Bird Wire Systems
Bird wire systems are designed to deter pigeons from landing and roosting on ledges, beams, and other elevated areas. We install discreet and virtually invisible wires that create an uncomfortable landing surface for pigeons, preventing them from finding a comfortable spot on your property. Our bird wire systems are customizable to suit various architectural configurations, ensuring maximum effectiveness without compromising the aesthetic appeal of your building.
Bird Spikes
Bird spikes are another highly effective solution to prevent pigeons from perching on roofs, ledges, and other surfaces. Made from durable materials, our bird spikes come in various sizes and configurations to suit different areas and prevent pigeons from roosting. They create a physical barrier that deters pigeons, effectively discouraging them from landing and causing damage to your property.
Why Choose Ultra Roof Cleaning?
When it comes to pigeon control in Palm Desert, CA and Palm Springs, CA, Ultra Roof Cleaning stands out for several reasons:
Experience: With years of experience in the industry, we have honed our skills and techniques to deliver reliable and long-lasting results.
Expertise: Our fully trained and knowledgeable technicians are equipped with the expertise to handle various pigeon control challenges.
Quality Materials: We use only high-quality bird wire systems and bird spikes that are durable, weather-resistant, and designed for maximum effectiveness.
Personalized Approach: We understand that every property is unique, which is why we provide customized solutions tailored to your specific requirements.
Customer Satisfaction: Our top priority is your satisfaction. We strive to exceed your expectations by delivering exceptional service and results.
Contact Ultra Roof Cleaning Today
Do not let pigeons take over your property and compromise its cleanliness and safety. Take control with our professional bird wire and spiking solutions. Contact Ultra Roof Cleaning today for a consultation and let us help you create a pigeon-free environment in Palm Desert, CA and Palm Springs, CA.