Window Cleaning & Washing in Calabasas, CA
May 27, 2021
Services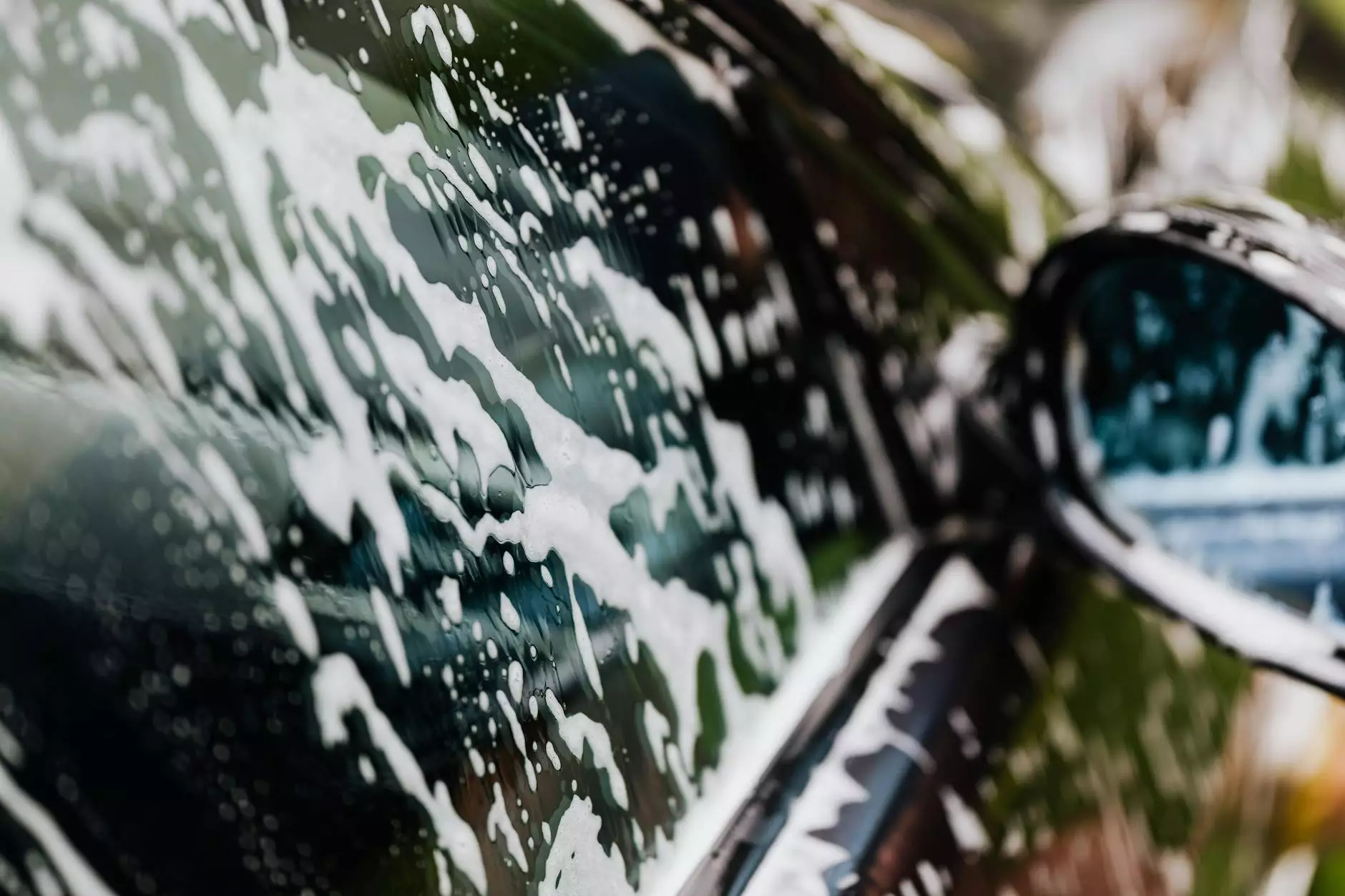 Introduction
Welcome to Ultra Roof Cleaning, your premier choice for professional window cleaning and washing services in Calabasas, CA. We specialize in delivering exceptional results for both residential and commercial properties.
Why Choose Ultra Roof Cleaning?
At Ultra Roof Cleaning, we understand the importance of clean and sparkling windows. Whether it's for enhancing the overall appearance of your property or ensuring optimal natural light, our expert team is committed to delivering the best window cleaning services in Calabasas, CA.
Our Services
Residential Window Cleaning
We offer comprehensive residential window cleaning services to help homeowners maintain the beauty and cleanliness of their windows. Our trained and experienced professionals use state-of-the-art equipment and eco-friendly cleaning solutions to remove dirt, grime, and streaks from your windows, leaving them spotless and crystal clear.
Commercial Window Cleaning
For business owners in Calabasas, CA, we provide top-notch commercial window cleaning services. We understand the importance of presenting a pristine and professional image to your clients and customers. Our team works efficiently to clean and wash windows of all sizes and types, ensuring that your commercial property looks its absolute best.
High-Rise Window Cleaning
Ultra Roof Cleaning is equipped to handle high-rise window cleaning projects with precision and safety. Our trained technicians are well-versed in working at heights and follow strict safety protocols to ensure a thorough and safe cleaning process. Trust us to keep your high-rise windows spotless and shining.
The Ultra Roof Cleaning Difference
When you choose Ultra Roof Cleaning for your window cleaning needs in Calabasas, CA, you can expect:
Exceptional Quality: We are dedicated to delivering exceptional quality in all our window cleaning services. Customer satisfaction is our top priority.
Experienced Professionals: Our team consists of highly skilled and experienced professionals who are trained in the latest window cleaning techniques.
Attention to Detail: We pay attention to every detail, ensuring that each window is thoroughly cleaned, free of streaks, and shines brightly.
Eco-Friendly Approach: We prioritize the use of eco-friendly cleaning solutions that are safe for you, your family, and the environment.
Competitive Pricing: Our window cleaning services are competitively priced, providing excellent value for your investment.
Convenient Scheduling: We offer flexible scheduling options to accommodate your busy lifestyle. We strive to be punctual and complete the job efficiently.
Contact Ultra Roof Cleaning Today
Are you in need of professional window cleaning and washing services in Calabasas, CA? Look no further than Ultra Roof Cleaning. Contact us today for a free quote or to schedule an appointment. Let us make your windows sparkle and enhance the beauty of your property.
We are the trusted experts in delivering exceptional window cleaning services in Calabasas, CA. Experience the Ultra Roof Cleaning difference today!