Los Angeles Gutter Cleaning Services
May 22, 2021
Services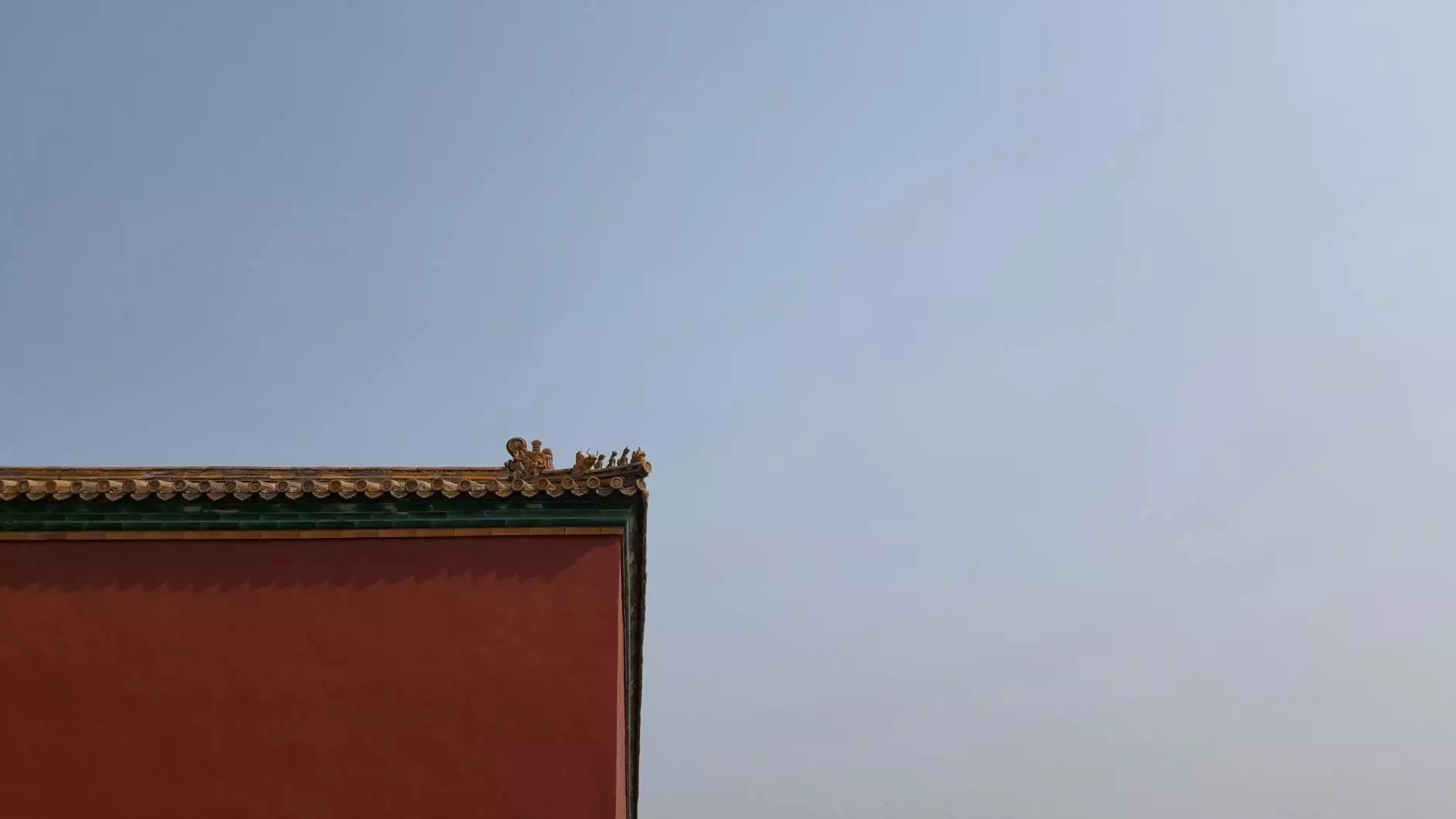 Welcome to Ultra Roof Cleaning, your trusted provider of top-notch gutter cleaning services in Los Angeles. With years of industry experience, we specialize in keeping your gutters clean, functional, and free from debris. We understand the importance of a well-maintained gutter system in protecting your property from water damage, and our team of professionals is here to help.
Why Choose Ultra Roof Cleaning?
When it comes to gutter cleaning, quality and reliability matter. At Ultra Roof Cleaning, we pride ourselves on offering exceptional services that go above and beyond your expectations. Here's what sets us apart:
Expertise: Our team consists of highly skilled and trained professionals who have a deep understanding of gutter systems. We have the knowledge and expertise to handle even the most challenging gutter cleaning projects effectively.
Top-of-the-line Equipment: We use state-of-the-art equipment and tools to provide thorough and comprehensive gutter cleaning. Our advanced equipment allows us to reach every nook and corner of your gutters, ensuring a job well done.
Comprehensive Cleaning: Our gutter cleaning services are not limited to removing leaves and debris. We also carefully inspect your gutters for any signs of damage, such as leaks or blockages, and address them promptly to maintain the optimum functionality of your gutter system.
Attention to Detail: We understand that every gutter system is unique, and we take a personalized approach to ensure that your specific requirements are met. Our team pays close attention to detail to provide tailored solutions that address your gutter cleaning needs effectively.
Exceptional Customer Service: At Ultra Roof Cleaning, customer satisfaction is our top priority. We strive to provide a seamless and hassle-free experience from the moment you reach out to us for a quote to the completion of the job. Our friendly and professional team is always ready to assist you and answer any questions you may have.
Our Gutter Cleaning Process
When you choose Ultra Roof Cleaning as your gutter cleaning partner, you can expect a comprehensive and efficient process that ensures the best possible results. Here's an overview of our process:
1. Inspection
Prior to starting the cleaning process, our team will thoroughly inspect your gutter system to assess its current condition. We will identify any visible issues, such as clogs or damage, and discuss them with you before proceeding.
2. Safety Preparations
Your safety and the safety of our team members is paramount to us. We take all necessary precautions to ensure a safe and secure work environment. Our team will set up safety equipment and employ industry-standard safety protocols throughout the cleaning process.
3. Removal of Debris
Using our advanced equipment, we will begin the removal of debris from your gutters. This includes leaves, twigs, dirt, and any other accumulated debris that may be obstructing the proper flow of water. We will ensure that every inch of your gutter system is thoroughly cleaned.
4. Gutter Flushing
After the debris has been removed, we will flush your gutters with water to eliminate any remaining dirt or residues. This step ensures that your gutters are clean and free from any potential blockages.
5. Inspection and Maintenance
Upon completion of the cleaning process, our team will carry out a final inspection to ensure that everything is in order. If we identify any areas of concern, such as loose fasteners or damaged sections, we will promptly address them to keep your gutter system functioning optimally.
Contact Us Today
Don't let clogged gutters compromise the integrity of your property. Trust the experts at Ultra Roof Cleaning for professional gutter cleaning services in Los Angeles. Whether you have a residential or commercial property, our team is ready to provide exceptional services tailored to your needs. Contact us today for a quote and let us help you maintain a clean and functional gutter system.