Tile Roof Cleaning in Newbury Park, Thousand Oaks, CA
Sep 9, 2020
Roof Cleaning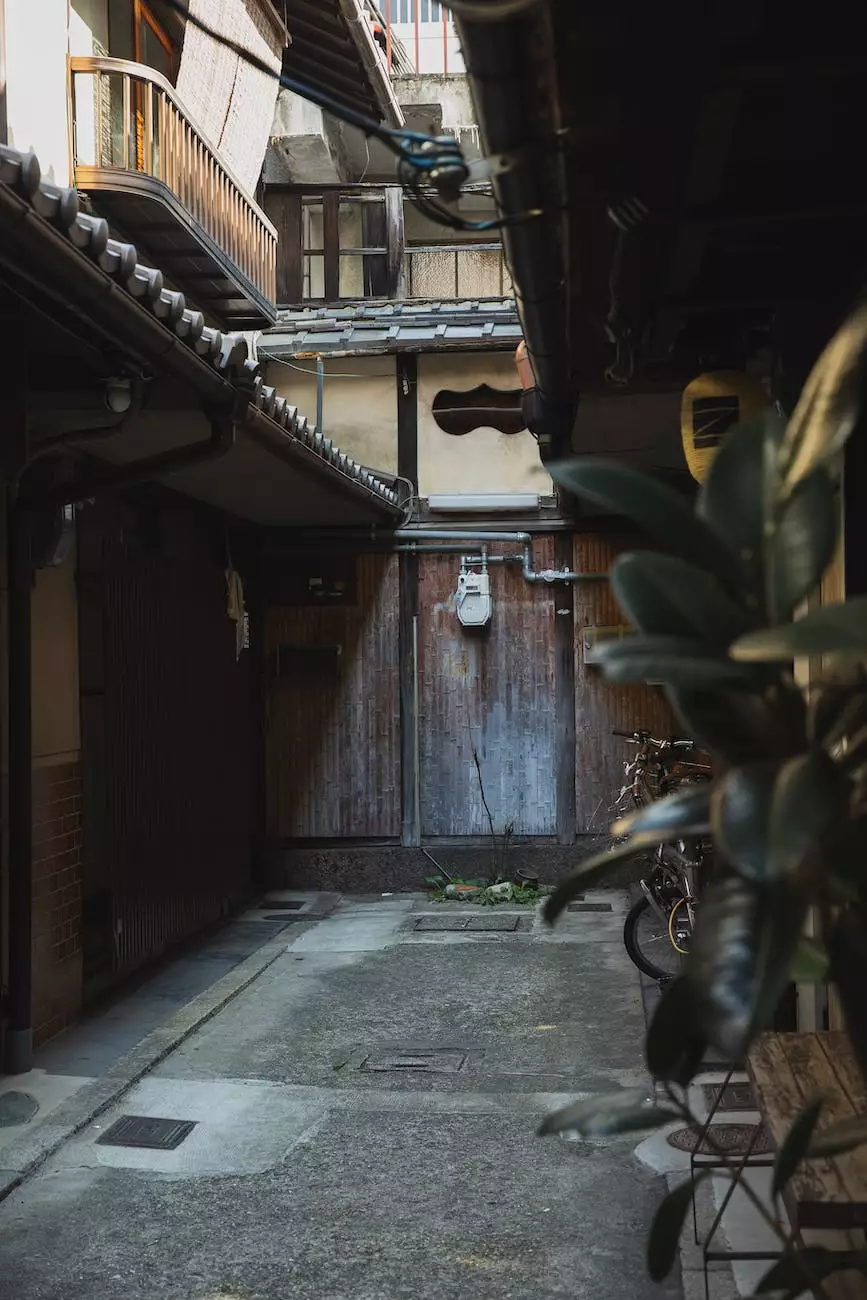 Enhance the Beauty and Longevity of Your Tile Roof
Welcome to Ultra Roof Cleaning, your premier source for top-notch tile roof cleaning services in Newbury Park, Thousand Oaks, CA, and the surrounding areas. With years of experience in the industry, we specialize in rejuvenating and maintaining tile roofs to ensure they not only look stunning but also last for years to come.
The Importance of Professional Tile Roof Cleaning
Your tile roof is not just a functional component of your property; it's also a beautiful feature that enhances its curb appeal. However, over time, your roof can accumulate dirt, grime, moss, algae, and other debris that not only affect its appearance but can also lead to significant damage if left untreated.
At Ultra Roof Cleaning, we understand the importance of routine roof maintenance and the role it plays in preserving the integrity of your tile roof. Our professional cleaning services not only remove unsightly stains and growths but also prevent potential issues such as leaks, roof deterioration, and structural damage.
Trusted Experts in Tile Roof Cleaning
When it comes to tile roof cleaning, you need a team of experts who are well-versed in the intricacies of different tile materials, cleaning methods, and safety procedures. At Ultra Roof Cleaning, our highly trained technicians have the knowledge, experience, and state-of-the-art equipment to deliver exceptional results every time.
We take a comprehensive approach to tile roof cleaning, considering the unique requirements of each roof. Whether you have clay tiles, concrete tiles, or any other type of tile material, we utilize industry-leading techniques to effectively and safely remove dirt, algae, moss, mold, and other contaminants.
Using eco-friendly cleaning solutions and advanced equipment, we ensure that your tile roof is thoroughly cleaned without causing any harm to the environment or your property. Our goal is to restore your roof's original beauty, improve its functionality, and extend its lifespan.
Benefits of Choosing Ultra Roof Cleaning
1. Exceptional Cleaning Results:
Our team of professionals is dedicated to delivering outstanding cleaning results. We pay meticulous attention to detail and go above and beyond to exceed your expectations.
2. Extensive Experience:
With years of experience in the industry, our technicians possess the expertise required to handle all types of tile roofs and deliver exceptional cleaning services.
3. Competitive Pricing:
At Ultra Roof Cleaning, we offer competitive pricing without compromising on the quality of our services. We provide transparent and upfront pricing, ensuring there are no hidden costs.
4. Customer Satisfaction Guarantee:
Your satisfaction is our top priority. We strive to provide an exceptional customer experience from the moment you contact us until the completion of the job.
5. Fully Licensed and Insured:
Ultra Roof Cleaning is a fully licensed and insured company. You can have peace of mind knowing that you are working with professionals who prioritize safety and adhere to industry standards.
Contact Ultra Roof Cleaning Today
Are you ready to give your tile roof the care it deserves? Contact Ultra Roof Cleaning today for a free quote and let our expert team revitalize your tile roof, enhancing its appearance and extending its lifespan. We proudly serve Newbury Park, Thousand Oaks, CA, and the surrounding areas.