7 Benefits of Gutter Cleaning
Nov 14, 2022
Blog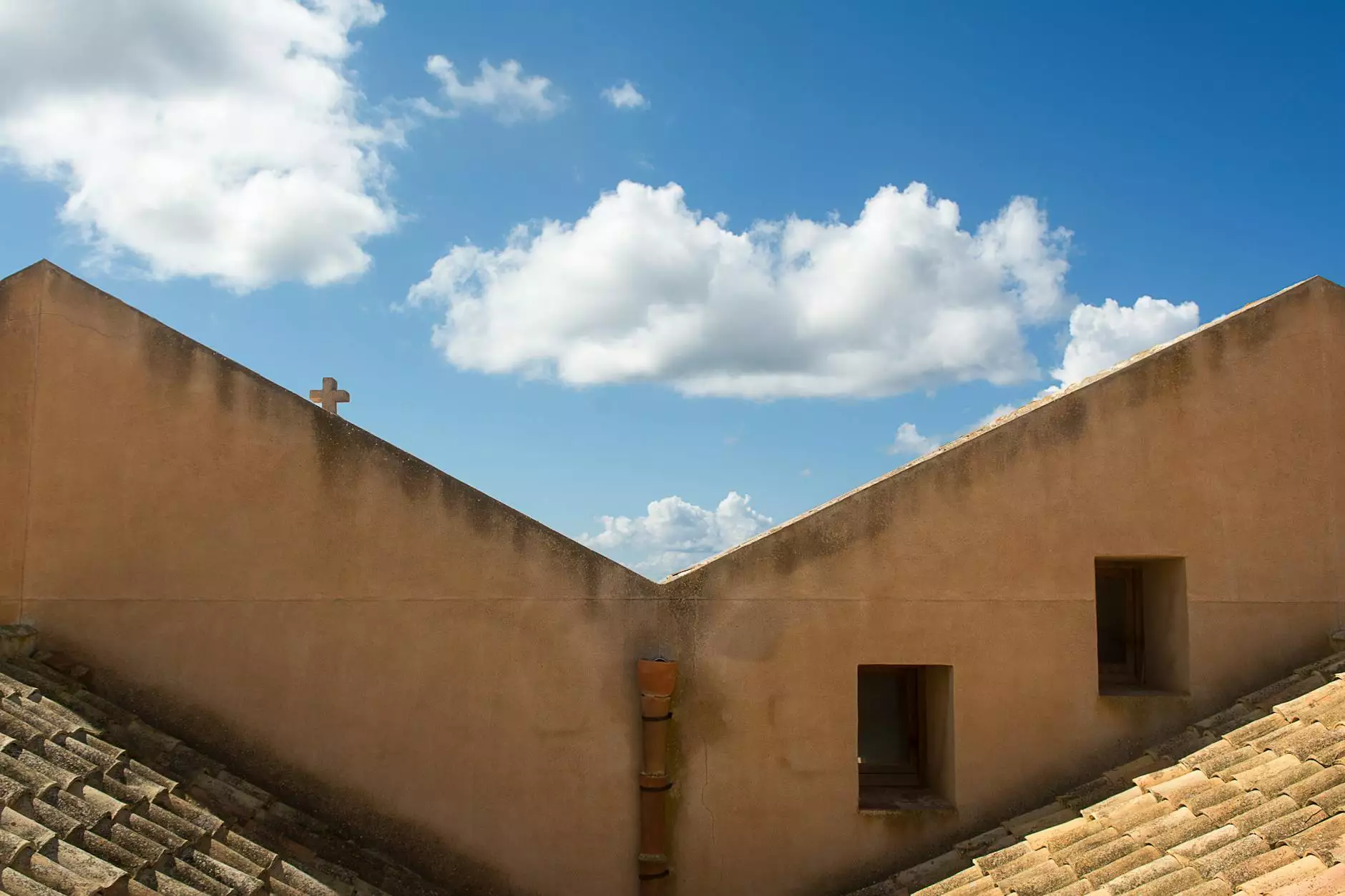 1. Prevents Water Damage
Gutters play a vital role in directing rainwater away from your property. However, when gutters become clogged with leaves, debris, or dirt, they can no longer effectively channel water away. As a result, water may overflow and seep into your building's foundation or walls, causing water damage and even structural issues. Regular gutter cleaning by Ultra Roof Cleaning will ensure optimal water flow and prevent costly water damage repairs.
2. Protects Your Roof
Clogged gutters can lead to stagnant water buildup on your roof, causing potential damage to shingles, tiles, or other roofing materials. By removing debris regularly, Ultra Roof Cleaning helps maintain the integrity of your roof and prolong its lifespan. A clean and unclogged gutter system allows water to properly drain, reducing the risk of leaks, roof rot, and extensive roof repairs.
3. Prevents Pest Infestations
Gutters filled with leaves, twigs, and standing water create an ideal breeding ground for pests, including mosquitos, termites, and rodents. These unwanted guests can wreak havoc on your property and pose health risks to occupants. Regular gutter cleaning by Ultra Roof Cleaning eliminates debris and removes the habitat that pests thrive in, effectively preventing infestations.
4. Preserves Landscaping
A properly functioning gutter system not only protects your building but also safeguards your surrounding landscape. When clogged gutters overflow, excess water can erode soil, damage plant beds, and drown delicate plants. By keeping your gutters clean, Ultra Roof Cleaning ensures that water is directed away from your landscaping, preserving its beauty and health.
5. Enhances Curb Appeal
Dirty, clogged gutters can be unsightly and leave a negative impression on visitors or potential customers. Regular gutter cleaning provided by Ultra Roof Cleaning keeps your gutters looking clean and well-maintained, enhancing the overall curb appeal of your property. Whether it's a residential or commercial building, clean gutters contribute to a positive first impression and create an inviting appearance.
6. Prevents Basement Flooding
Gutters that fail to redirect water properly can lead to basement flooding. Excess water around the foundation can seep into your basement, causing significant damage and leading to mold and mildew growth. Ultra Roof Cleaning's gutter cleaning services ensure that water is effectively directed away from the foundation, minimizing the risk of basement flooding and related issues.
7. Saves Money in the Long Run
Investing in professional gutter cleaning services from Ultra Roof Cleaning can help you save money in the long run. By preventing water damage, roof repairs, pest infestations, landscaping damage, and basement flooding, you'll avoid costly repairs and maintenance. Regular gutter cleaning is a cost-effective solution that protects your property and ensures its longevity.
Dedicated to providing the best gutter cleaning services in the Business and Consumer Services - Cleaning sector, Ultra Roof Cleaning understands the importance of maintaining clean and functional gutters. With our professional team and state-of-the-art equipment, we deliver top-notch gutter cleaning solutions that exceed expectations.
Contact Ultra Roof Cleaning today to schedule your gutter cleaning appointment and experience the numerous benefits of a clean and well-maintained gutter system. Trust us to protect your property, enhance its aesthetics, and save you from potential expenses caused by gutter-related issues.