Awning Cleaning & Restoration in Los Angeles
May 15, 2020
Services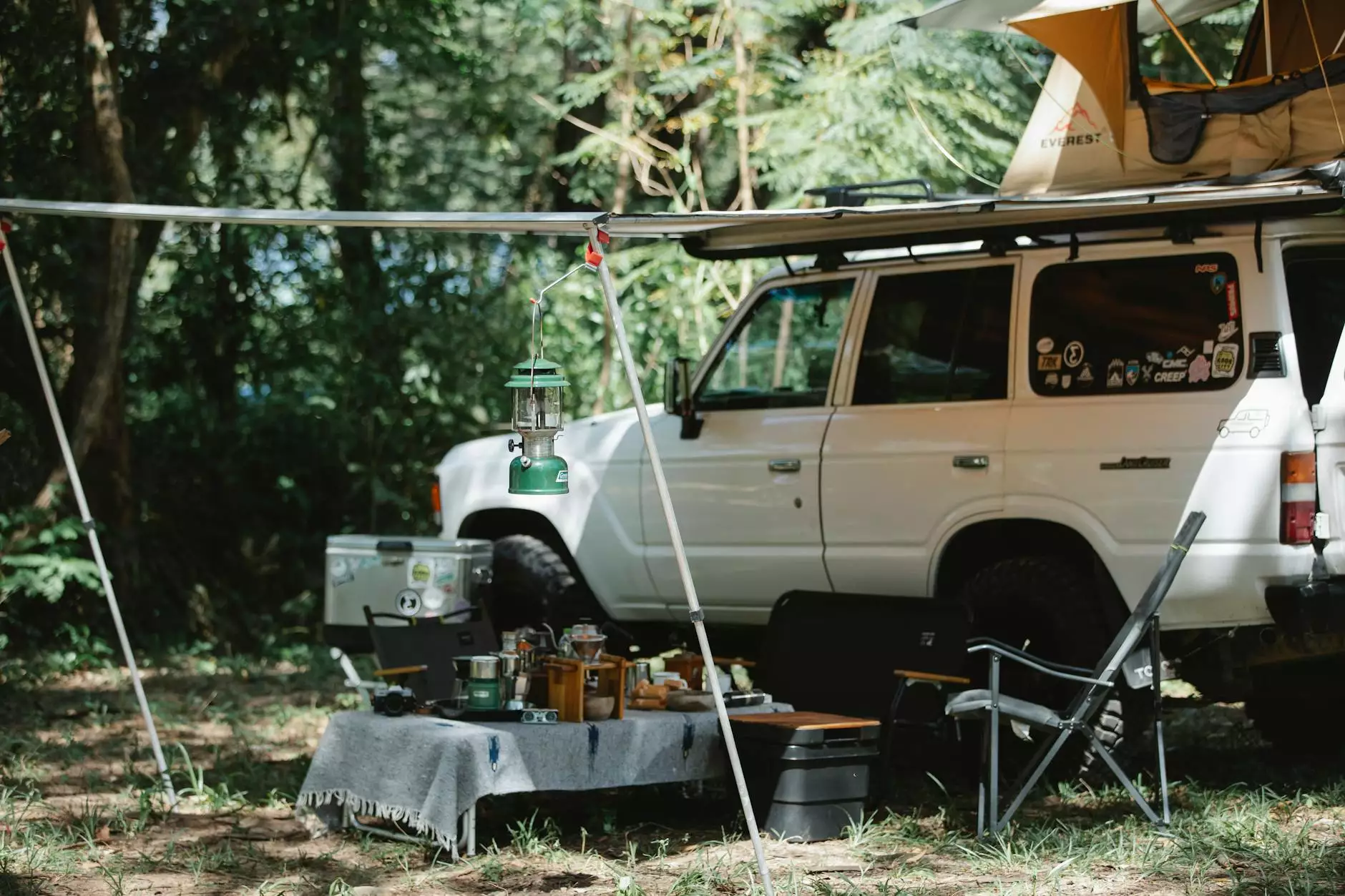 The Importance of Regular Awning Cleaning
As a leading provider of awning cleaning and restoration services in Los Angeles, Ultra Roof Cleaning understands the importance of maintaining the appearance and functionality of your awnings. Whether you own a residential or commercial property, regular cleaning and maintenance of your awnings can significantly enhance their lifespan and aesthetic appeal.
Why Choose Ultra Roof Cleaning?
When it comes to professional awning cleaning in Los Angeles, Ultra Roof Cleaning sets the industry standard. Our team of highly skilled technicians utilize state-of-the-art cleaning equipment and eco-friendly solutions to deliver exceptional results. Here's why you should choose us:
1. Experience
With over a decade of experience in the industry, Ultra Roof Cleaning has successfully completed numerous awning cleaning and restoration projects in Los Angeles. Our expertise allows us to tackle even the most challenging cleaning tasks with precision and care.
2. Specialized Equipment
We invest in the latest cleaning equipment specifically designed for awning cleaning. Our powerful pressure washers, soft brushes, and other tools effectively remove dirt, debris, mold, and mildew without causing any damage to your awnings.
3. Eco-Friendly Solutions
At Ultra Roof Cleaning, we prioritize the health and safety of our clients and the environment. That's why we use eco-friendly cleaning solutions that are gentle yet effective in removing stains and restoring the original beauty of your awnings.
4. Attention to Detail
We believe in delivering exceptional results, which is why we pay meticulous attention to every detail during the cleaning process. Our technicians thoroughly inspect the awnings, identify any potential issues, and ensure a thorough and comprehensive cleaning.
5. Satisfaction Guaranteed
Customer satisfaction is our top priority. We strive to exceed your expectations and provide you with awnings that look as good as new. If you're not completely satisfied with our service, we will make it right.
Our Awning Cleaning Process
At Ultra Roof Cleaning, we follow a systematic approach to ensure the best possible results for your awnings:
1. Inspection
Prior to starting the cleaning process, our technicians thoroughly inspect your awnings to assess their condition and identify any areas that require special attention.
2. Pre-Treatment
We use specialized eco-friendly pre-treatment solutions to loosen and break down dirt, grime, and stains on your awnings, ensuring a more effective cleaning process.
3. Cleaning
Using our state-of-the-art equipment, we gently but thoroughly clean your awnings, removing all traces of dirt, debris, mold, and mildew. Our technicians apply appropriate pressure and employ soft brushes to ensure a deep and thorough cleaning without causing any damage.
4. Restoration
If your awnings have any signs of fading, discoloration, or damage, our restoration techniques can help in revitalizing their appearance. We have the expertise to address common issues and restore the color and vibrancy of your awnings.
5. Post-Cleaning Inspection
Once the cleaning process is complete, our team performs a post-cleaning inspection to verify the quality of work and make sure your awnings are in excellent condition. We'll make any necessary touch-ups if required.
Contact Us for Professional Awning Cleaning in Los Angeles
Don't let dirty awnings diminish the overall beauty of your property. Trust Ultra Roof Cleaning for all your awning cleaning and restoration needs in Los Angeles. Contact us today for a free quote and experience the difference of working with industry-leading professionals.