How To Report Graffiti Removal in Los Angeles
May 4, 2018
Contact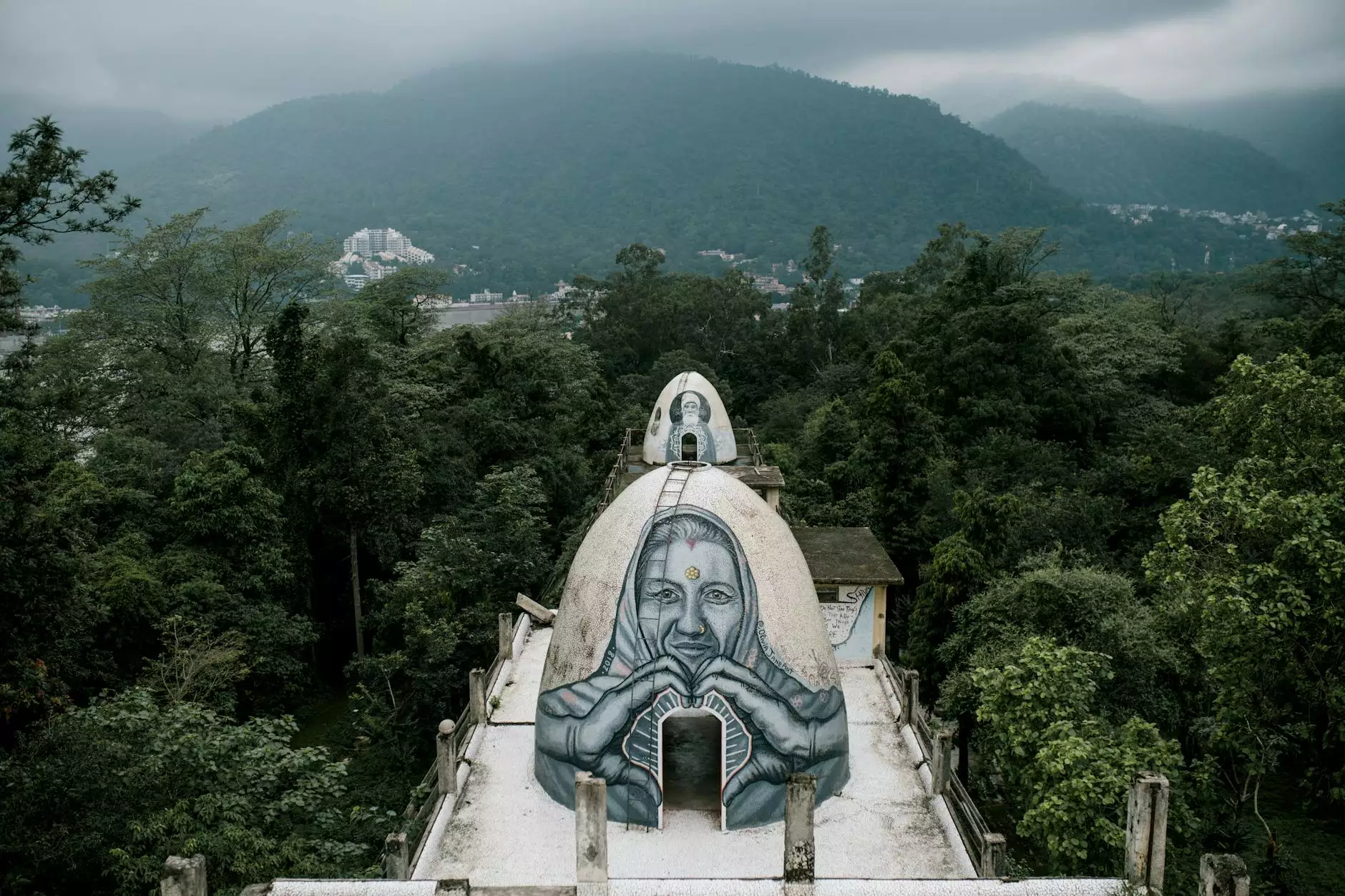 Introduction
Welcome to Ultra Roof Cleaning, your go-to experts for graffiti removal and cleaning services in Los Angeles. In this comprehensive guide, we will walk you through the process of reporting graffiti removal, ensuring a clean and vibrant environment for all businesses and residents in the city.
The Impact of Graffiti
Graffiti is a growing concern in urban areas, including Los Angeles. Not only does it diminish the aesthetic beauty of neighborhoods, but it also promotes a sense of insecurity and can lead to increased crime rates. It is crucial for businesses and individuals to take action and report graffiti promptly, allowing for its efficient removal.
Reporting Graffiti
Reporting graffiti removal in Los Angeles is a straightforward process. Follow these steps to ensure the timely eradication of graffiti in your area:
Document the Graffiti: Before reporting, take photographs of the graffiti using a digital camera or your smartphone. Ensure that the images are clear, focusing on the graffiti itself and its surroundings.
Identify the Location: Note down the exact address or specific location where the graffiti can be found. Be precise in your description, including any landmarks or notable features nearby.
Choose the Reporting Method: Los Angeles provides multiple channels to report graffiti removal. You can utilize the online reporting system available on the city's official website, call the Department of Public Works graffiti hotline, or reach out to your local council office for assistance.
Complete the Report: Whether reporting online or through a phone call, provide all the requested information accurately. Include your contact details, the location, and attach the photographs you took earlier. The more details you provide, the better equipped the authorities will be to take action.
Follow Up: After reporting, make a note of any reference number or confirmation provided. This will help track the progress of the graffiti removal process. If necessary, follow up with the relevant department or office to ensure the issue is addressed.
Community Involvement and Partnerships
Ultra Roof Cleaning is dedicated to fostering community involvement in combating graffiti in Los Angeles. We actively engage with local businesses, residents, and authorities to form partnerships aimed at graffiti prevention and removal. By working together, we can create a cleaner and safer environment for everyone.
Preventing Future Graffiti
Graffiti prevention is as important as its removal. Incorporate these strategies to minimize future incidents:
Lighting: Ensure well-lit areas around your property, as graffiti perpetrators tend to target dark and secluded spots.
Vegetation: Planting dense shrubs or thorny bushes around vulnerable areas can act as a deterrent, making it more challenging for graffiti artists to access your property.
Community Murals: Embrace artistic expression by commissioning community murals in public spaces. This creates a sense of ownership and discourages illegal graffiti.
Surveillance: Consider implementing security cameras or surveillance systems to deter potential vandals and capture evidence if needed.
Ultra Roof Cleaning: Your Trusted Graffiti Removal Partner
At Ultra Roof Cleaning, we understand the negative impact graffiti can have on your property's appearance and safety. As a leading provider of cleaning services in Los Angeles, we offer professional graffiti removal solutions tailored to your specific needs and requirements. Our experienced team utilizes industry-leading techniques and eco-friendly products to ensure effective and efficient removal without causing any harm to your property. Partner with Ultra Roof Cleaning today to restore your property's pristine condition.
Conclusion
Reporting graffiti removal in Los Angeles is a crucial step in maintaining clean and vibrant communities. By following the steps outlined in this guide and partnering with Ultra Roof Cleaning, you can contribute to the eradication of graffiti and foster a safe and welcoming environment for all. Don't let graffiti tarnish your property; take action today!