Roof Cleaning Los Angeles - Ultra Roof Cleaning
May 22, 2019
Roof Cleaning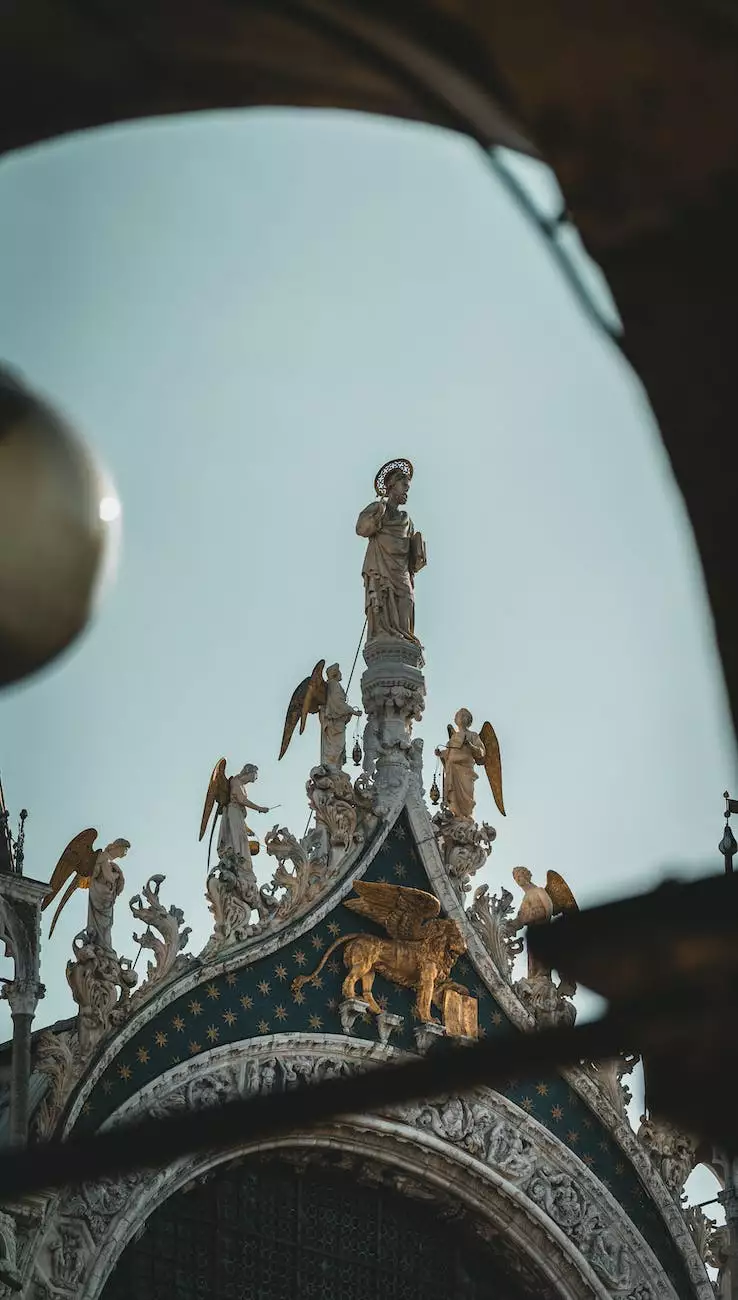 Keep Your Roof Spotless with Ultra Roof Cleaning
Welcome to Ultra Roof Cleaning, your premier source for professional roof cleaning services in Los Angeles! As a trusted leader in the industry, we specialize in providing exceptional cleaning solutions for both residential and commercial roofs. With our team of highly skilled technicians and state-of-the-art equipment, we are committed to delivering top-notch quality services that will leave your roof looking spotless and in optimal condition.
Why Roof Cleaning Matters?
A clean roof not only enhances the visual appeal of your property but also ensures its longevity and prevents potential issues caused by mold, mildew, algae, and other harmful substances. Over time, roofs accumulate debris, dirt, and organic growth, which can compromise their structural integrity and lead to costly repairs or replacements.
By investing in professional roof cleaning services, you can extend the lifespan of your roof, save money in the long run, and maintain a safe and healthy environment for your family or employees.
Comprehensive Roof Cleaning Solutions
At Ultra Roof Cleaning, we take pride in offering comprehensive cleaning solutions tailored to meet the specific needs of your roof. Whether you have a shingle, tile, metal, or flat roof, our team has the expertise and experience to handle all types of roofs, regardless of size or complexity.
We begin our cleaning process by conducting a thorough inspection of your roof to assess its condition and identify any underlying issues. Our team then employs advanced techniques and eco-friendly cleaning agents to remove stains, moss, algae, and other contaminants gently.
We always prioritize the safety of our clients and the environment. Therefore, we use biodegradable cleaning solutions that are both effective in removing even the toughest stains and safe for your roof's materials.
The Ultra Roof Cleaning Difference
When you choose Ultra Roof Cleaning for your roof cleaning needs in Los Angeles, you can expect unparalleled service and exceptional results. Here are some key reasons why we stand out:
Expert Team: Our team consists of highly skilled and trained technicians who have extensive knowledge of roof cleaning techniques and industry best practices.
Quality Equipment: We utilize state-of-the-art equipment, including low-pressure washing systems and specialized tools, to ensure thorough and effective cleaning without causing any damage to your roof.
Customer Satisfaction: We prioritize customer satisfaction and strive to exceed your expectations. Our friendly and professional team is always ready to address any concerns or questions you may have.
Affordability: We offer competitive pricing without compromising on the quality of our services. Our goal is to provide exceptional value for your investment.
Long-lasting Results: With our meticulous cleaning process and high-quality cleaning agents, we deliver long-lasting results that will keep your roof looking pristine for years to come.
Contact Ultra Roof Cleaning Today
Don't let a dirty roof diminish the beauty of your property or compromise its structural integrity. Trust Ultra Roof Cleaning, the leading roof cleaning experts in Los Angeles, to restore the cleanliness and appeal of your roof. Contact us today to schedule an appointment or inquire about our services. We look forward to serving you!