Gutter Cleaning in Simi Valley, CA
Nov 3, 2018
Services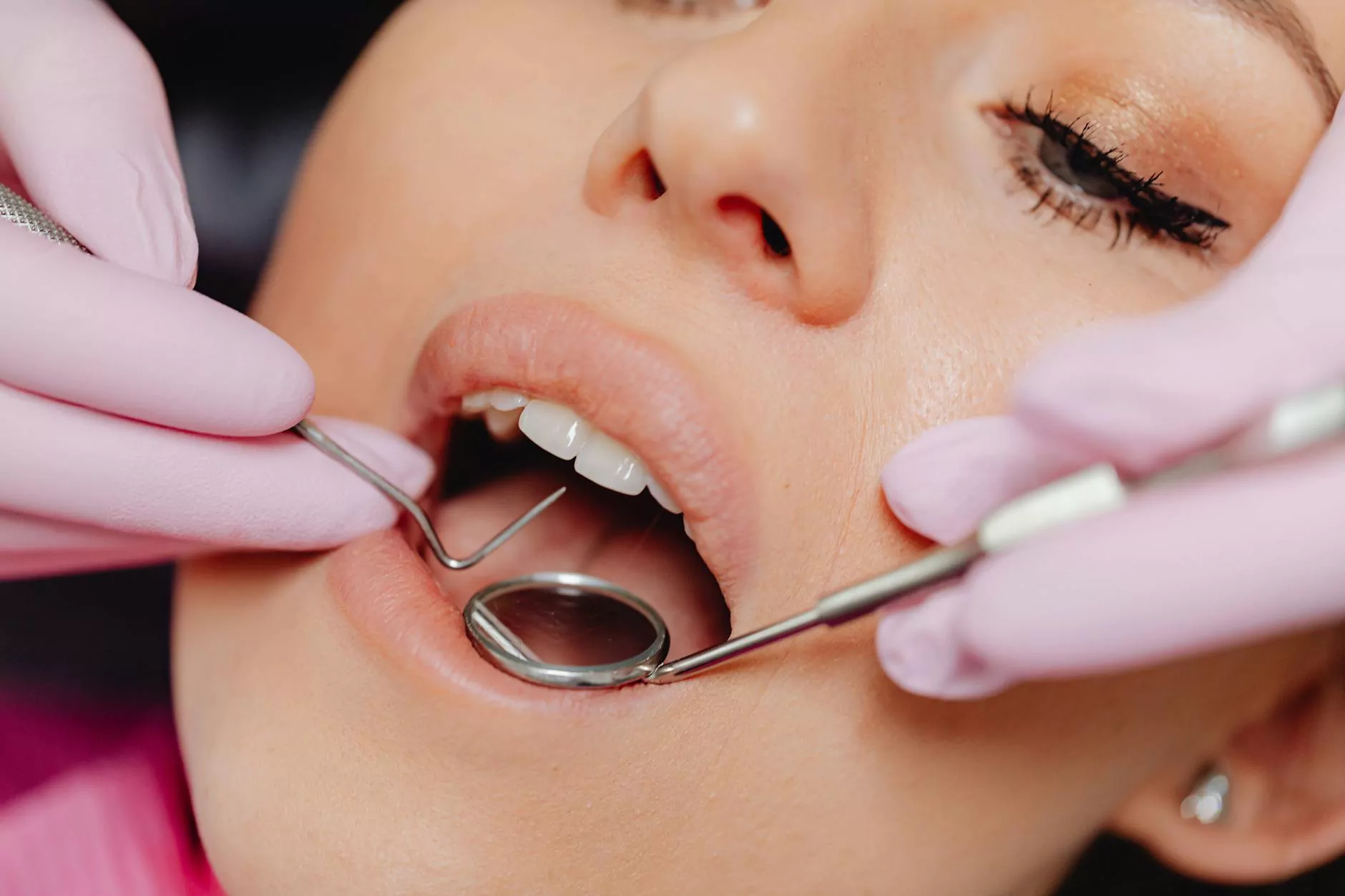 Introduction
Welcome to Ultra Roof Cleaning, your trusted provider of top-notch gutter cleaning services in Simi Valley, CA.
The Importance of Gutter Cleaning
Regular gutter cleaning is essential to maintain the integrity and functionality of your home or business. Clogged gutters can lead to a range of problems, including water damage, foundation issues, and even pest infestations. With our professional gutter cleaning services, you can prevent these costly issues and ensure the optimal performance of your property.
Our Expert Gutter Cleaning Services
At Ultra Roof Cleaning, we take immense pride in delivering exceptional gutter cleaning services that go above and beyond our customers' expectations. Our team of trained professionals is equipped with the latest tools and techniques to efficiently and effectively clean your gutters.
Thorough Inspection
Before we start the cleaning process, we conduct a thorough inspection of your gutters to identify any underlying issues or potential problems. This allows us to address any issues promptly and ensure that your gutters are in optimal condition.
Safe and Efficient Cleaning
We utilize eco-friendly cleaning solutions and state-of-the-art equipment to remove all debris, including leaves, twigs, and other build-up from your gutters. Our team takes great care in preserving the integrity of your gutters while providing a deep and thorough cleaning.
Downspout Cleaning and Flushing
Gutters are only as effective as their downspouts. We ensure that your downspouts are clear and free from any blockages by flushing them with water. This helps prevent water from pooling and causing damage to your property.
Gutter Maintenance Tips
After the cleaning process, we provide you with valuable maintenance tips to help you keep your gutters in optimal condition year-round. These tips include regular inspections, gutter guards installation, and scheduling periodic cleanings.
Why Choose Ultra Roof Cleaning?
There are several reasons why Ultra Roof Cleaning is the best choice for your gutter cleaning needs in Simi Valley, CA:
Experience: With several years of experience in the industry, we have honed our skills and expertise to deliver outstanding results.
Professional Team: Our team consists of highly trained professionals who are passionate about their work and dedicated to providing top-quality service.
Customer Satisfaction: We prioritize customer satisfaction and strive to exceed your expectations with every gutter cleaning job.
Advanced Techniques: We stay up-to-date with the latest industry trends and utilize advanced techniques to ensure a thorough and efficient cleaning process.
Affordable Pricing: Our services are competitively priced without compromising on quality, offering you great value for your investment.
Contact Us Today
Don't let clogged gutters cause damage to your property. Trust Ultra Roof Cleaning for professional gutter cleaning in Simi Valley, CA. Contact us today to schedule an appointment or to learn more about our services. Our friendly team is ready to assist you!
Ultra Roof Cleaning - Your Go-to Gutter Cleaning Experts in Simi Valley, CA