Gutter Cleaning In Calabasas
Aug 16, 2021
Services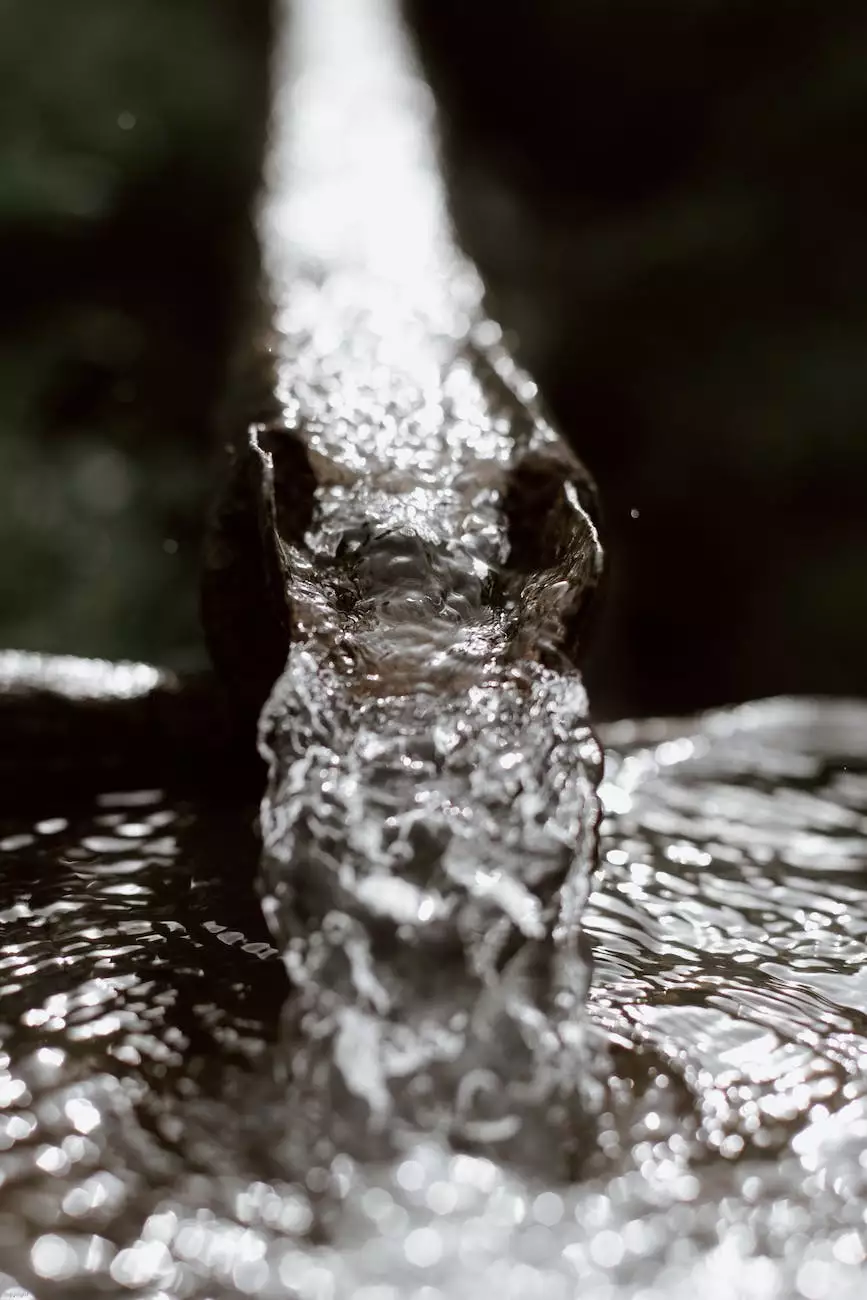 Why Choose Ultra Roof Cleaning?
When it comes to reliable and efficient gutter cleaning services in Calabasas, no one does it better than Ultra Roof Cleaning. With years of experience and a team of highly skilled professionals, we have established ourselves as the go-to company for all your gutter cleaning needs. Here's why you should choose us:
Expertise: Our team consists of experienced technicians who are well-versed in the latest gutter cleaning techniques and tools. We have the knowledge and skills to handle any gutter cleaning job with utmost precision.
Superior Equipment: At Ultra Roof Cleaning, we believe in using only the best equipment and tools to ensure high-quality gutter cleaning results. Our state-of-the-art equipment helps us efficiently remove debris, leaves, and other obstructions from your gutters.
Attention to Detail: We take pride in our meticulous approach to gutter cleaning. We pay attention to every nook and cranny, ensuring that your gutters are thoroughly cleaned and free from any blockages.
Customer Satisfaction: Our top priority is customer satisfaction. We go above and beyond to exceed our clients' expectations. We strive to provide exceptional service that not only meets but exceeds industry standards.
Affordable Pricing: We believe that top-quality gutter cleaning should be accessible to everyone. That's why we offer competitive pricing without compromising on the quality of our work. You can trust us to deliver great value for your money.
Our Gutter Cleaning Process
At Ultra Roof Cleaning, we follow a comprehensive gutter cleaning process to ensure the best results for our clients. Here are the steps we take:
Gutter Inspection: Our team will thoroughly inspect your gutters to identify any issues or areas that require special attention.
Debris Removal: We will remove all leaves, twigs, and debris from your gutters using specialized gutter cleaning tools.
Unclogging: In case of any clogs or blockages, we will clear them to restore your gutters' proper function.
Flushing: We will flush the gutters and downspouts with water to ensure they are free from any remaining debris.
Final Inspection: Once the cleaning process is complete, we conduct a final inspection to ensure your gutters are in optimal condition.
Importance of Regular Gutter Cleaning
Regular gutter cleaning is crucial for maintaining the overall well-being of your property. Here's why it matters:
Prevents Water Damage: Clogged gutters can cause water to overflow, leading to potential water damage to your roof, walls, and foundation. Proper gutter cleaning ensures that water is effectively channeled away from your property.
Protects Against Pest Infestations: Debris-filled gutters become an attractive breeding ground for pests like mosquitoes, birds, and rodents. Regular cleaning reduces the risk of pest infestations and eliminates potential health hazards.
Extends Roof Lifespan: Clean gutters prevent water from seeping into your roof, which can cause rotting and premature deterioration. By maintaining clean gutters, you can extend the lifespan of your roof.
Prevents Foundation Problems: When water isn't properly redirected away from your property, it can accumulate around the foundation, leading to cracks, mold growth, and structural damage. Regular gutter cleaning helps prevent these issues.
Preserves Curb Appeal: Clean gutters enhance the overall aesthetics of your property. They prevent dirty water stains on exterior walls, minimize dripping, and keep your property looking well-maintained.
Contact Ultra Roof Cleaning Today
Don't let clogged gutters cause damage to your property. Trust the experts at Ultra Roof Cleaning to provide professional gutter cleaning services in Calabasas. We are committed to delivering exceptional results that keep your gutters clean and functioning optimally. Contact us today to schedule an appointment.