Pressure Washing Service Malibu, CA - Ultra Roof Cleaning
Jun 18, 2022
Services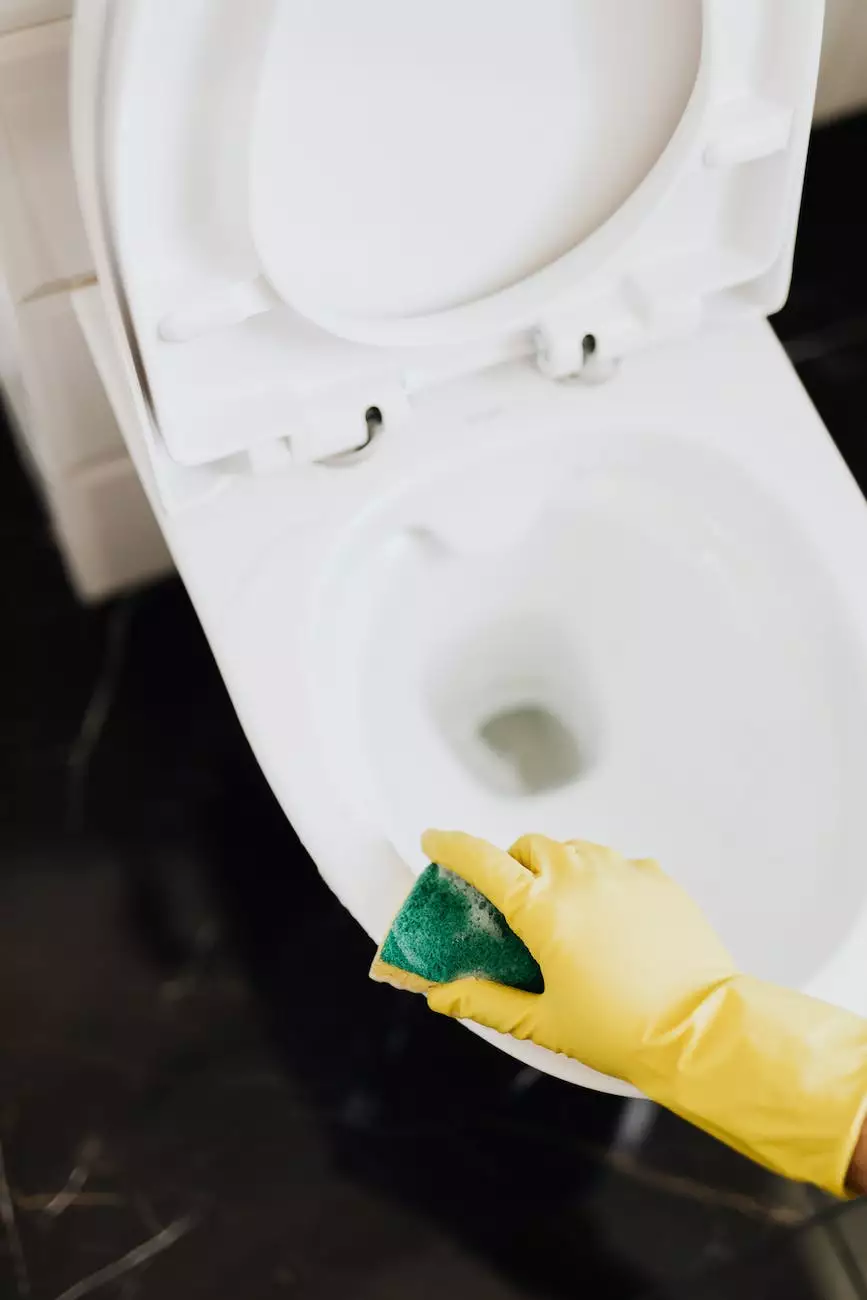 Transform Your Property with Premier Pressure Washing in Malibu
When it comes to maintaining the beauty and longevity of your property, regular cleaning and maintenance are key. Ultra Roof Cleaning, a leading provider of pressure washing services in Malibu, CA, is here to help you achieve a stunning and well-maintained exterior.
Why Choose Ultra Roof Cleaning for Pressure Washing in Malibu?
At Ultra Roof Cleaning, we take immense pride in delivering exceptional pressure washing services tailored to your specific needs. Here's why we are the preferred choice for property owners in Malibu:
1. Experience and Expertise
With years of experience in the industry, our highly skilled team of pressure washing professionals understands the intricacies of different surfaces and knows how to achieve optimal results. Whether you need your roof, siding, deck, patio, or driveway cleaned, we have the expertise to handle it all with utmost care and precision.
2. Cutting-Edge Equipment
To ensure the best possible outcomes, we utilize state-of-the-art pressure washing equipment and advanced techniques. Our powerful cleaning machines effectively remove dirt, mold, mildew, algae, and other contaminants, leaving your surfaces looking fresh and revitalized.
3. Customized Cleaning Solutions
Understanding that every property is unique, we offer personalized cleaning solutions tailored to your specific requirements. Whether you're a homeowner or a business owner, we adapt our techniques and products to deliver exceptional results without causing any damage to your property.
4. Eco-Friendly Practices
As a responsible pressure washing service provider, we prioritize the environment and your safety. Our cleaning solutions are eco-friendly, free from harmful chemicals, and designed to preserve the integrity of your surfaces while delivering remarkable cleanliness.
5. Competitive Pricing
Ultra Roof Cleaning offers affordable and transparent pricing options that fit within your budget. We believe in providing exceptional value for your investment and ensuring your complete satisfaction with our services.
Comprehensive Pressure Washing Services in Malibu, CA
Our wide range of pressure washing services in Malibu covers various surfaces and areas, including:
Roof Pressure Washing
Protect your roof from damage and improve its curb appeal with our professional roof pressure washing. We remove dirt, moss, algae, and other debris, extending the lifespan of your roof and enhancing its overall aesthetics.
Siding Pressure Washing
Revitalize your property's siding with our meticulous siding pressure washing solutions. We eliminate grime, mold, and stains, restoring the original beauty of your siding and enhancing the visual appeal of your entire property.
Deck and Patio Pressure Washing
Restore your deck and patio to their former glory with our high-quality pressure washing services. We remove built-up dirt, mold, mildew, and weather stains, allowing you to enjoy clean and inviting outdoor spaces.
Driveway Pressure Washing
Enhance your property's curb appeal and ensure a welcoming entrance with our driveway pressure washing services. We eliminate oil stains, tire marks, dirt, and grime, restoring the pristine appearance of your driveway.
Transform Your Property Today!
Don't let dirt, grime, and stains diminish the beauty of your property. Contact Ultra Roof Cleaning today for professional pressure washing services in Malibu, CA. Whether you have a residential or commercial property, we have the expertise and dedication to deliver outstanding results. Transform your property and make it shine with Ultra Roof Cleaning!