Parking Lot and Garage Cleaning & Sweeping Los Angeles
Apr 13, 2020
Services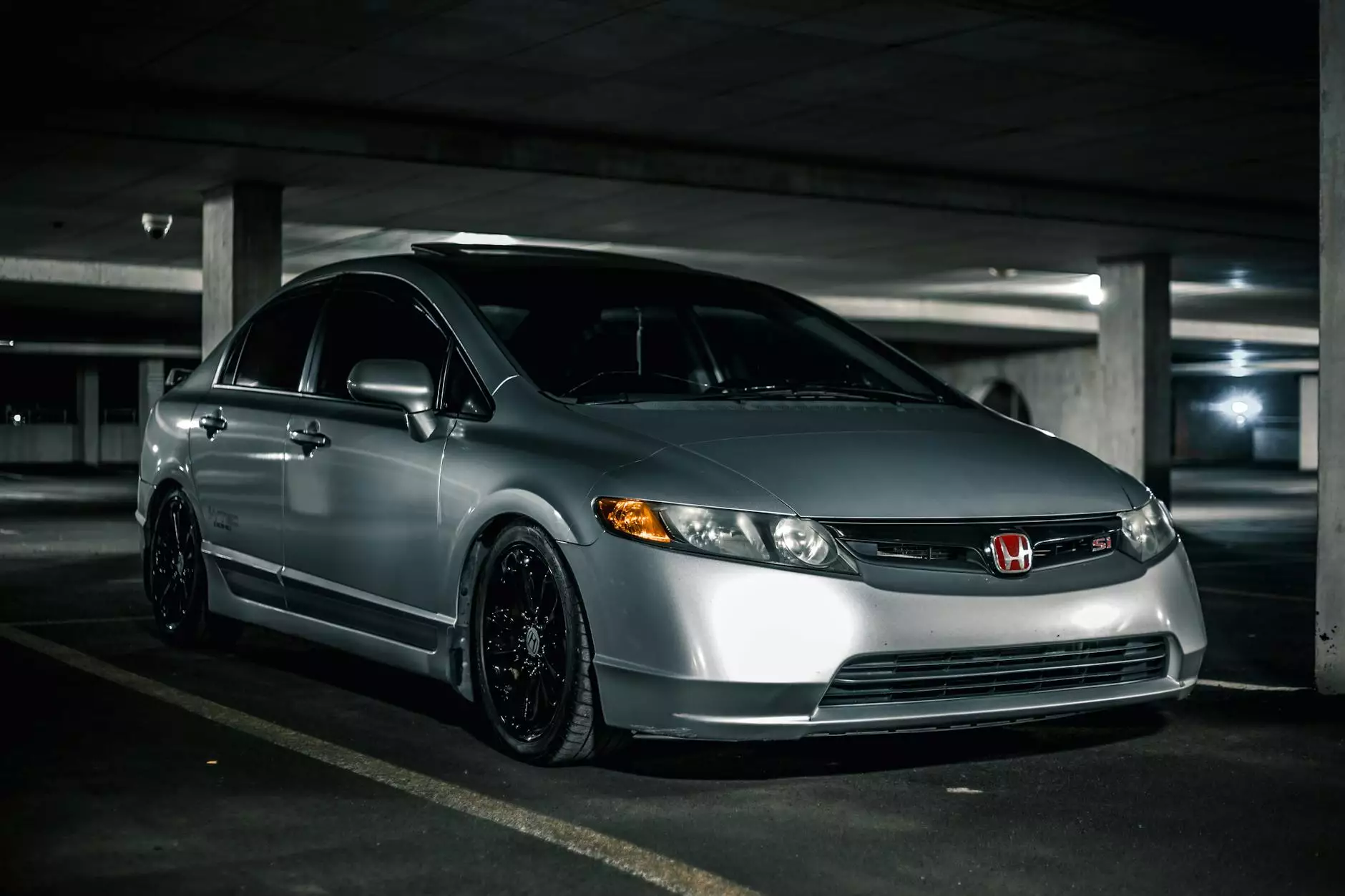 Introduction
Welcome to Ultra Roof Cleaning, the leading provider of professional parking lot and garage cleaning and sweeping services in Los Angeles. With years of experience in the industry, we take pride in offering high-quality cleaning solutions to enhance the appearance and maintain the cleanliness of your parking facilities.
Our Services
At Ultra Roof Cleaning, we offer a comprehensive range of services tailored to meet the unique needs of our clients. Our team of highly skilled professionals utilizes state-of-the-art equipment and industry-leading techniques to deliver exceptional results every time. Whether you need regular maintenance or a one-time deep cleaning, we have you covered.
Parking Lot Cleaning
Our parking lot cleaning services are designed to remove dirt, debris, oil stains, and other unsightly elements that can accumulate over time. We use eco-friendly cleaning agents and powerful pressure washing equipment to restore the cleanliness and appeal of your parking areas, ensuring a safe and inviting environment for your customers.
Garage Sweeping
Keeping your garage clean and well-maintained is essential for both aesthetics and safety. Our professional garage sweeping services include thorough debris removal, dusting, and power sweeping to eliminate dirt, leaves, and other contaminants. With our attention to detail, we ensure that every corner is spotless, promoting a clean and organized space.
Line Striping
Clear and visible parking lot markings are vital for efficient traffic flow and safety. We offer expert line striping services to ensure well-defined parking spaces, directional arrows, and ADA compliant markings. Our skilled team uses high-quality paints and specialized equipment to create crisp, long-lasting lines, adding professionalism and functionality to your parking facilities.
Why Choose Ultra Roof Cleaning?
Experience: With years of experience in the industry, we have refined our cleaning techniques to deliver outstanding results.
Expert Team: Our team of highly skilled professionals is dedicated to providing top-notch cleaning services with meticulous attention to detail.
Advanced Equipment: We utilize state-of-the-art equipment and eco-friendly cleaning agents to ensure optimal cleanliness and safety.
Custom Solutions: We understand that each parking facility has unique requirements. Therefore, we tailor our services to meet your specific needs.
Commitment to Quality: Customer satisfaction is our top priority. We are committed to delivering the highest standards of quality and professionalism.
Contact Us Today
Enhance the cleanliness and curb appeal of your parking lot and garage in Los Angeles with Ultra Roof Cleaning's top-notch cleaning and sweeping services. Contact us today at [phone number] or [email address] to schedule an appointment or request a free quote. Our friendly team is ready to assist you and answer any questions you may have. Don't compromise on cleanliness, choose Ultra Roof Cleaning!