Pressure Washing in Oak Park, CA
Nov 7, 2021
Services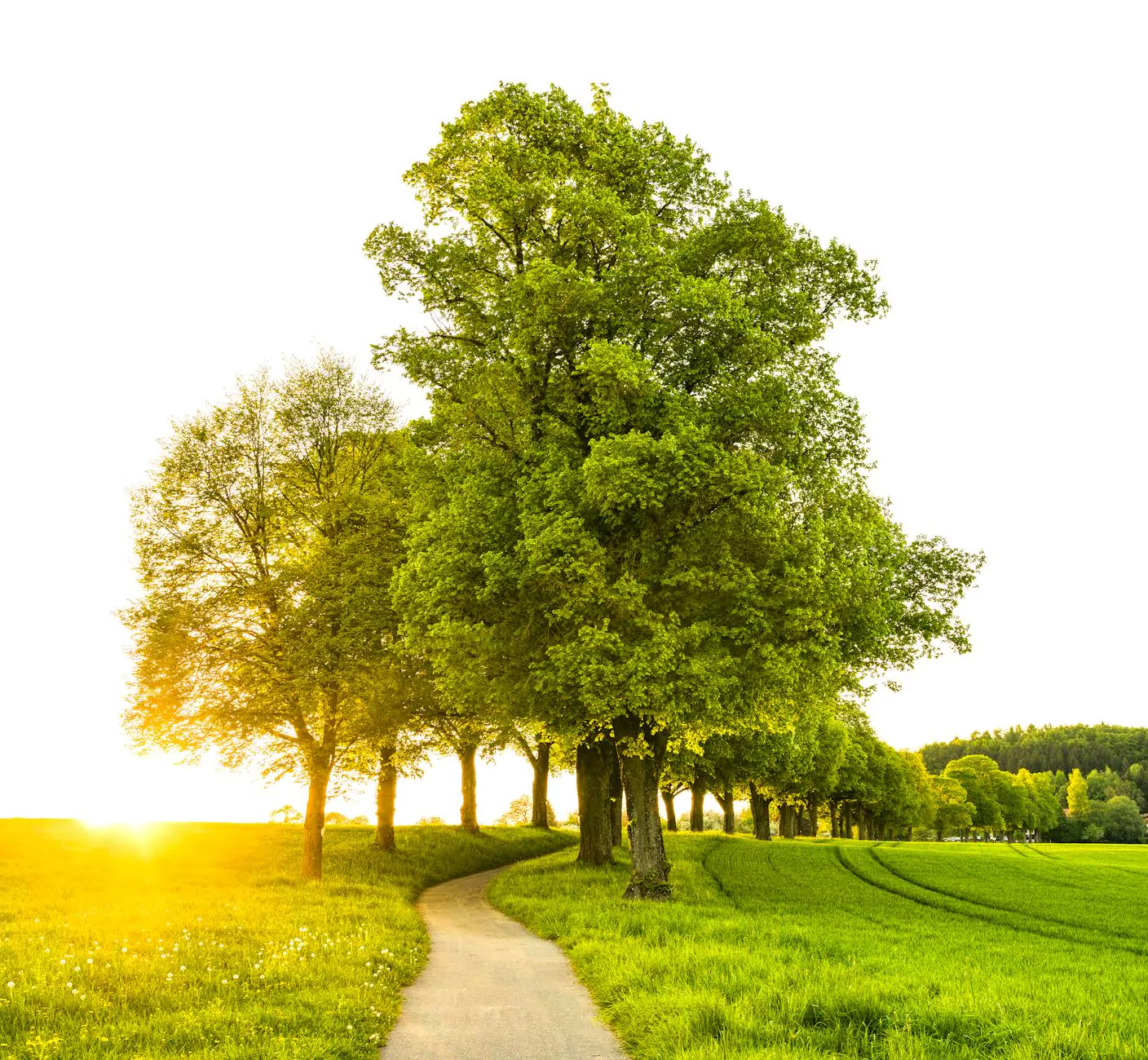 High-Quality Pressure Washing Services for a Cleaner Property
Welcome to Ultra Roof Cleaning, your trusted provider of professional pressure washing services in Oak Park, CA. We are dedicated to helping you maintain the cleanliness and curb appeal of your property using top-notch pressure washing techniques. With our experience and expertise, we ensure exceptional results and customer satisfaction.
Why Choose Ultra Roof Cleaning?
As a leading provider in the business and consumer services - cleaning industry, we understand the importance of quality and reliability. Here are some reasons why you should choose us for your pressure washing needs:
Experience: With years of experience in the industry, our team has honed their skills to deliver outstanding pressure washing results. We have served numerous clients in the Oak Park, CA area, earning a reputation for our efficiency and attention to detail.
Professional Team: Our team consists of highly trained professionals who are committed to delivering top-notch service. We stay up-to-date with the latest pressure washing techniques and use state-of-the-art equipment to ensure the best possible outcome.
Comprehensive Services: At Ultra Roof Cleaning, we offer a wide range of pressure washing services to meet your specific needs. Whether you need your roof, siding, deck, or driveway cleaned, we have the expertise to handle it all.
Attention to Detail: We understand that every property is unique, and we tailor our pressure washing approach accordingly. Our team pays attention to even the smallest details, ensuring thorough and meticulous cleaning without causing damage.
Environmentally Friendly: We prioritize the well-being of our clients and the environment. Our pressure washing methods are eco-friendly, utilizing safe cleaning agents and responsible practices to minimize any negative impact.
Our Pressure Washing Process
At Ultra Roof Cleaning, we follow a systematic approach to provide efficient and effective pressure washing services:
Initial Assessment: We begin with a thorough assessment of the surfaces to be cleaned. This allows us to determine the appropriate pressure levels, cleaning agents, and techniques required for optimal results.
Preparation: Before starting the pressure washing process, we ensure that surrounding areas, such as plants and delicate structures, are adequately protected to prevent any damage.
Pressure Washing: Our skilled technicians utilize advanced pressure washing equipment to remove dirt, grime, mold, mildew, and other contaminants from the surfaces. We adjust the pressure levels to ensure effective cleaning without causing any harm.
Thorough Rinse: Once the cleaning is complete, we thoroughly rinse the surfaces to remove any remaining cleaning agents and debris, leaving behind a clean and refreshed appearance.
Final Inspection: We conduct a detailed inspection to ensure that every desired area has been properly cleaned, and no residue or streaks remain.
Residential and Commercial Pressure Washing
We cater to both residential and commercial clients in Oak Park, CA, providing customized pressure washing services to suit their specific requirements. Whether you need your home's exterior revitalized or your commercial building looking its best, Ultra Roof Cleaning is here to deliver exceptional results.
Residential Pressure Washing
Your home deserves the highest level of care and maintenance. Our residential pressure washing services cover various areas, including:
Roof Cleaning: Safely eliminate moss, algae, and stains from your roof, prolonging its lifespan and improving its appearance.
Siding and Brick Cleaning: Keep your home's exterior looking fresh with our siding and brick cleaning services, removing dirt, mold, and other contaminants.
Deck and Patio Cleaning: Restore the beauty of your outdoor living spaces by removing dirt, grime, and weathered stains from your deck and patio surfaces.
Driveway and Walkway Cleaning: Enhance your curb appeal with clean and well-maintained driveways and walkways, free from oil stains, dirt, and grime.
Commercial Pressure Washing
We understand that maintaining a professional and inviting appearance is essential for commercial establishments. Our comprehensive commercial pressure washing services cover various properties, including:
Storefront Cleaning: Ensure your storefront makes a positive impression on potential customers with our thorough cleaning services.
Building Exterior Cleaning: Preserve the pristine appearance of your commercial building with our expert exterior pressure washing.
Parking Lot Cleaning: Create a welcoming atmosphere with a clean and well-maintained parking lot, free from oil stains, dirt, and debris.
Warehouse Cleaning: Keep your warehouse space clean and organized with our specialized pressure washing services.
Contact Us for a Free Quote
Ready to restore the beauty and cleanliness of your property in Oak Park, CA? Contact Ultra Roof Cleaning today to request a free quote for our professional pressure washing services. Our friendly team is here to answer your questions and schedule an appointment at your convenience. Trust us to exceed your expectations with our top-notch service and exceptional results!
Note: While great content is essential for search engine rankings, various factors impact website rankings. We strive to create high-quality content to optimize your visibility; however, search engine rankings depend on multiple variables.