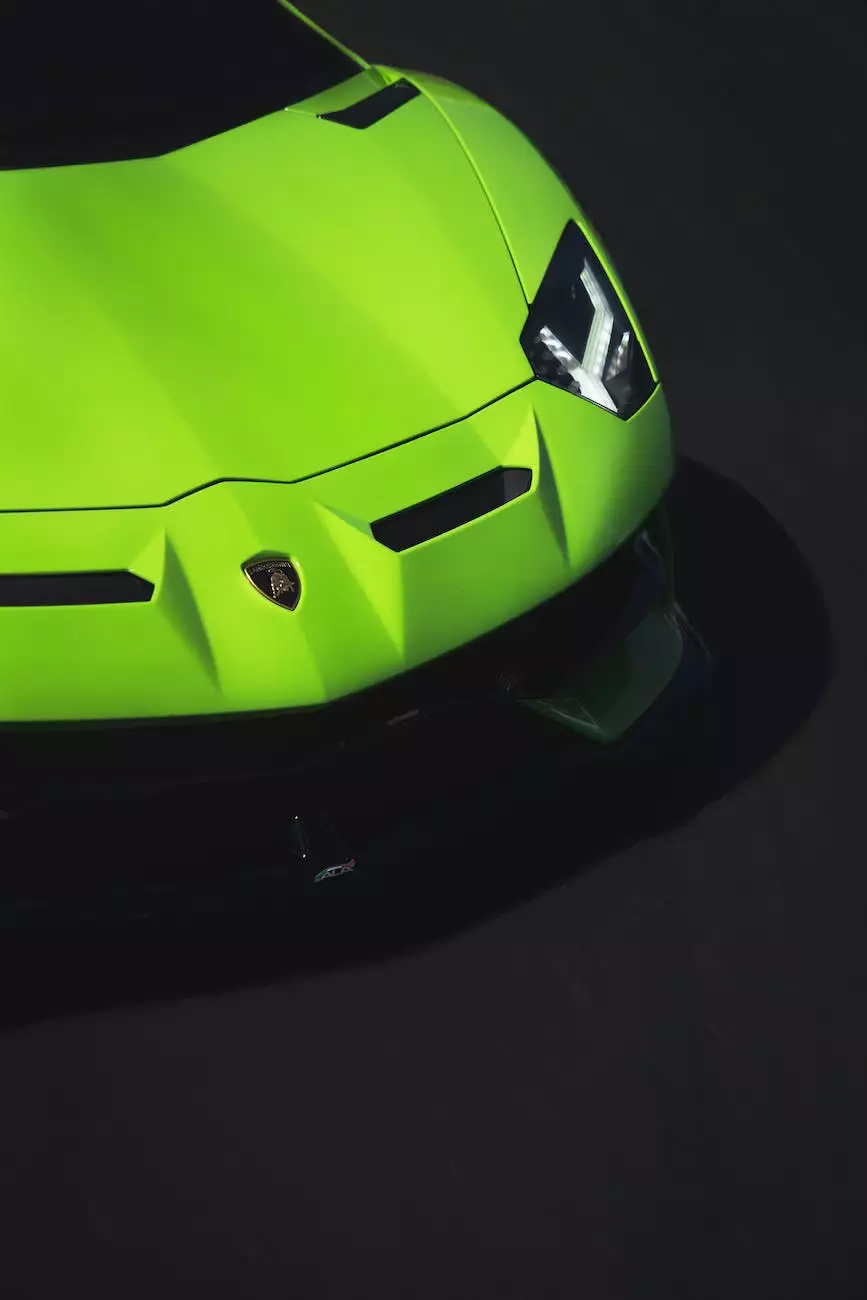 Experience Top-Quality Pressure Washing Services in Calabasas
If you're in need of professional pressure washing services in Calabasas, look no further than Ultra Roof Cleaning. With years of experience in the industry, our team takes pride in delivering top-quality cleaning solutions for residential and commercial properties. From roofs to driveways, decks, and more, we have the expertise and equipment to tackle even the toughest cleaning challenges.
Why Choose Ultra Roof Cleaning?
At Ultra Roof Cleaning, we understand the importance of a clean and well-maintained property. Our goal is to provide exceptional pressure washing services that not only enhance the appearance of your property but also extend its lifespan. By choosing us, you can benefit from:
Professional and Reliable Service: Our team consists of highly skilled and trained professionals who are committed to delivering reliable and efficient cleaning services.
State-of-the-Art Equipment: We utilize advanced pressure washing equipment that ensures thorough and effective cleaning without causing any damage to your property.
Eco-Friendly Practices: We prioritize the use of environmentally friendly cleaning products and techniques, minimizing our ecological footprint.
Competitive Pricing: We offer competitive rates for our high-quality pressure washing services, ensuring you receive the best value for your investment.
Customer Satisfaction: Our primary focus is on delivering exceptional results that meet and exceed our customers' expectations. Our numerous satisfied clients can attest to our commitment to customer satisfaction.
Comprehensive Pressure Washing Services
Our range of pressure washing services in Calabasas is designed to address various cleaning needs. Whether you require roof cleaning, driveway cleaning, deck washing, or any other exterior cleaning services, Ultra Roof Cleaning has you covered.
Roof Cleaning
Our roof cleaning services are second to none. We specialize in removing dirt, moss, algae, and other debris that can accumulate on your roof, affecting its appearance and longevity. With our professional expertise, you can enjoy a cleaner and healthier roof that enhances curb appeal and protects your investment.
Driveway Cleaning
A clean driveway creates a welcoming entrance to your property. Our pressure washing techniques effectively remove oil stains, mold, mildew, and dirt, restoring the beauty and safety of your driveway. Trust Ultra Roof Cleaning to make your driveway look brand new.
Deck Washing
Decks are susceptible to dirt, grime, and mold growth, which can make them slippery and unsightly. Our deck washing services utilize the right combination of pressure and cleaning agents to restore the natural beauty of your deck while ensuring the preservation of its integrity.
Contact Ultra Roof Cleaning Today
When it comes to professional pressure washing services in Calabasas, Ultra Roof Cleaning is the name you can trust. Experience the difference our expertise and commitment to excellence can make for your property. Contact us today to schedule a consultation and let us transform your property with our top-quality cleaning services.