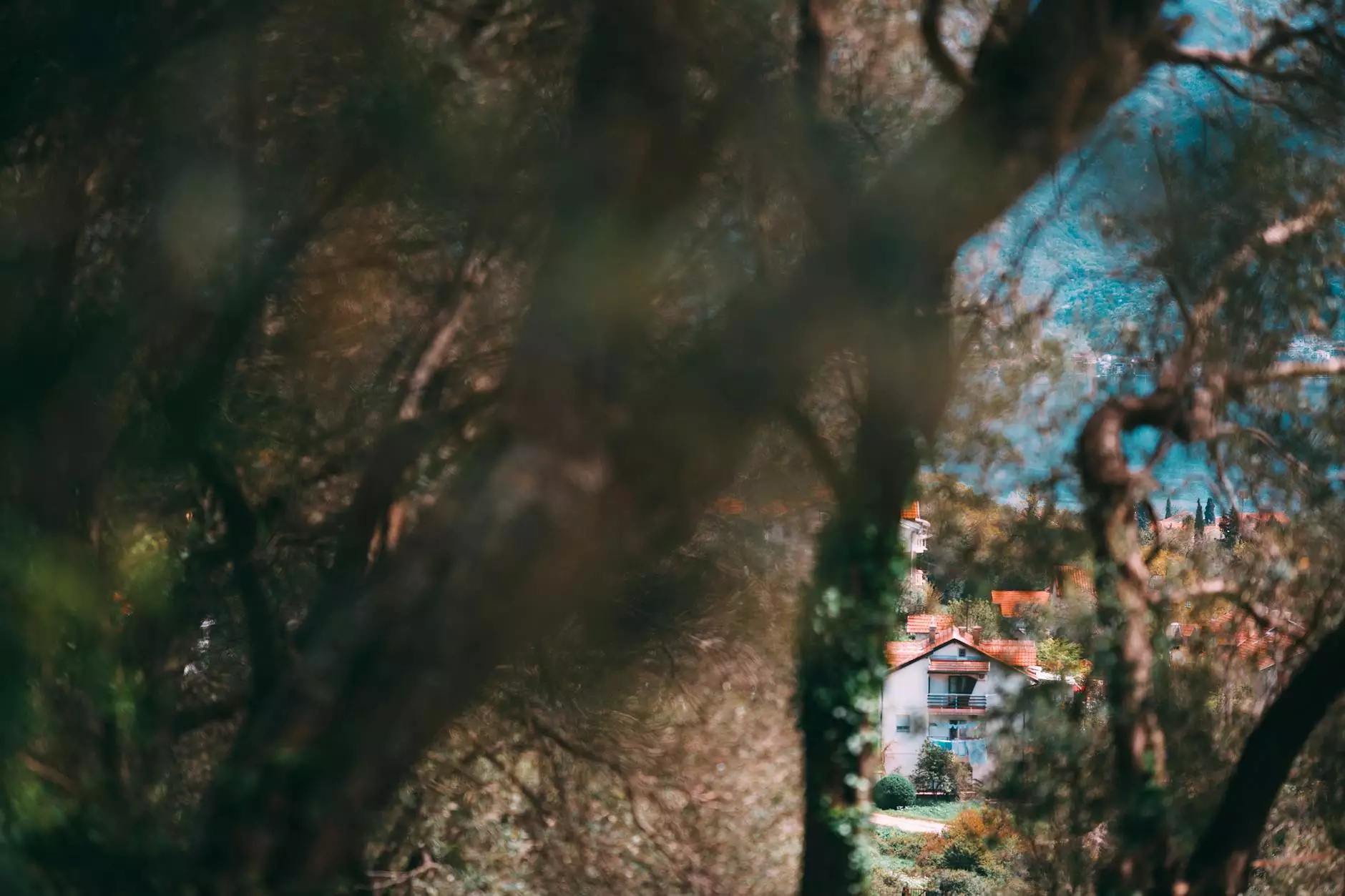 House Washing Services in Woodland Hills, CA
At Ultra Roof Cleaning, we specialize in providing professional house washing services in Woodland Hills, CA. With our top-of-the-line equipment and experienced team, we ensure that your home receives the highest quality cleaning that it deserves.
Why Choose Ultra Roof Cleaning?
When it comes to house washing, we understand the importance of maintaining the beauty and integrity of your home. Here's why you should choose Ultra Roof Cleaning for your house washing needs:
Expertise: Our team consists of highly skilled professionals who are experienced in power washing and cleaning various types of surfaces.
Advanced Techniques: We utilize state-of-the-art power washing techniques to remove dirt, grime, mold, and other stubborn stains from your home's exterior.
Quality Results: Our meticulous attention to detail ensures that every nook and cranny of your home is thoroughly cleaned, leaving it looking fresh and revitalized.
Safe and Environmentally-Friendly: We prioritize the safety of your home and the environment. That's why we use eco-friendly cleaning products and methods that are gentle yet effective.
The Ultra Roof Cleaning Process
When you choose Ultra Roof Cleaning for your house washing needs, you can expect a comprehensive cleaning process that guarantees exceptional results:
Initial Assessment: Our team will conduct a thorough inspection of your home's exterior to identify any specific cleaning requirements or areas of concern.
Preparation: We take precautions to protect your landscape, windows, and any delicate areas before starting the power washing process.
Power Washing: Using our advanced power washing equipment, we carefully remove dirt, grime, and stains from all surfaces of your home, including siding, brick, stucco, and more.
Surface Treatment: In order to achieve a long-lasting clean and protect your home against future damage, we apply a specialized treatment to inhibit the growth of mold and algae.
Final Inspection: After completing the cleaning process, we conduct a final inspection to ensure that every part of your home has been effectively cleaned and restored.
Cleaning Benefits
By choosing Ultra Roof Cleaning for your house washing needs in Woodland Hills, CA, you will enjoy a range of benefits, including:
Enhanced Curb Appeal: A clean exterior instantly improves the overall appearance of your home, making it more attractive to visitors and potential buyers.
Extended Lifespan: Regular house washing helps prolong the lifespan of your home's surfaces by preventing the buildup of dirt, grime, and damaging substances.
Healthier Living Environment: Removing mold, mildew, and other pollutants from your home's exterior can promote a healthier living environment for you and your family.
Improved Energy Efficiency: A clean exterior allows for better insulation, reducing energy consumption and saving you money on heating and cooling costs.
Contact Us Today for a Sparkling Clean House!
Don't settle for an average-looking home. Let Ultra Roof Cleaning transform your house into a sparkling clean haven. Contact us today to schedule your professional house washing service in Woodland Hills, CA. Our friendly team will be more than happy to assist you!