Asphalt Shingle Roof Cleaning In Los Angeles - Ultra Roof Cleaning
Jul 20, 2023
Roof Cleaning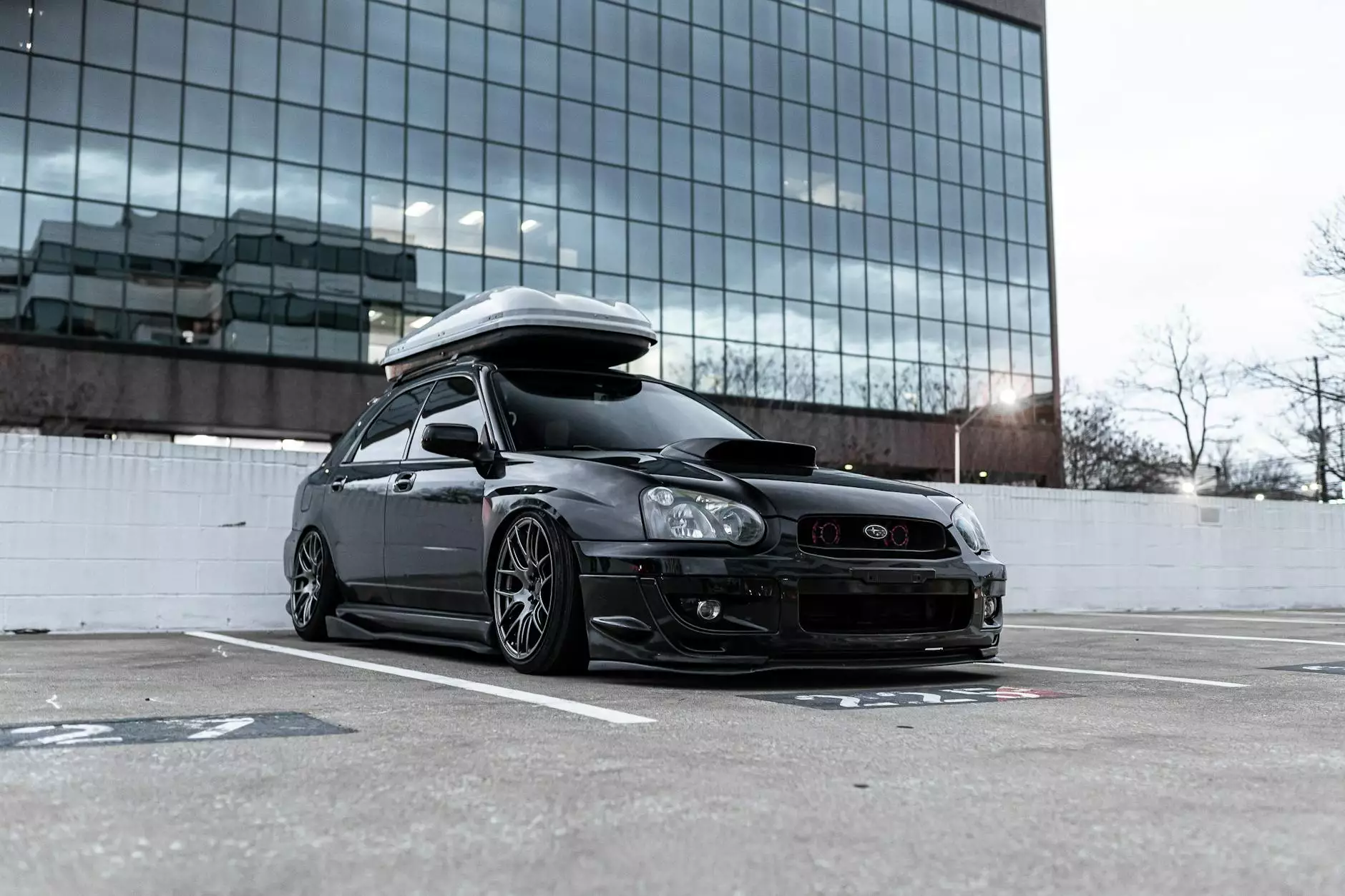 Affordable and Reliable Asphalt Shingle Roof Cleaning Services
At Ultra Roof Cleaning, we understand the importance of a clean and well-maintained asphalt shingle roof. As a leading provider of professional roof cleaning services in Los Angeles, we are dedicated to helping homeowners ensure the longevity and beauty of their roofs.
Why Choose Ultra Roof Cleaning?
With years of experience in the cleaning industry, we have developed effective techniques and strategies to clean and restore asphalt shingle roofs to their original condition. Our team of highly-trained professionals uses state-of-the-art equipment and eco-friendly cleaning solutions to deliver exceptional results.
Comprehensive Roof Cleaning Process
At Ultra Roof Cleaning, we follow a comprehensive process to ensure a thorough and safe cleaning of your asphalt shingle roof. Our process includes:
Inspection: Our experts will thoroughly inspect your roof to identify any damage, stains, or debris that need to be addressed before the cleaning process begins.
Preparation: We will protect your surrounding areas, such as plants and gutters, to prevent any damage during the cleaning process.
Cleaning: Our team will use low-pressure washing techniques to remove dirt, algae, moss, and other contaminants from your asphalt shingle roof without causing any damage.
Restoration: If necessary, we can apply a protective coating or sealant to enhance the lifespan and appearance of your roof.
Final Inspection: Once the cleaning process is complete, we will inspect the roof again to ensure no areas have been overlooked.
The Benefits of Professional Asphalt Shingle Roof Cleaning
Regular cleaning and maintenance of your asphalt shingle roof offer numerous benefits, including:
Preserving Roof Lifespan: Proper cleaning removes harmful substances that can deteriorate your roof over time, extending its lifespan.
Enhancing Curb Appeal: A clean roof enhances the overall look of your home, increasing curb appeal and potentially adding value to your property.
Preventing Damage: Removing algae, moss, and other contaminants prevents damage caused by moisture retention and rot.
Improving Energy Efficiency: A clean roof reflects sunlight and heat, helping to reduce energy consumption and lower cooling costs.
Hire the Experts in Asphalt Shingle Roof Cleaning
When it comes to maintaining and cleaning your asphalt shingle roof in Los Angeles, trust the experts at Ultra Roof Cleaning. We are committed to delivering outstanding results and exceptional customer service.
Contact us today to schedule an appointment for professional asphalt shingle roof cleaning!