Pressure Washing a Concrete Driveway in Pacific Palisades
May 25, 2021
Services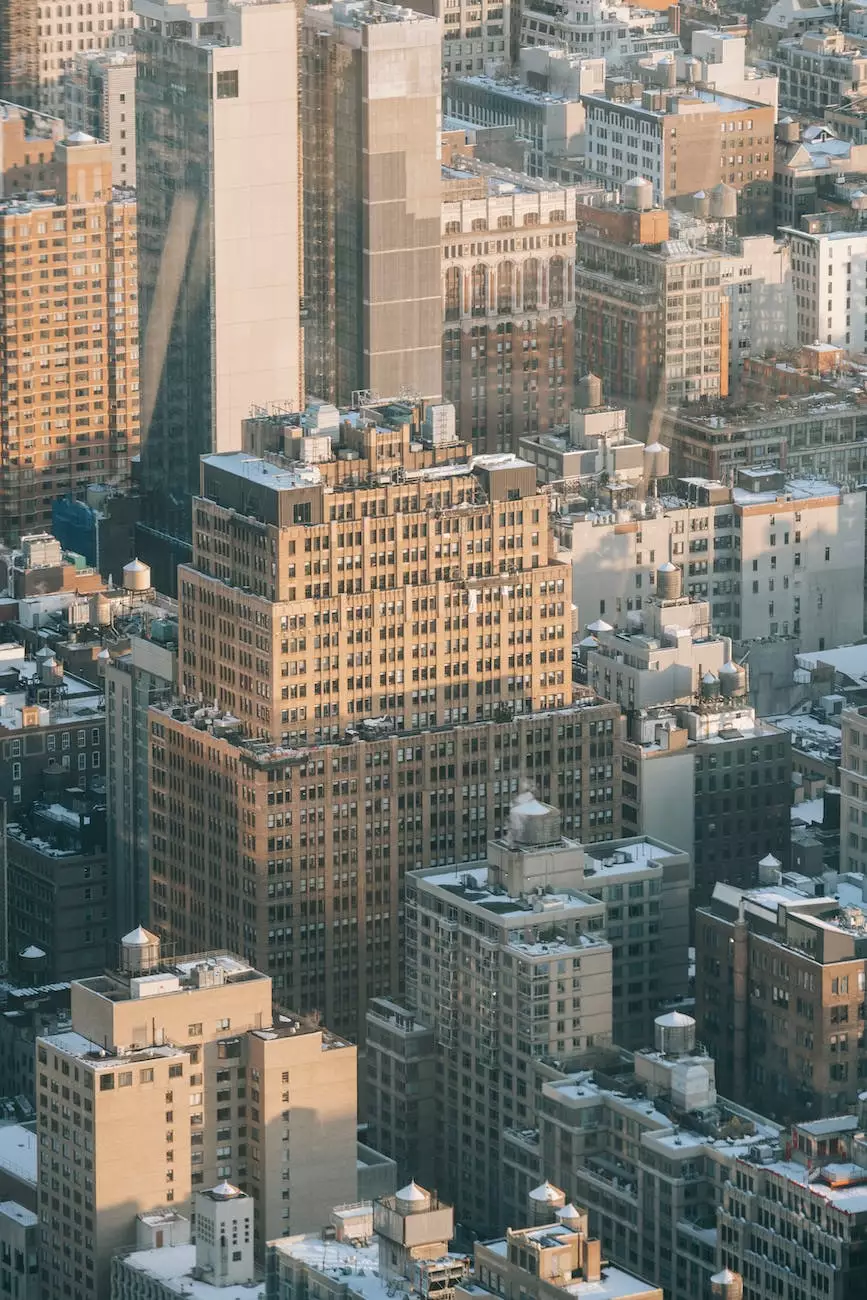 Introduction
Welcome to Ultra Roof Cleaning, the leading provider of premium pressure washing services in Pacific Palisades. We specialize in effectively cleaning and restoring concrete driveways, ensuring they look as good as new. Our professional team of experts utilize advanced pressure washing techniques to eliminate dirt, grime, stains, and other unsightly blemishes from your driveway, delivering exceptional results every time.
The Importance of Pressure Washing
Over time, your concrete driveway can accumulate a layer of dirt, grease, oil, mold, mildew, and various other contaminants. This not only affects the appearance of your property but can also cause long-term damage to the driveways. Pressure washing, also known as power washing, is an effective method to eliminate these harmful substances, restoring the original beauty and integrity of your concrete surfaces.
Our Professional Pressure Washing Services
At Ultra Roof Cleaning, we understand the value of maintaining a clean and visually appealing property. Our comprehensive pressure washing services cater to both residential and commercial driveways in Pacific Palisades. With our state-of-the-art equipment and trained professionals, we guarantee exceptional results that exceed your expectations.
1. Initial Assessment
Prior to initiating the pressure washing process, our experts conduct a thorough assessment of your concrete driveway. This allows us to identify specific areas that require extra attention and determine the appropriate pressure and cleaning agents to be used.
2. Surface Preparation
To ensure optimal cleaning, we take necessary precautions to prepare the surface. This includes removing any loose debris, clearing the area, and protecting nearby plants and delicate structures to prevent damage during the cleaning process.
3. High-Pressure Cleaning
Our technicians utilize professional-grade pressure washing equipment with adjustable levels of pressure. This allows us to tailor the cleaning process to the specific needs of your concrete driveway, ensuring effective removal of dirt, stains, and other contaminants.
4. Stain and Mold Treatment
If your concrete driveway is plagued by stubborn stains or mold, our specialists perform targeted treatments to eradicate these issues. We use eco-friendly cleaning agents that effectively break down stains and eliminate mold, without causing harm to the surrounding environment.
5. Thorough Rinse and Finishing Touches
Once the pressure washing process is complete, we thoroughly rinse the driveway to remove any remaining residue. Our team pays attention to every detail, ensuring a spotless and immaculate finish. We also provide additional services, such as sealing and concrete surface restoration, to further enhance the longevity and appearance of your driveway.
Benefits of Choosing Ultra Roof Cleaning
When you choose Ultra Roof Cleaning for pressure washing your concrete driveway in Pacific Palisades, you can expect:
Exceptional customer service and professionalism
Highly skilled and experienced pressure washing technicians
Prompt and efficient service
Use of non-toxic and eco-friendly cleaning agents
Competitive pricing and transparent quotes
Customized solutions tailored to your specific needs
Contact Ultra Roof Cleaning Today
If you are in need of professional pressure washing services for your concrete driveway in Pacific Palisades, look no further than Ultra Roof Cleaning. Give us a call today at [phone number] to schedule an appointment or request a free quote. Our friendly team is always ready to assist you and restore the cleanliness and beauty of your driveway. Experience the difference with Ultra Roof Cleaning!