The Dos and Don'ts of Gutter Downspouts and Gutter Guards
Mar 18, 2019
Blog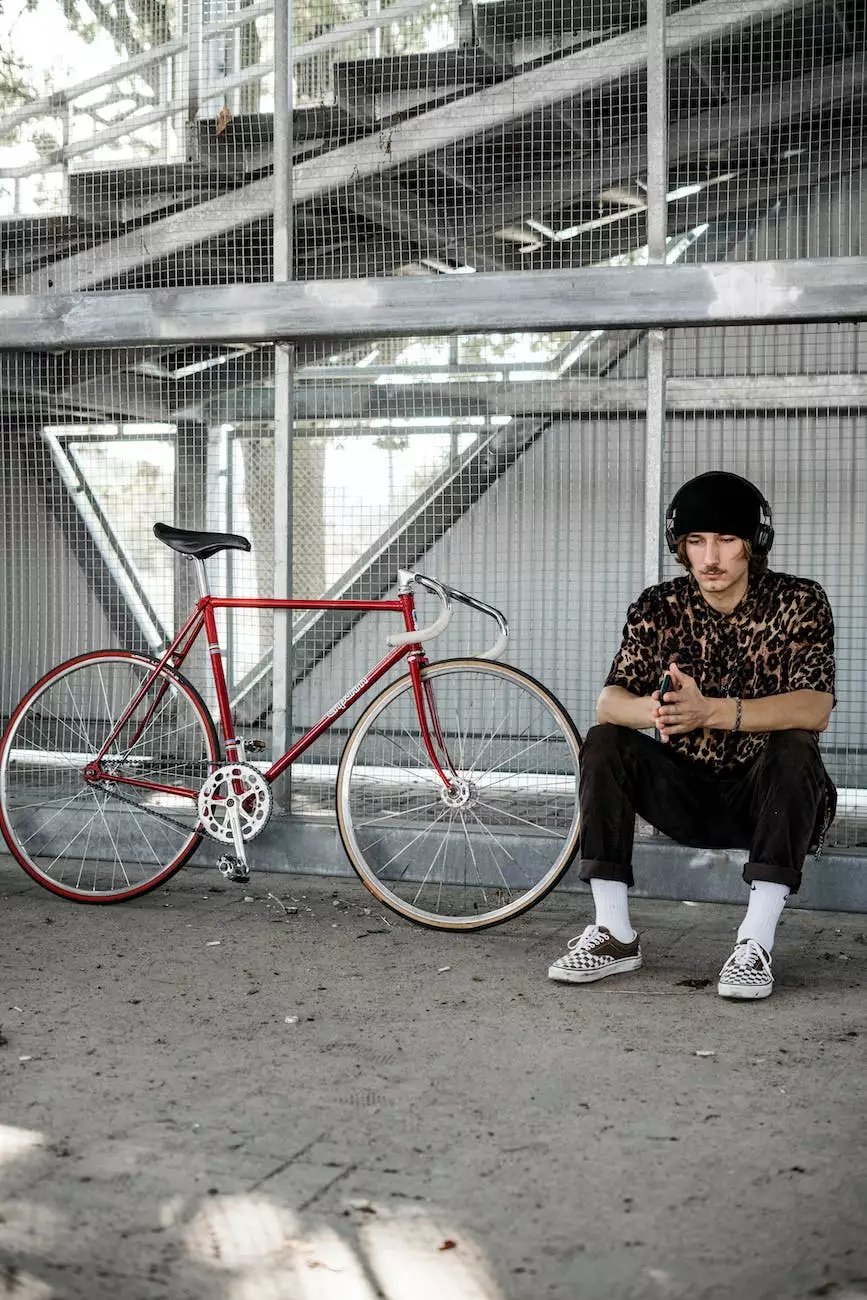 Introduction
Welcome to Ultra Roof Cleaning, the leading provider of professional roof cleaning and gutter maintenance services. Our team of experts is here to guide you through the essential dos and don'ts of gutter downspouts and gutter guards. By following these guidelines, you can ensure the longevity and efficiency of your gutter system, preventing potential damages and water buildup.
Why Gutter Maintenance is Crucial
Gutters play a vital role in safeguarding your property against water damage. They are responsible for redirecting rainwater away from your roof and foundation, preventing structural issues and basement flooding. However, when neglected, gutters can become clogged with debris, causing water to overflow and potentially seep into your home.
Regular gutter maintenance, including cleaning and installing necessary components like downspouts and gutter guards, is essential to maintaining a functioning gutter system. Let's explore the dos and don'ts to ensure your gutter downspouts and gutter guards are in optimal condition.
The Dos of Gutter Downspouts
Proper Positioning: Ensure that downspouts are correctly positioned, directing water away from your foundation. Avoid allowing water to pool near the base of your home, as it can lead to structural damage.
Installation: Install downspouts at every corner of your house to ensure water is effectively diverted away. Properly fasten them to the exterior walls, ensuring stability and functionality during heavy rainfalls.
Regular Cleaning: Schedule regular cleaning of your downspouts to prevent debris buildup. Leaves, twigs, and other foreign objects can obstruct the flow of water, leading to clogs and potential damage.
Inspection: Periodically inspect your downspouts for any signs of damage or disconnection. This includes loose joints or cracks that may impede the proper functioning of the system. Address any issues promptly to avoid more extensive repairs.
The Dos of Gutter Guards
Selection: Choose the right type of gutter guards based on your specific needs and local climate conditions. There are numerous options available, including screen, mesh, and foam guards, each with its advantages and suitability.
Installation: Properly install gutter guards to ensure they cover the entire gutter system effectively. Secure them tightly, allowing for water to flow freely while keeping out debris.
Regular Inspection: Perform routine inspections of your gutter guards to identify any signs of damage or blockage. Make sure they are still securely in place and not damaged by severe weather or physical impact.
Cleaning: While gutter guards significantly reduce debris buildup, they are not entirely maintenance-free. Clean any accumulated debris from the gutter guard surface regularly to maintain optimal functionality.
The Don'ts of Gutter Downspouts and Gutter Guards
Now that we've covered the dos, let's explore the don'ts to avoid potential issues:
Don't Neglect Cleaning: Regularly clean your gutters and downspouts, even with the presence of gutter guards. While guards reduce debris accumulation, they do not eliminate the need for periodic maintenance.
Don't Overlook Damage: If you notice any damage to your downspouts or gutter guards, do not ignore it. Addressing issues promptly can prevent further complications and costly repairs down the line.
Don't Forget Regular Inspections: Periodically inspect your gutters, downspouts, and gutter guards to catch and address potential problems early on. Early detection can save you from significant expenses later.
Don't DIY if Unsure: While some maintenance tasks can be done by homeowners, it's essential to know your limits. If you are unsure about cleaning or repairing your gutters, it's best to rely on professional services like Ultra Roof Cleaning for expert assistance.
Conclusion
Maintaining clean and efficient gutter downspouts and gutter guards is crucial to protect your property from water damage. By following the dos and don'ts discussed in this guide, you can ensure the optimal functioning of your gutter system. Remember, regular cleaning, proper installation, and timely repairs are key to avoiding costly repairs and preserving the integrity of your home.
At Ultra Roof Cleaning, we specialize in providing top-quality roof cleaning and gutter maintenance services. Contact us today to schedule an appointment or to learn more about how we can help you keep your gutters in excellent condition.