How much do our services cost?
Mar 19, 2019
Services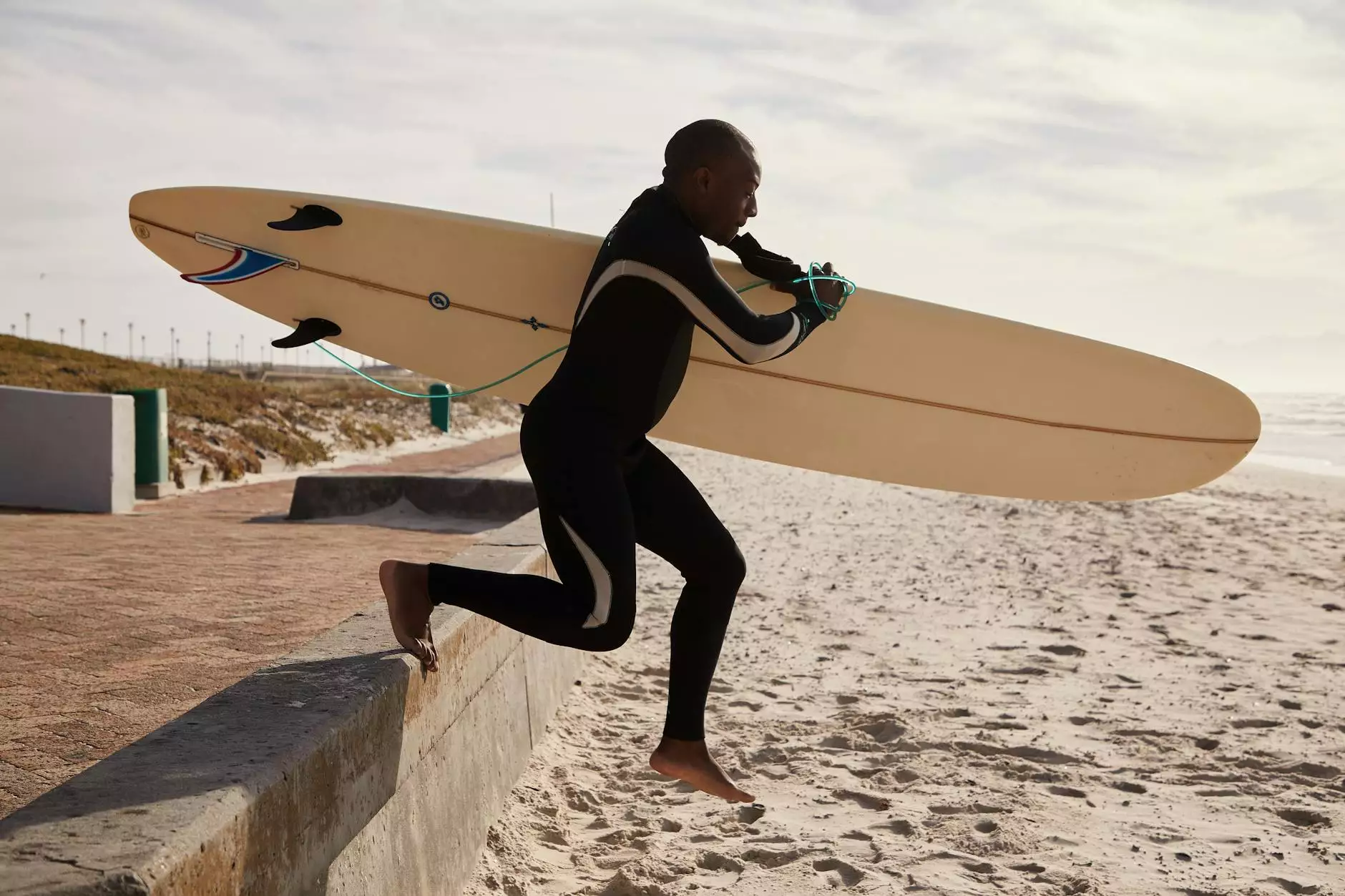 Welcome to Ultra Roof Cleaning, where we take pride in providing the highest quality roof cleaning services in the industry. If you're wondering about the cost of our exceptional services, you've come to the right place! At Curb Appeal Power Clean, we offer competitive pricing for our top-notch roof cleaning solutions.
Why Choose Ultra Roof Cleaning?
As a trusted leader in the business and consumer services - cleaning category, we understand the importance of maintaining a clean and well-maintained roof. Our team of dedicated professionals is equipped with the expertise and cutting-edge technology to deliver exceptional results.
When it comes to pricing, we believe in providing transparent and affordable rates, ensuring you get the best value for your investment. We strive to make our services accessible to all, without compromising on quality.
Customized Pricing Packages
At Ultra Roof Cleaning, we recognize that every roof is unique and has distinct cleaning requirements. That's why we offer customized pricing packages tailored to meet your specific needs. Our team will assess your roof's condition, size, and any specific concerns you may have, allowing us to provide you with an accurate and fair estimate.
Our comprehensive pricing packages include:
Roof Size: We consider the size of your roof when determining the cost. Whether you have a small residential roof or a large commercial building, our pricing is designed to accommodate roofs of all sizes.
Roof Material: Different roof materials require different cleaning techniques. We take into account the type of material your roof is made of to ensure the appropriate cleaning methods are employed. This helps us maintain the integrity of your roof while delivering outstanding results.
Extent of Cleaning: If your roof requires extensive cleaning due to heavy staining, moss, algae, or other contaminants, we factor in the additional effort required to restore it to its pristine condition.
Accessibility: The accessibility of your roof also influences the pricing. Factors such as roof pitch, height, and any obstructions that may hinder the cleaning process are considered in the estimation.
Transparent Pricing and No Hidden Costs
At Ultra Roof Cleaning, we believe in upfront and transparent pricing. We provide a detailed breakdown of our costs, ensuring you understand what goes into the final estimate. We want you to make an informed decision and feel confident in choosing our services.
With us, there are no hidden costs or surprises. The price we quote is the price you pay. We prioritize honesty and integrity, making sure our clients receive exceptional service without any unnecessary financial burden.
Contact us for a Free Estimate
Ready to discover the cost of our exceptional roof cleaning services? We invite you to reach out to our friendly team to receive a free estimate. Our experts will be happy to discuss your needs, address any questions or concerns, and provide you with a detailed quote based on your specific requirements.
Experience the power of Curb Appeal Power Clean and let us transform your roof. Don't compromise on quality or settle for subpar services. Choose Ultra Roof Cleaning and enjoy a clean, beautiful, and well-maintained roof that enhances the appeal and value of your property.
Don't wait any longer - contact us today to get started!