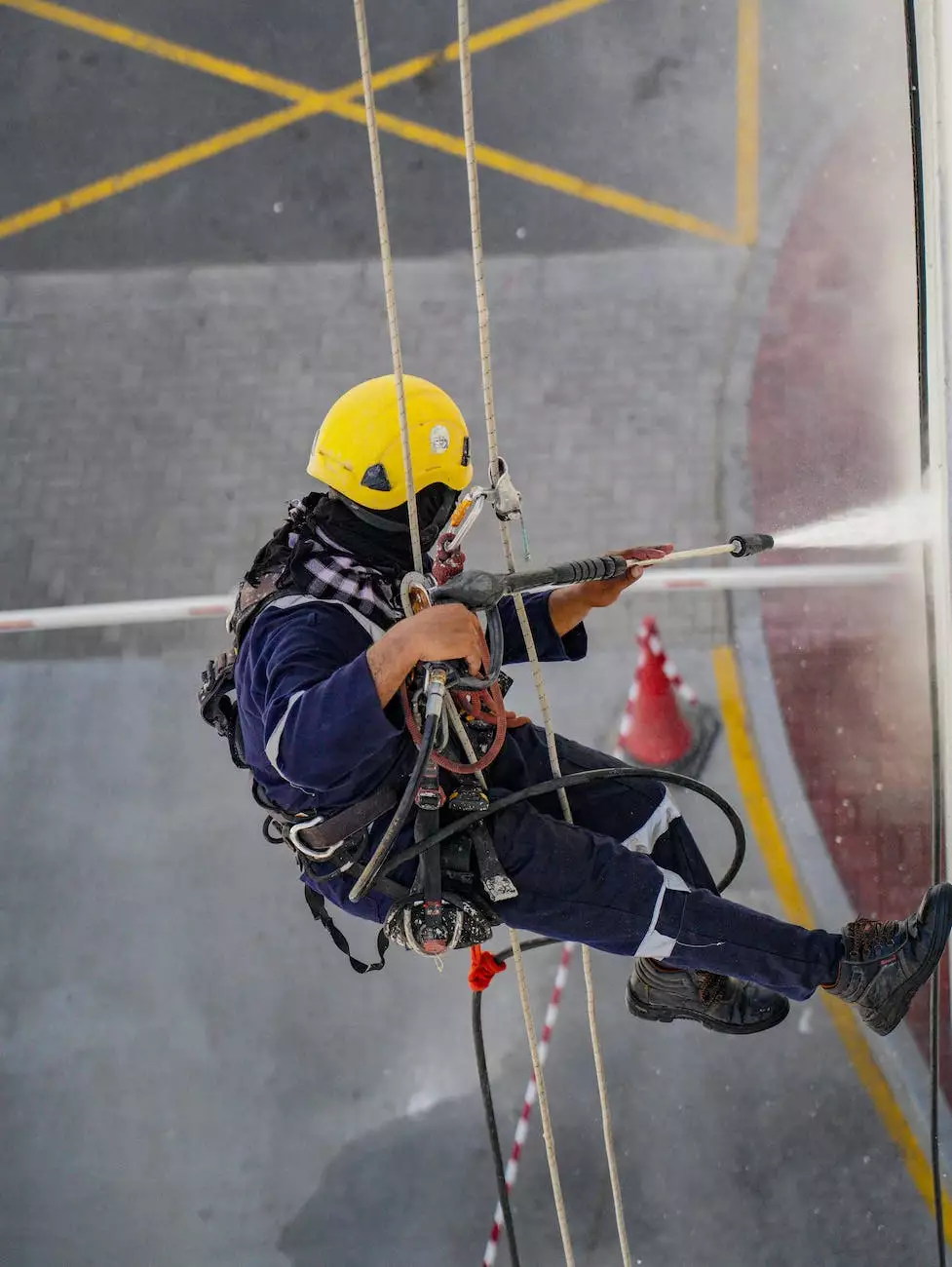 Providing Top-Quality Pressure Washing Services in Calabasas
Welcome to Ultra Roof Cleaning, your trusted source for professional pressure washing services in Calabasas, CA. Whether you need your roof, driveway, patio, or any other exterior surface cleaned, we have the expertise and equipment to deliver outstanding results. Our team of experienced technicians is dedicated to offering high-end pressure washing services that not only enhance the appearance of your property but also ensure its longevity.
Why Choose Our Pressure Washing Services?
At Ultra Roof Cleaning, we understand the importance of maintaining the cleanliness and integrity of your property's exterior surfaces. With our state-of-the-art pressure washing equipment and advanced techniques, we can effectively remove dirt, grime, mold, mildew, and other contaminants that accumulate over time. Here's why you should choose our pressure washing services:
1. Superior Quality and Attention to Detail
We take pride in our exceptional quality of work and meticulous attention to detail. Our team goes above and beyond to ensure that every nook and cranny is thoroughly cleaned, leaving your property looking fresh and rejuvenated.
2. Experienced and Professional Technicians
Our technicians are highly trained, experienced, and equipped with the necessary skills to handle various pressure washing needs. With their expertise, you can trust that your property is in capable hands.
3. Advanced Equipment and Eco-Friendly Solutions
Using only the latest industry-standard equipment, we provide efficient and effective pressure washing services. We also prioritize the use of eco-friendly cleaning solutions that are safe for your property, your family, and the environment.
4. Comprehensive Pressure Washing Services
Whether you require roof cleaning, driveway cleaning, deck cleaning, or any other exterior surface cleaning, our services cover a wide range of areas. We tailor our approach to meet your specific needs and ensure optimal results.
5. Competitive Pricing and Free Quotes
We believe in providing transparent pricing and ensuring our services are accessible to our clients. Our competitive rates, along with our commitment to delivering exceptional results, make us a preferred choice among homeowners and businesses in Calabasas.
About Ultra Roof Cleaning
Ultra Roof Cleaning is a leading provider of professional cleaning services in Calabasas, CA. With years of experience in the industry, we have established a reputation for delivering top-quality results and excellent customer service. Our team is dedicated to exceeding client expectations, and we take pride in transforming properties through our comprehensive pressure washing services.
Contact Us for Your Pressure Washing Needs
If you're in need of reliable and efficient pressure washing services in Calabasas, CA, Ultra Roof Cleaning is here to help. Get in touch with us today for a free quote and let us enhance the cleanliness and curb appeal of your property. Trust us to get the job done right the first time!