Window Cleaning Truths and Myths
Nov 13, 2020
Blog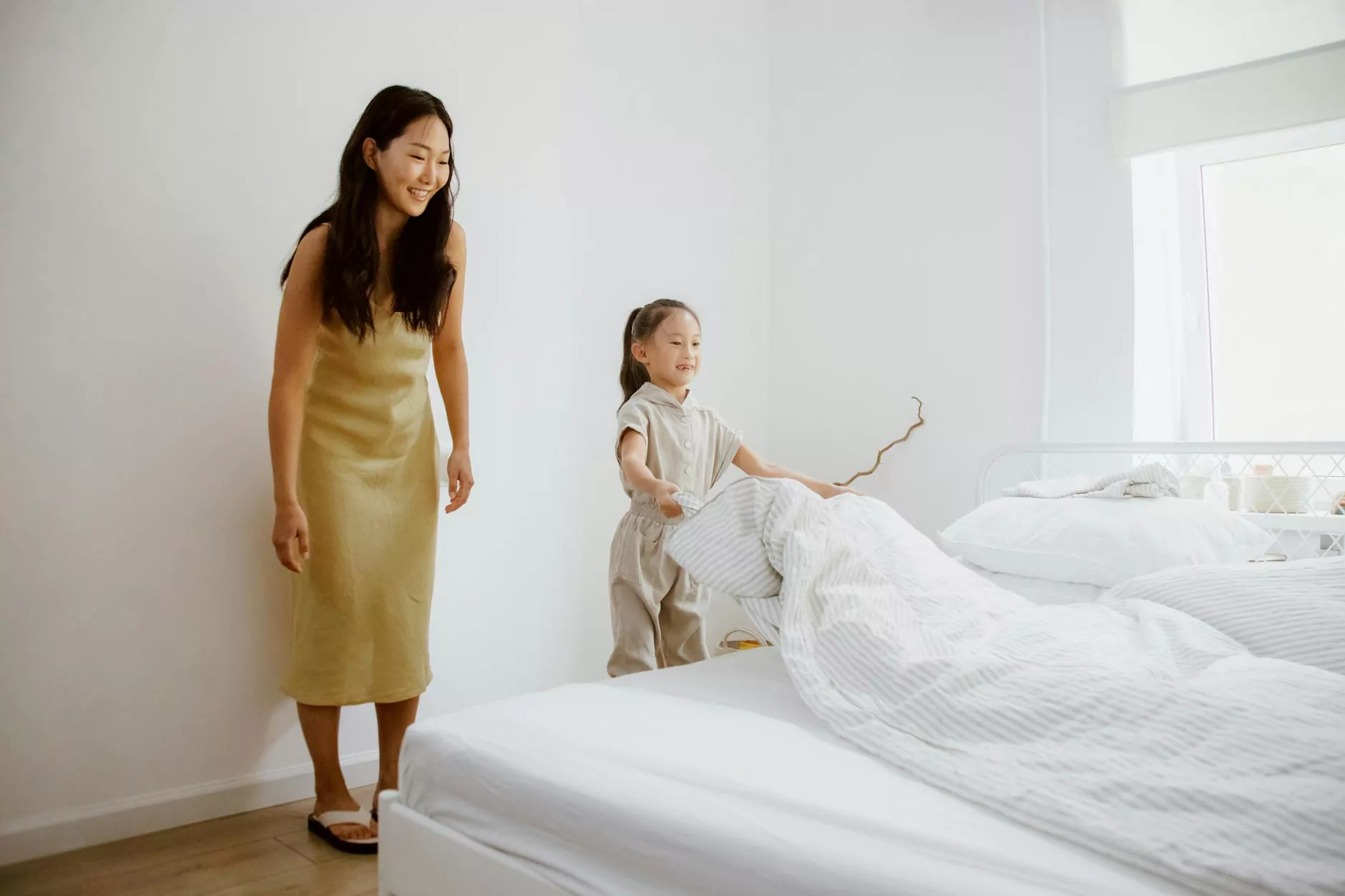 Introduction
Welcome to Ultra Roof Cleaning, your trusted partner in keeping your property pristine and appealing. In this comprehensive guide, we will delve into the truth behind common window cleaning myths and reveal expert insights on how to achieve sparkling clean windows that enhance the beauty and value of your property.
Why Clean Windows Matter
Clean windows are not only visually appealing but also offer a range of functional benefits. They allow natural light to fill your space, creating a bright and inviting atmosphere. Additionally, clean windows contribute to maintaining a healthy indoor environment by preventing the buildup of dust, allergens, and pollutants.
Myth: Newspaper is the Most Effective Window Cleaning Material
One of the most persistent myths is that newspaper is the best material for cleaning windows. Although newspaper can help remove some grime, it is not the most effective option. The ink can transfer onto the glass surface and leave streaks, diminishing the clarity of your windows. Instead, we recommend using a microfiber cloth or a high-quality squeegee for streak-free results.
Expert Insights: The Importance of Proper Tools and Techniques
Professional window cleaning companies, like Ultra Roof Cleaning, understand the significance of using the right tools and techniques. When it comes to achieving spotless windows, utilizing microfiber cloths or squeegees in combination with high-quality cleaning solutions is crucial. This approach ensures optimal results without any streaks or residue.
Myth: Cleaning Windows on a Cloudy Day is Ineffective
Contrary to popular belief, cleaning windows on a cloudy day can be just as effective as doing it on a sunny day. While direct sunlight can cause cleaning solutions to dry faster, potentially leaving streaks, cleaning your windows when it's cloudy allows for more controlled drying times. As long as you use the right tools and techniques, you can achieve exceptional results regardless of the weather.
Expert Insights: The Role of Professional Window Cleaners
Professional window cleaning services offered by Ultra Roof Cleaning play a pivotal role in delivering outstanding results. Our experienced technicians understand the intricacies of each window type and are equipped with the appropriate tools and solutions to ensure a flawless finish. By entrusting your window cleaning needs to experts, you can save time, avoid potential hazards, and enjoy the benefits of perfectly clean windows.
Myth: Rain Will Dirty Clean Windows
Some people believe that cleaning windows before or during rainy days is futile, as rain will immediately dirty them. However, rainwater is typically pure and does not leave dirt or streaks on clean windows. In fact, rain can sometimes help remove dust and grime that has accumulated on the glass surface. As long as your windows are properly cleaned and maintained, a little rain will not be an issue.
Expert Insights: Long-Term Window Maintenance
Maintaining clean windows goes beyond a one-time cleaning. Ultra Roof Cleaning offers specialized window maintenance services that ensure your windows stay immaculate for a long time. Our team can develop a tailored maintenance plan, including regular cleaning schedules and inspections, to prevent the buildup of dirt and extend the lifespan of your windows.
Final Thoughts
Now that you are equipped with the truth behind common window cleaning myths and expert insights provided by Ultra Roof Cleaning, you can confidently achieve pristine, crystal-clear windows to elevate the appearance and value of your property. Embrace proper tools, techniques, and professional services to ensure a flawless result every time you clean your windows.